Type your order sheet number in the blank and click the button to inquire the transacting status.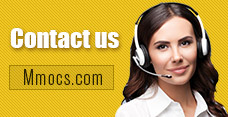 Why Choose Us
Lowest Price
We promise cheapest game currency for all games & platforms with timely update. There're also discounts on holidays.
Quick Transaction
We start transacting and dispatching your purchases once received your orders. No more than 30 mins process.
Safety Assurance
No hacked game currency or account. We promise 100% hand-farmed safe coins & credits with no banned precedent.
Refund Policy
Refund will be processed in 1-2 days, the specifically refund time is based on your payment company. We usually don't accept any request of refund after the order completed.
Notice
Using illegal Leveling or recharge service may cause you account banned!
New World Coins News & Guides
New World New Update Guide: New Changes about PVP And Combat During Playing

Buy New World Gold
New World Weapon
New World New Update
New World PVP Mode Changes
2022-05-06 08:55:39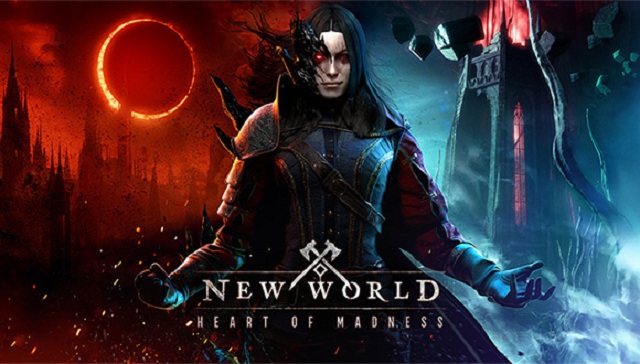 Although there are a lot of problems in the MMORPG New World, the developer Amazon Games keeps planning to release the new update to solve the previous problems and add new contents to attract players' attention. The new update for New World is coming for players. If you are wondering what changes in the new version, you can read this article carefully. Additionally, if players expect to level up characters quickly in New World, you can buy
New World Coins
to collect more XP for your characters in order to make them upgrade quickly in the game.
New Changes in New World
PvPers will notice right away that the heart of the update is for you, as it New World adds 3v3 arenas for level 20+ characters, as well two new currencies for the PvP rewards track from all PvP content: XP and Azoth Salt.
All players will benefit from a round of combat tuning as well. "In this PTR cycle we'll be trying out a handful of combat changes in a few different areas," Amazon says. "We're updating equip load bonuses to bring heavy-armor healers in line with other builds, adding a small delay to stamina regen after a dodge, and finally making some sweeping changes to bow movement and firing options with the aim of smoothing out the gameplay experience."
Each Arena match is a "Best of 5" contest. Fight to be the first team to win 3 rounds and secure the match for your team. Rounds are 2 minutes long, but if the battle lingers, a deadly ring of fire will push players to the center of the arena, forcing combatants to engage or die!
Players level 20 and above can queue for 3v3 Arenas by opening the Modes menu, allowing on-demand PvP gameplay from anywhere in Aeternum. If players need a brief introduction to what the Arena is, they can speak to the fight promoter Maximus Marcellus in Everfall.
Life Improvements For Players
A significant boost to gathering tools was implemented for every tier of gathering tools. T1 gathering tools have gone from 100% to 200% base efficiency, so players beginning their gathering careers will have a far easier experience. Gathering in New World is a priority, especially for new players, so this change will be very helpful early on. Each further tier saw increases between 75% and 125% percent, making tool maintenance less of a hassle across the board. Other fixes help make equipment tooltips more accurate, which will make it easier for players to assess their damage dealing potential more accurately.
New Expedition Mutators
Return to the Depths and face a brand new challenge for end-game rewards! The Depths is now part of the weekly Expedition Mutator rotation. In addition, 3 new mutation types have been added to the pool, for a total of 27 new combinations:
Overgrown - Focuses on Nature Damage and Resistance, Overgrown adds effects like Toxic, a pool which tracks down players, and Compost which turns trash into healing areas for their allies.
Barbaric - Focuses on Physical Damage. Adds Berserk, an enrage effect, and Shattering which deals Stamina Damage.
Fiendish - Curses focus on the nocturnal. Fiendish adds Weary, which will weaken players with a rend and make them vulnerable with a slow, and Blood Offering which stacks Damage over Time.
If you want to become more competitive in the new version of New World, you can
Buy New World Gold
to purchase the latest weapons for your characters in order to improve the ability of damage in battle.