Type your order sheet number in the blank and click the button to inquire the transacting status.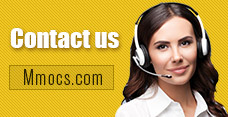 Why Choose Us
Lowest Price
We promise cheapest game currency for all games & platforms with timely update. There're also discounts on holidays.
Quick Transaction
We start transacting and dispatching your purchases once received your orders. No more than 30 mins process.
Safety Assurance
No hacked game currency or account. We promise 100% hand-farmed safe coins & credits with no banned precedent.
Refund Policy
Refund will be processed in 1-2 days, the specifically refund time is based on your payment company. We usually don't accept any request of refund after the order completed.
Notice
Using illegal Leveling or recharge service may cause you account banned!
New World Coins News & Guides
New World Brimstone Sands Update: New Map, New Story and Greatswords in New World

Buy New World Gold
New World Brimstone Sands Update
New World New Map
New World Greatswords
2022-09-06 09:02:33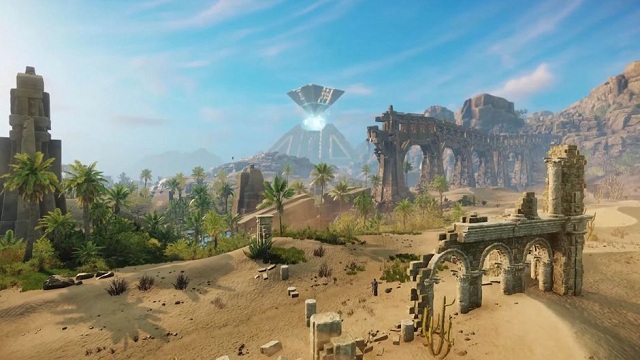 Amazon Games has announced that there will be a big update called the Brimstone Sands for New World in October. Players will see new map, new storyline, and new greatswords weapon in this new update. We will tell you the information we have collected in this article and you can learn more about the Brimstone Sands update. Players can use
New World Gold
to upgrade their weapons or gear in time in order to keep competitive on the battleground of New World.

New World Brimstone Sands New Area
The new Brimstone Sands area is said to be three time the size of any previous area in the game, and sees players encountering the ancient Romans and Egyptians. The deserts had been populated by the ancient Egyptians, who built monuments and cities, but their cilivisation has fallen to ruin with few remaining. One such inhabitant is the sorcerer Imhotep, who works with players investigating the area's mysteries. Acting as a threat are the Corrupted 19th Legion of the Roman Empire, who originally came to the area with Mark Antony and a dying Cleopatra.
New World New Storyline
Brimstone Sands also has the Ennead Expedition for players to dig into. This follows the region's main storyline to its conclusion in the heart of Ahket - that's the massive pyramid you can see. There's a real focus on puzzles in this region and across the expedition, all of which are a bit more complex than we're used to.
New World New Greatswords Weapon
The Great Sword is a 2 handed weapon that scales equally from both DEX and STR. The Great Sword has 2 Mastery Trees: Onslaught and Defiance. Each Tree is tied to a passive ability called a Stance. Stances activate once you use an ability from that Mastery Tree. Stances last for 10 seconds. Below are the two stances of the Great Axe
Path of Onslaught (Onslaught Stance)
Increases Damage Output by 20%
Increases Damage Taken by 20%
Quick Charge – Heavy attacks charge twice as fast but consume 10 stamina with each Heavy Attack
Path of Defiance (Defiance Stance)
Decrease Damage Taken by 20%
Decrease Damage Output by 20%
Guard Point – Block incoming damage while charging Heavy Attacks.
Other Changes in New World Brimstone Sands
The next major update for New World is beginning testing on the PTR and the changelog shows many promising additions coming to the game. A total revamp of the starting experience is in the works which will optimize the quest flow with NPCs who move around, helping eliminate the back-and-forth tedium. New quest mechanics such as wave events, tracking and traversal challenges, puzzles, and dynamic events will take place during the new story thread that takes players around each game region. New enemies, major locations, and characters are also being added to the open world.
They briefly touched on a new player starting experience they plan to release along with the Brimstone Sands. They plan to completely revamp how you play where you play and how you level from 0 to 25. They didn't give us any details on this other than that. However, they did play a background b-roll which leads one to believe that this one looks like a new starting island a sort of introduces you to everyone's own where you play to 25 before being hurled into the main island.
Players can experience the Brimstone Sands update in the PTR version in advance. If you want to make preparation for the coming full update in October, you can
Buy New World Coins
to prepare for the new weapons in the game.