Type your order sheet number in the blank and click the button to inquire the transacting status.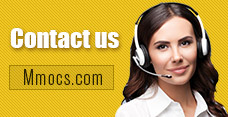 Why Choose Us
Lowest Price
We promise cheapest game currency for all games & platforms with timely update. There're also discounts on holidays.
Quick Transaction
We start transacting and dispatching your purchases once received your orders. No more than 30 mins process.
Safety Assurance
No hacked game currency or account. We promise 100% hand-farmed safe coins & credits with no banned precedent.
Refund Policy
Refund will be processed in 1-2 days, the specifically refund time is based on your payment company. We usually don't accept any request of refund after the order completed.
Notice
Using illegal Leveling or recharge service may cause you account banned!
Diablo Immortal Platinum News & Guides
Diablo Immortal Class Guide: How to Choose the First Class in Diablo Immortal

Buy Diablo Immortal Gold
Diablo Immortal Class
Diablo Immortal Six Character Classes
How to Choose the First Class
2022-05-31 09:04:22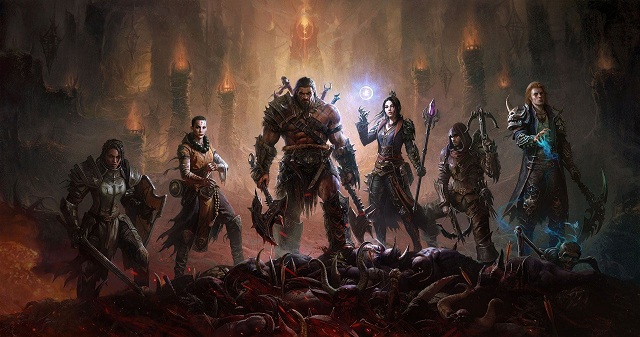 Many veterans of Diablo series are familiar with the classes in the new Diablo Mobile version, while with the release of Diablo Immortal, many new players are rushing into the world of Diablo, they have no idea about the classes in the game. So, how to choose the first class is important for them in the game. If you are willing to know more about Classes in Diabl2 Immortal, please read this article carefully. If you are willing to search for good gear for your characters, you can use
Cheap Diablo Immortal Gold
to purchase them for them in order to make high damage towards enemies.

Six Original Character Classes in Diablo Immortal
We only know about six Diablo Immortal classes so far: Barbarian, Crusader, Demon Hunter, Monk, Wizard and Necromancer. These are all pretty standard when it comes to Diablo, and if you've played Diablo III, you probably noticed one of the characters missing in Diablo Immortal, and that is the Witch Doctor.
While we haven't been able to play as the Witch Doctor just yet, the other six are pretty similar to what we're used to in Diablo. As for the release date of this seventh class, there has been no information so far. So, we need to pay attention to know the specific informaton for these six character classes.
How to Choose the First Class in Diablo Immortal

First Choice: Demon Hunter
Strengths:
Make high damage to individual targets
A perfect ranged fighter
Keep moving all the time
Weaknesses:
Possibly the most fragile class of all
No useful group buffs
Scarce skills to get out of difficult positions
The Demon Hunter is a good solo class and has perhaps the best damage output in game, particularly on single targets like Boss fights. They prefer mobility and attacks from distance with ranged weapons, and therefore wear lighter armor and gear. In PvP they often get targeted first, because they are easier to kill and can do a ton of damage if you give them time to empty their quivers. If you like the idea of facing down demons with elegant crossbows, and feathering them with your bolts before they can reach you, you'll enjoy this playstyle.
Second Choice: Wizard
Strengths:
Formidable ranged fighter
Powerful spell combinations
Very high mobility
Weaknesses:
Can not withstand much damage
Without any useful buffs for the group.
High strategy requirement
The Wizard is the best area-of-effect ranged character in the game. If you want to take out hordes of enemies from a safe distance, the Wizard is for you. Fire, frost, the arcane – it's all at your fingertips and ready to rain down on demons below.
The class can deliver the highest burst damage in the game, and excels at performing combos. Managing several cooldowns can be tricky, and some harder shots will test your aim – which isn't always easy on a phone screen – meaning that this is one of the more technical classes out there.
Third Choice: Barbarian
Strengths:
Fast melee fighter
Very high AoE damage
Valuable group buffs
Weaknesses:
Not the best defence
Make less damage to individual bosses
Quite ineffective at distance
The Barbarian is a pretty straightforward hack and slash damage machine. While not as durable as the Crusader, they are extremely versatile, and might be the most powerful class of all in PvP. If you like the idea of being a melee storm of blades and fury, the Barbarian may fit your playstyle.
If you have no idea about the firs class in Diablo Immortal, I have recommend three options for you. You can try to choose them in the game or select others, you need
Buy Diablo Immortal Gold
to level up your levels of characters in order to receive more rare quests in the game.