Type your order sheet number in the blank and click the button to inquire the transacting status.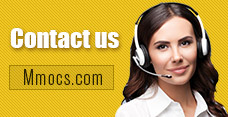 Why Choose Us
Lowest Price
We promise cheapest game currency for all games & platforms with timely update. There're also discounts on holidays.
Quick Transaction
We start transacting and dispatching your purchases once received your orders. No more than 30 mins process.
Safety Assurance
No hacked game currency or account. We promise 100% hand-farmed safe coins & credits with no banned precedent.
Refund Policy
Refund will be processed in 1-2 days, the specifically refund time is based on your payment company. We usually don't accept any request of refund after the order completed.
Notice
Using illegal Leveling or recharge service may cause you account banned!
Apex Legends Coins News & Guides
Apex Legends Legend Tokens Guide: How to Earn Legend Tokens Fast in Apex Legends

Buy Apex Legends Coins
Apex Legends Legend Tokens
How to Earn Legend Tokens Fast
Apex Legends Season 17
2022-05-26 08:59:13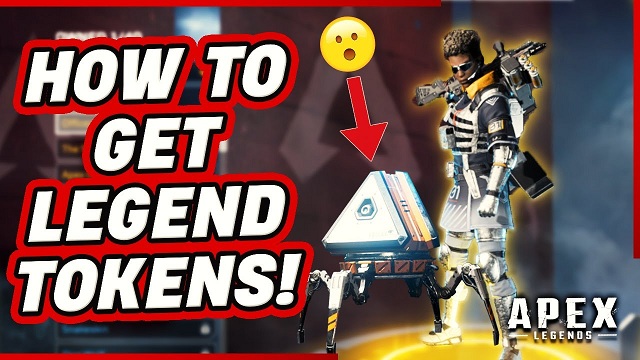 Legend Tokens are a currency in Apex Legends, which are used to unlock new playable characters and reroll Daily Challenges. In order to unlock the new character Newcastle, we need collect 12,000 Legend Tokens. There will be other new characters in the game. We should know how to earn more Legend Tokens in the game. If you are interested in earning Legend Tokens, please read this article carefully. You can use
Apex Coins
to get good skins of weapons in the game, which makes you fond of using this kind of weapons in matches.

How to Earn Legend Tokens Fast in Apex Legends
Starting from level four, Apex players begin earning 600 Legend Tokens every time they level up. This continues even if you hit the level cap since the system is actually based on experience points and not levels. Considering leveling up is the only way to obtain Legend Tokens, you'll simply earn more of them as you play the game.
Another method of fast leveling in Apex Legends is by reaching the Top 3 in every match. Understandably, it is impossible for players to always become the Champion of every game they play. However, achieving the Top 3 in a match offers significantly more XP rewards than if they were to get three kills but die after the 5-minute mark. In other words, the duration of one's survival directly correlates with their primary XP gain. Hence, it is recommended that players choose Legends like Valkyrie, who have excellent environmental maneuverability, increasing their chances of survival.
If you're looking to earn more Legend Tokens, you'll need to look for ways to increase your overall XP gain while playing Apex. As a rule of thumb, getting more takedowns and kills will yield you more experience from each Apex match. You can also invite your friends to your squad. Each invited member of your team will grant you a five-percent XP bonus.
How to Spend Legend Tokens in Apex Legends
There are a few other ways to spend your surplus Legend Tokens. For instance, the game's store stocks limited-time, recolored versions of Legendary-quality weapon and Legend skins. You'll need the original version of each skin to be able to buy the recolored version, but if you do, then it can be yours for either 6,500 or 10,500 Legend Tokens (depending on the item). These versions can't be bought with Crafting Metals or found in Apex Packs, so they're exclusive to the store.
A more recent addition is the ability to reroll your daily challenges by spending Legend Tokens. Say one of your challenges requires dealing damage with a weapon you don't like; click the reroll icon and you can spend 200 to change it to a different, randomly-selected challenge. If you're still not happy, you can roll that challenge again for 500 Tokens, then again for 1,000, then again for 2,000 and 2,000 every time after that. The cost to reroll daily challenges resets to 200 Tokens each day, to match the challenges themselves resetting.
If you are interested in unlock more skins for characters or weapons in Apex Legends, you can
Buy Apex Legends Coins
to get them in the shop. Some skins are so cool.