Type your order sheet number in the blank and click the button to inquire the transacting status.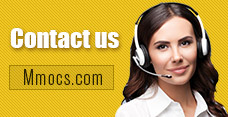 Why Choose Us
Lowest Price
We promise cheapest game currency for all games & platforms with timely update. There're also discounts on holidays.
Quick Transaction
We start transacting and dispatching your purchases once received your orders. No more than 30 mins process.
Safety Assurance
No hacked game currency or account. We promise 100% hand-farmed safe coins & credits with no banned precedent.
Refund Policy
Refund will be processed in 1-2 days, the specifically refund time is based on your payment company. We usually don't accept any request of refund after the order completed.
Notice
Using illegal Leveling or recharge service may cause you account banned!
Diablo Immortal Platinum News & Guides
Diablo Immortal Boss Guide: How to Find And Defeat Blood Rose Boss in Diablo Immortal

Buy Diablo Immortal Gold
Diablo Immortal Boss Guide
How to Find And Defeat Blood Rose Boss
Diablo Immortal Blood Rose
2022-07-20 08:58:56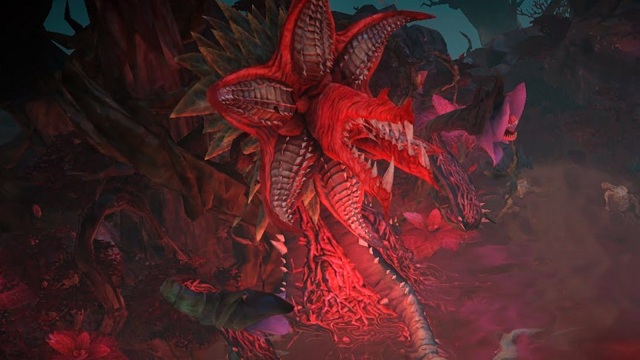 When it comes to the Blood Rose, it is seemed as a difficult world boss in the Dark Wood in Diablo Immortal. Blood Rose is quite literally a big bloody rose that sucks the blood out of players who dare to take it down. With such a damaging mechanic, players who want to defeat this world boss can read this article to find the guidance. Players can choose to buy
Diablo Immortal Platinum
to collect more rare materials for crafting more good gear for characters in the game.

What's the Blood Rose in Diablo Immortal?
The Blood Rose, Vessel of Rebirth, is a boss in Diablo Immortal that is the source of the Dark Wood's corruption. This floral monstrosity collects blood spilled within the forest and feeds it to the Countess, the final boss of the zone's Dungeon, the Forgotten Tower. As long as the Blood Rose in Diablo Immortal provides blood for the Countess, she is essentially immortal, allowing the corruption of the Dark Wood to last indefinitely. Therefore it is up to heroic adventurers to put down the Bloodsworn's bloodthirsty pet and dispel the evil that reigns over the land.
Where to Find the Location of the Blood Rose Boss
You'll come across Blood Rose quite early in the game given that it is located in the second major region, the Dark Wood. To the west of the Fetid Swamp and past the Sanguine Ruins you'll find the small dungeon we've marked on the map above. This is the Lair of the Blood Rose and the boss will be hidden within, waiting for a fight.
How to Defeat the Blood Rose Boss
It is important to take note that during your encounter with the Blood Rose, it has two phases. Moreover, players need to be careful when facing off against this World Boss because of its high DMG attacks.
As a world boss, Blood Rose will have at least seven million health points depending on the difficulty setting, so it's recommended that players invite a few others to the fight. Players can invite their friends in Diablo Immortal or use the world chat to find other fighters before attempting to defeat Blood Rose. Although very difficult, it's possible to beat the boss alone, but it will depend on the player's character class, level, and the skills being used. To defeat Blood Rose as a world boss, players should be at least level 50.
The first stage is fairly manageable. The key is dodging the Blood Rose's various attacks, including an arc of blood she spurts out, as well as bloody and sharp projectiles. As her health decreases, the Blood Rose adds some new attacks, and she's even resurrected in the solo version of the fight, so players should plan for a long game.
In the second stage, Lakrii will sacrifice herself to the Blood Rose, replenishing its health and granting it some fresh moves. One of them is a channelled beam that sweeps clockwise around the arena and then anticlockwise-you can dodge through this with the right movement skill. In the second phase there's a new roar to listen out for, which is followed by a dense cluster of Dark Creepers at the Blood Rose's base and a pulling effect that drags your hero towards all those mouths. Ranged characters shouldn't have any difficulty avoiding this, but melee characters have to be extra vigilant as any lost health will top up the Blood Rose's own HP pool.
Rewards For Defeating Blood Rose
You can get a large amount of XP and level up your skills of characters, then you have access to fill up your corruption meter due to the rewards from Blood Rose.
If you have difficulty in pulling through difficult dungeons adventure, you need to
Buy Diablo Immortal Gold
to improve the level of your characters or gear in time in Diablo Immortal. This will help you live longer in the process of questing.