Type your order sheet number in the blank and click the button to inquire the transacting status.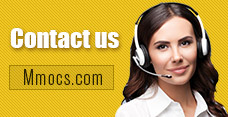 Why Choose Us
Lowest Price
We promise cheapest game currency for all games & platforms with timely update. There're also discounts on holidays.
Quick Transaction
We start transacting and dispatching your purchases once received your orders. No more than 30 mins process.
Safety Assurance
No hacked game currency or account. We promise 100% hand-farmed safe coins & credits with no banned precedent.
Refund Policy
Refund will be processed in 1-2 days, the specifically refund time is based on your payment company. We usually don't accept any request of refund after the order completed.
Notice
Using illegal Leveling or recharge service may cause you account banned!
Genshin Impact Accounts News & Guides
Genshin Impact Character Guide: How to Build The Best Klee in Genshin Impact

Buy Genshin Impact Accounts
Genshin Impact Character Guide
How to Build The Best Klee
Genshin Impact Klee
2022-07-26 09:13:25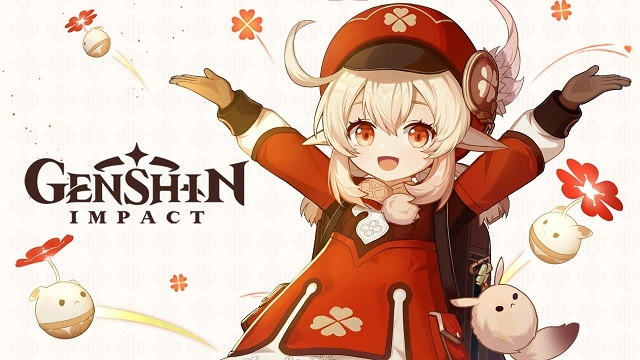 With the new update of Genshin Impact, players have found that Klee has returned back into the character list of Genshin Impact. Some players who have missed this cute character will have access to get it in this time. While when you get it in your team, you have to know how to build this character and adapt to your current team.
Genshin Impact Accounts
are available for players at mmocs.com, you can build your special teams via them in Genshin Impact.

Klee Character in Genshin Impact
Klee is at her best as a DPS hero, blowing stuff up and using her innate ability as a Pyro catalyst user to cause powerful elemental reactions. Any decent build will either take this into account, or her powerful charged attacks.
How to Build the Best Klee in Genshin Impact
Klee is clearly a Pyro DPS character. As a Catalyst user however, both attack and Pyro damage stats are beneficial to all of her attacks and Elemental abilities. The most important decision you therefore have to make while building Klee, is whether to go for attack power or a Pyro damage bonus as your primary Artifact stat.
As a general rule, just pick the one that gives her the highest boost (choose a five-star over a four-star). However, if you have both as a five-star with great secondary stats, it's usually best to go with the Pyro damage. The reason is that attack power is based on flat attack (weapon and base attack), while a Pyro Elemental damage bonus is added last. This gives Pyro damage bonus a slight advantage.
When it comes to building teams, Klee also has high synergy with most of the game's popular supports, especially Genshin Impact's Bennett. Her fourth ascension talent allows her to generate a bunch of energy regeneration for her team, and she's capable of grouping enemies and dishing out AoE damage which is an asset to most teams.
Best Weapons For Genshin Impact Klee
Lost Prayer to the Sacred Winds
Lost Prayer to the Sacred Winds increases your movement speed by 10%. This is crucial for Klee, who has short-range attacks that necessitate good positioning and the ability to quickly disengage with enemies before they have a chance to counterattack. Lost Prayer to the Sacred Winds also grants you a damage bonus to elemental damage every four seconds while in combat, stacking up to four times: 6%, 8%, 10%, 12% and 14% respectively. This effect lasts until Klee is swapped out or falls in battle. It also grants a supplementary 7.5% bonus to your crit rating, and you're likely to feel the benefit when you're constantly slinging bombs around.
Dodoco Tales
Dodoco Tales is actually the weapon specifically designed for Klee, matching her aesthetically. For some, this may be all the convincing you need. Dodoco Tails was available from the Summer Island Adventure in Version 1.6 and is currently not available any other way. What the weapon actually does is when you use a normal attack, charged attack damage is increased by 16% for 6 seconds. If you use a charged attack during this time, it will instead increase your entire ATK by 6% for 6 seconds. Like most other weapons, having extra damage is just great but specifically for Klee, she is a unit who mainly attacks using her normals so this is a great pick for her if you already have your hands on it.
Players can learn from the guidance for building the best Klee in Genshin Impact, and you can also build your unique Klee according to your gear in your inventory. If you want to play with other characters in Genshin Impact, you can
Buy Genshin Impact Accounts
to have a try. Maybe is a very good experience for you!