Type your order sheet number in the blank and click the button to inquire the transacting status.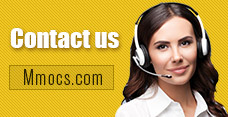 Why Choose Us
Lowest Price
We promise cheapest game currency for all games & platforms with timely update. There're also discounts on holidays.
Quick Transaction
We start transacting and dispatching your purchases once received your orders. No more than 30 mins process.
Safety Assurance
No hacked game currency or account. We promise 100% hand-farmed safe coins & credits with no banned precedent.
Refund Policy
Refund will be processed in 1-2 days, the specifically refund time is based on your payment company. We usually don't accept any request of refund after the order completed.
Notice
Using illegal Leveling or recharge service may cause you account banned!
What are the Best PVP Shotguns in Destiny 2 2021

Destiny 2 Weapons Guide
Cheap Destiny 2 Silver
Destiny 2 Best PVP Shotguns
PVP Shotguns List
2021-07-22 08:49:18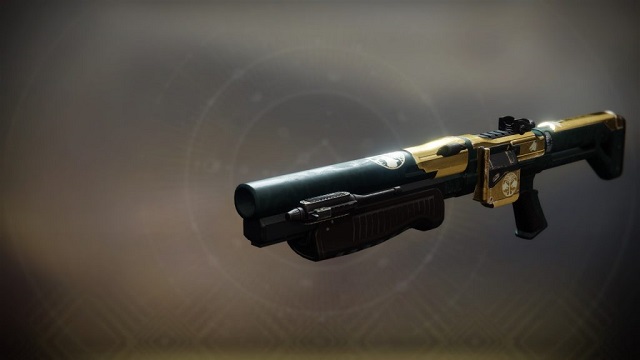 What is the best PVP shotgun in Destiny 2? What guns are good in PVP Destiny 2? If you are interested in finding best shot guns for pvp, then you are at the right place!
Astral Horizon
Astral Horizon is the Kinetic alternative to Felwinter's Lie, featuring similar perks. Unfortunately, the lack of Shot Package and Quickdraw really hurts this weapon. Players can somewhat replicate Quickdraw's effect with Surplus, but there's nothing you can do to replicate Shot Package. With these negatives, is this weapon even worth using?
Absolutely, especially if you are using an Energy Primary weapon. Surplus and Opening Shot is a solid perk combination on this weapon, giving it a great degree of handling and range. Auto-Loading Holster is also an option if you hate reloading your weapons. Again, the lack of Quickdraw and range really dampens what Astral Horizon is capable of. But if you need a Kinetic Shotgun that isn't a slug or Riiswalker, Astral Horizon might be for you.
Prophet of Doom
The upward potential for Prophet of Doom is ridiculous. It already sits within the mid-70s for impact and range. Unlike most shotguns, you can approach 100 range with the right armor and perk sets. Its usefulness somewhat depends on specializing in shotgun perks throughout your full build, but if you prioritize it and use the full-auto trigger perk, it can quickly mow down waves of enemies.
First In, Last Out
First In, Last Out is one of the best PVE Special weapons in the game right now. In fact, it's a go-to option when dealing with the Deep Stone Crypt's final boss. Also a slug shotgun, First In, Last Out can deal insane damage and is right up there with Heritage in terms of DPS and lethality. And thanks to its wide range of great perks, First In, Last Out can sometimes surpass Heritage. For example, when dealing with certain Bosses and Majors thanks to the Vorpal Weapon perk.
Mindbender's Ambition
This shotgun has been sunsetted, meaning it maxes out at 1,060 power. You won't be able to use it to much effect in activities where Power level is taken into account. But you can still grab it as a Nightfall-specific drop in the Hollowed Lair strike.
Other best Shotguns in Destiny 2
·Blasphemer (Kinetic) – Possible drop from Pit of Heresy.
·Bonechiller (Energy, Void) – Completing activities on Europa.
·Found Verdict (Energy, Arc) – Possible drop from the raid, Vault of Glass.
·Heritage (Kinetic) – Possible drop from completing encounters in the raid, Deep Stone Crypt.
·Legend of Acrius (Power, Arc, Exotic) -Purchased from exotic kiosk
·Lord of Wolves (Energy, Solar, Exotic) – Rare exotic world drop & Xur.
·Ikelos_SG (Energy, Solar) – Possible drop from encounters in Prophecy Dungeon.
·Prophet of Doom (Energy, Arc) – Possible drop from completing encounters in the raid, Garden of Salvation.
·Seventh Seraph CQC-12 (Energy, Arc) – Random world drop.
·The Chaperone (Kinetic, Exotic) – Complete the exotic quest, Blast From the Past, from Shaw Han on the Cosmodrome.
·The Fourth Horseman (Energy, Arc, Exotic) – Purchased from the exotic kiosk.
·Tractor Cannon (Power, Void, Exotic) – Rare exotic world drop.
If you want to get these best pvp guns in your inventory, you need a lot of
Destiny 2 Silver
to help you! Mmocs.com is the best place for you to get cheap D2 Silver, cheap, safe, fast and instant delivery!