Type your order sheet number in the blank and click the button to inquire the transacting status.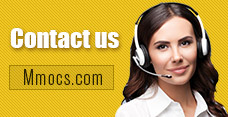 Why Choose Us
Lowest Price
We promise cheapest game currency for all games & platforms with timely update. There're also discounts on holidays.
Quick Transaction
We start transacting and dispatching your purchases once received your orders. No more than 30 mins process.
Safety Assurance
No hacked game currency or account. We promise 100% hand-farmed safe coins & credits with no banned precedent.
Refund Policy
Refund will be processed in 1-2 days, the specifically refund time is based on your payment company. We usually don't accept any request of refund after the order completed.
Notice
Using illegal Leveling or recharge service may cause you account banned!
Destiny 2 Fishing Guide: How to Unlock Fishing and Fish in Destiny 2

Cheap Destiny 2 Silver
Destiny 2 Fishing Guide
How to Unlock Fishing in Destiny 2
Destiny 2 Season of the Deep
2023-05-25 08:59:43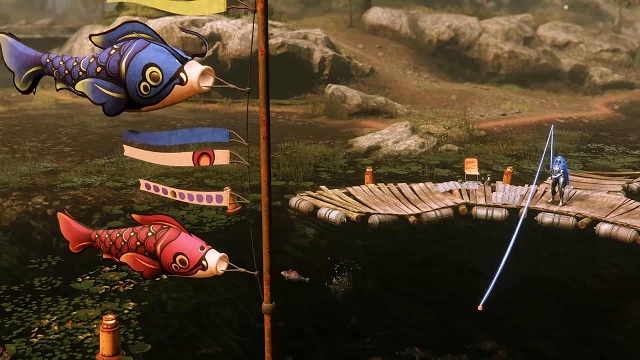 There is a new activity Fishing added in Season of the Deep Destiny 2. Players have access to experience fishing in the game. Many players are really interested in this activity. They want to know more about this new activity. Players an get
Cheap D2 Silver
to unlock the latest gears for characters in the game.
How to Unlock Fishing in Destiny 2
You'll need to make some progress in the Season of the Deep campaign before you'll have access to fishing. After rescuing Sloan in the intro, complete both the Salvage mission and the Deep Dive mission as they're introduced. Once you finish your first Deep Dive, you'll be instructed to visit Hawthorne at the tower where you'll learn about collecting fishing tackle and using your fishing rod. This quest line will take you to each of the three fishing holes on Nessus, The EDZ, and Savathun's Throne World, and finally back to the H.E.L.M. where you'll deposit your first batch of fish into the tank. Return to Hawthorne after for ten free bait, then you're on your own to fish to your heart's desire.
How to Fish in Destiny 2
At the Outskirts in the EDZ, there will be an area with a Fishing Pond. A glowing beam of light will appear over this spot if players are far away, making the Fishing Pond easier to find. This is the spot where players can fish, and there are currently three destinations where players can engage in this new activity. The first is the EDZ, the second is Nessus, and the third is Savathun's Throne World.
In order to fish, players must approach the water and use the button prompt to begin fishing (Square on the PlayStation 5). Once the bobber is in the water watch it closely, and press the same button to catch a fish when the bobber disappears under the water. If the fish is caught just as the bobber goes down, this will be considered a Perfect Catch. A Perfect Catch improves the chance of the fish caught being higher quality.
How to Get Enough Bait in Destiny 2
You can hold up to 500 Bait at any given time in the Fishing Tackle container that Hawthorne gives you, meaning that you can stock up before heading down to the bank. To acquire Bait, you can complete various activities such as public events, patrols, playlist activities and Season of the Deep activities. With even destination materials netting you a few pieces of Bait, doing pretty much anything in Destiny 2 will fill up your box.
I found the most efficient route to get a lot of Bait quickly was to complete Heroic public events and nearby patrol markers simultaneously, as they allowed me to earn 10 or more pieces of Bait in just a few short minutes of gameplay.
Once you have enough Bait, it's time to hit the bank. There are currently three fishing spots: one in the EDZ, one on Nessus, and one in Savathun's Throne World. These spots are marked on the map and are classified as public events, which means that they will only be active while there are no other public events live in that area of the map. As you approach one, you will see a beam of blue light in the distance that serves as a waypoint beacon showing you where the fishing spot is currently located.
If you are interested in this new fishing activity in Destiny 2, you can follow the guidance to experience it quickly. And players can also
Buy Destiny 2 Silver
to find the suitable gears for characters in the game shop.