Type your order sheet number in the blank and click the button to inquire the transacting status.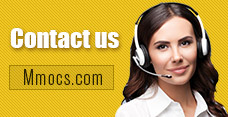 Why Choose Us
Lowest Price
We promise cheapest game currency for all games & platforms with timely update. There're also discounts on holidays.
Quick Transaction
We start transacting and dispatching your purchases once received your orders. No more than 30 mins process.
Safety Assurance
No hacked game currency or account. We promise 100% hand-farmed safe coins & credits with no banned precedent.
Refund Policy
Refund will be processed in 1-2 days, the specifically refund time is based on your payment company. We usually don't accept any request of refund after the order completed.
Notice
Using illegal Leveling or recharge service may cause you account banned!
Lost Ark Gold News & Guides
Lost Ark Game Guide: How to Find Wili-Wili Boss and Defeat Him in Lost Ark

Buy Lost Ark Gold
How to Find Wili-Wili Boss
How to Defeat Wili-Wili Boss
Lost Ark Boss Guide
2022-03-22 08:58:01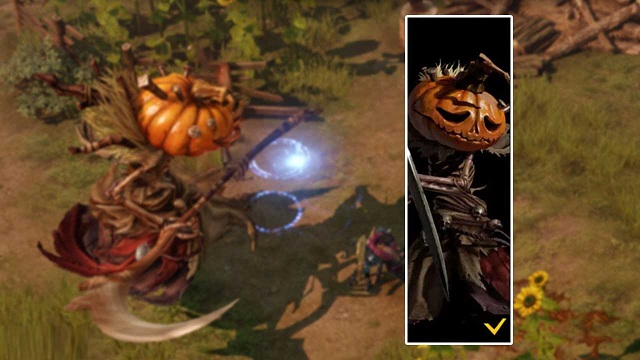 There are many different kinds of World Bosses in the world of Lost Ark. One of them is the Wili-Wili Boss. In order to get the region's Tome, players need to find him and defeat him in Lost Ark. You can learn from this article to know the location of Wili-Wili boss and how to defeat him in the game. Additionally, players can buy
Cheap Lost Ark Gold
to purchase some rare items to craft more useful potions for characters in Lost Ark.
The Location of Wili-Wili Boss in Lost Ark
Wili-Wili is located in the northern part of Sunbright Hill in East Luterra. The easiest way to reach this area is by taking the Clay Soldier Garden or Pumpkin Farm Triports and heading to the northernmost section of the map. Wili-Wili spawns in the sunflower field located here. Since Wili-Wili is not a raid boss, you will not find any server-wide alarms that notify you of when it spawns. Thankfully, Wili-Wili spawns every 30 minutes or so. If you cannot find the boss, you'll have to wait around until it respawns. Alternatively, you can try switching channels to see if it has already respawned elsewhere.
The Wili-Wili boss usually spawns on the continent of East Luterra. He appears in the northern part of Sun bright Hill, located on East Luterra. Unfortunately, you will have to progress the game's story until you have unlocked both East Luterra and the Sunbright Hill on it before you can face this boss. Even if you do visit the location, there is a chance Wili-Wili wouldn't have spawned yet. So you can keep revisiting until he spawns, or you could get lucky, and some other player might mention what other channel he has appeared in, and you could jump to that channel to face him.
How to Defeat Wili-Wili Boss in Lost Ark
The first strong attack Wili-Wili will perform is similar to the circular AoE whirl mentioned above. However, he will continue the attack while homing after a single target this time. If the player is the one who's been marked, they should stop attacking and flee as quickly as possible. During the fight's midpoint, Wili-Wili will summon two to three smaller versions of himself. These minions can also perform the same spinning attack and should be avoided at all costs.
Wili-Wili is a difficult boss. The main reasons for it are his considerable speed and attack range that his scythe provides. He attacks almost always in a pivoting motion, and he will also sometimes follow you while spinning. You should then perform a counter dodge (toward the boss, to move behind his back). Occasionally, the boss may summon some helpers, but don't put all your force to fighting them. Be ready to heal - extra stamina-increasing consumables might come in handy.
Once you get a team, potions, and weapons, you can go for the fight. You can go for a solo fight as well, but the chance of a win will be less. Maybe you'll be defeated in the hands of the boss. Therefore, always try to take more players with you while going for a boss fight. Wili-Wili mainly uses the Scythe to attack, and he has various attacking moves. Try to avoid them and not waste your dodge skills too much during minor attacks.
When players have know the way to defeat the Wili-Wili Boss in Lost Ark, you will have access to get good rewards after defeating him. And if players find that it is not easy to kill this kind of enemies in the game, you can
Buy Lost Ark Gold
to upgrade your weapons in time in order to complete more quests in the game.