Type your order sheet number in the blank and click the button to inquire the transacting status.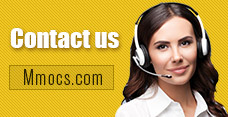 Why Choose Us
Lowest Price
We promise cheapest game currency for all games & platforms with timely update. There're also discounts on holidays.
Quick Transaction
We start transacting and dispatching your purchases once received your orders. No more than 30 mins process.
Safety Assurance
No hacked game currency or account. We promise 100% hand-farmed safe coins & credits with no banned precedent.
Refund Policy
Refund will be processed in 1-2 days, the specifically refund time is based on your payment company. We usually don't accept any request of refund after the order completed.
Notice
Using illegal Leveling or recharge service may cause you account banned!
Elden Ring Runes News & Guides
Elden Ring Game Guide: Jellyfish Shield and How to Get Jellyfish Shield in Elden Ring

Buy Elden Ring Runes
Elden Ring Items
Elden Ring Weapon
How to Get Jellyfish Shield
2022-03-24 08:48:22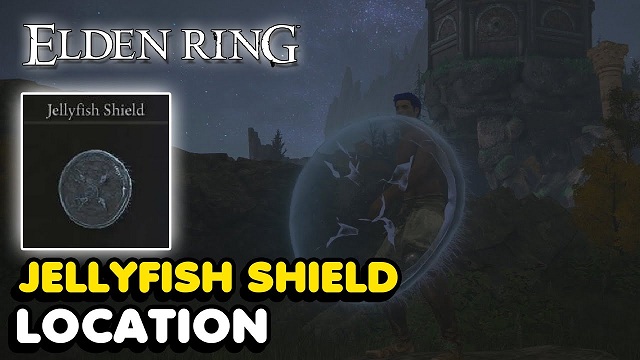 There are a variety of weapons and shields around the Lands Between of Elden Ring. They can be obtained through different methods, like defeating enemies, looting chests, or discovering them on the ground in casual places. When it comes to Jellyfish Shield, it becomes one of the most popular shields in Elden Ring. Players can find it in the early stage of the game, and they don't have to kill a hard boss to obtain this shield. This article can tell you how to get Jellyfish Shield in Elden Ring. Moreover, players can also prepare for some necessary potions for characters by using
Cheap Elden Ring Runes
, which can help characters survive well in the hard boss fight.
The Jellyfish Shield is a unique shield type that falls under the 'Greatshield' category. Players will also find small shields and medium shields throughout their Elden Ring adventure.
There are a total of 25 different Greatshields for players to use, but not all of them will suit your playstyle. The Jellyfish Shield scales primarily with Strength and Dexterity, whilst also offering some of the best protection in the game.
How to Get Jellyfish Shield in Elden Ring
When a shield in Elden Ring has its own unique active skill, it immediately gives it value. The Jellyfish Shield is a great shield with a skill called Contagious Fury which raises the wielder's attack power for a certain amount of time.
In terms of the acquisition, you will simply need to head north of the Foot of the Four Belfries site of grace until they happen upon four jellyfish enemies. Located at their center is a dead body with an item pickup that happens to be this very shield. Appearance-wise it's unlike any other shield in Elden Ring.
Luckily, unlike other unique items, there's no need to go through the trouble of killing a boss or mini-boss just to get this shield, you can find it out in the open. Head for Liurnia of the Lakes and make your way up onto the cliffs on the west side of the region. Keep heading north and pick your way through the landscape until you reach an Evergaol and can see a mountain in the distance. From here, it's just a short jaunt north until you hit the Foot of the Four Bellfries point of grace, but watch out for the bats waiting for you between there and where you are now.
Once you're at the site of grace, rest up and then move further north. You should see four red jellyfish hanging around an overturned cart. Take out the enemies and you can find your shield waiting for you on the cart, or rather on the corpse below the cart. Just make sure you take out the jellies first because they're very upset with the idea of you using their heads as a shield.
Consider to be the best early-game shield in all of Elden Ring, the Beast Crest Heater Shield can be found near the entrance to the Deathtouched Catacombs located at the northernmost part of Limgrave, just southeast of the closed cliffside Colosseum. It's in a chest protected by a few low-level enemies and a Beast Crest Heater Knight.
It only weighs 3.5, which will aid in keeping a light or medium load, and only requires ten strength, which you'll likely have from the beginning of the game depending on which class you chose. Add Ashes of War to it, and you have something that will be by your side for a good portion of your adventure.
You can know how to obtain this good Jellyfish Shield from this article, and if you are lack of other good weapons, you can
Buy Elden Ring Runes
to purchase them in time in order to deal with the hard bosses in the later stage of Elden Ring.