Type your order sheet number in the blank and click the button to inquire the transacting status.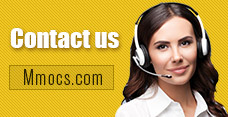 Why Choose Us
Lowest Price
We promise cheapest game currency for all games & platforms with timely update. There're also discounts on holidays.
Quick Transaction
We start transacting and dispatching your purchases once received your orders. No more than 30 mins process.
Safety Assurance
No hacked game currency or account. We promise 100% hand-farmed safe coins & credits with no banned precedent.
Refund Policy
Refund will be processed in 1-2 days, the specifically refund time is based on your payment company. We usually don't accept any request of refund after the order completed.
Notice
Using illegal Leveling or recharge service may cause you account banned!
Lost Ark Gold News & Guides
Lost Ark Game Guide: How to Explore Hildebrandt Palace Abyssal Dungeon

Buy Lost Ark Gold
Lost Ark Game Guide
Lost Ark Raids Guide
How to Explore Hildebrandt Palace Abyssal Dungeon
2022-04-21 09:04:00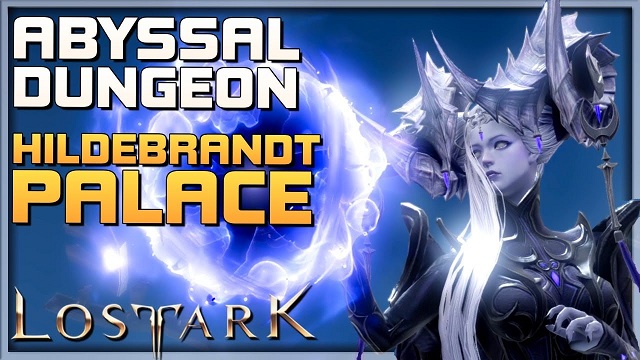 Hildebrandt Palace is the final Dungeon of Phantom Palace and the final Tier 1 Abyssal Dungeon in Lost Ark. Meanwhile, it is also one of the most mechanical dense Abyssal Dungeons in the game. Many players have fun in exploring this great dungeon. If players want to experience the fun of adventures in this dungeon, you can learn how to explore the Hildebrandt Palace from reading this article. In order to obtain more rare items, players can buy
Cheap Lost Ark Gold
to get them from the shop easily, they are be equipped in time to help characters complete various quests.
How to Explore Hildebrandt Palace in Lost Ark
Hildebrandt Palace is a 460 gear score Abyss Dungeon in the Phantom Palace area, and entering it entails several boss fights with multiple stages. Some of which include punishing and team wipe mechanics.
Hildebrandt Palace is divided into four sections: Boss fight, Queen of the Phantom Legion, a longer mob removal section, the first phase of the Brelshaza fight and the second Brelshaza fight.
The Queen of the Phantom Legion really only has one mechanism that players need to remember: the teleportation mirror. When the queen takes center stage and mirrors appear at the edge of the arena, the time has come. Players should quickly interact with a colored mirror that has another mirror of the same color on the opposite side of the purple energy wave to be safe. You shouldn't interact with the violet mirror, which only teleports the player to the center of the arena, usually into the deadly energy wave itself.
The first boss in this dungeon has a couple of scary abilities to keep track of. The first of these major abilities is a rotating AOE field where only one quadrant is safe to stand in at a time. You can tell which direction the safe quadrant is going to rotate by watching the direction the purple orbs fly away from the boss when she charges the attack.
However, there's always a solution to madness like this. Luckily, you can tell what corner is safest.
So, to avoid the damage and find the safe corner, look out for the direction where the orbs fly away when the boss is about to charge the attack. But be quick to run over there as the rotation happens fast and she can catch you off guard and provide you with heavy damage.
One of her other abilities is sending large waves in the arena, which can kill you instantly if you come in contact with it. However, you can avoid it as you'll get a notification when it's about to happen, and purple boxes will appear, indicating where the wave is about to spawn in the arena.
Once you get done with the Phantom Queen in Hildebrandt Abyss Dungeon, you will come across the Brelshaza boss in Lost Ark. This particular fight has two phases.
During Phase One of the fight, you will come across the rolling mechanic. During this mechanic, the whole map tilts to one side. When this happens, you will notice large balls falling into the arena. You need to dodge these balls and ensure they do not come in contact with them. A member of your team will need to move towards the boss to end this fight sequence.
Secondly, the wipe mechanic. This one is a bit trickier. One member of your party will have a white X on them. All other party members will now carry a light. All other players should aim at the player with the X on them. Do this correctly and Brelshaza will drop a massive explosion on that spot, giving you enough time to get out of the way.
If you have trouble in completing the Hildrandt Palace Dungeon, you can
Buy Lost Ark Gold
to level up your weapons in time, they may help you a lot in fighting against fierce enemies in the battlefield.