Type your order sheet number in the blank and click the button to inquire the transacting status.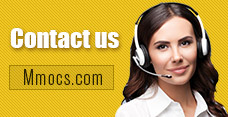 Why Choose Us
Lowest Price
We promise cheapest game currency for all games & platforms with timely update. There're also discounts on holidays.
Quick Transaction
We start transacting and dispatching your purchases once received your orders. No more than 30 mins process.
Safety Assurance
No hacked game currency or account. We promise 100% hand-farmed safe coins & credits with no banned precedent.
Refund Policy
Refund will be processed in 1-2 days, the specifically refund time is based on your payment company. We usually don't accept any request of refund after the order completed.
Notice
Using illegal Leveling or recharge service may cause you account banned!
Fortinte V-Bucks Top Up News & Guides
Fortnite Game Guide: Bouncy Eggs And How to Find Bouncy Eggs in Fortnite

Buy Fortnite V-Bucks
Fortnite Bouncy Eggs
How to Find Bouncy Eggs in Fortnite
Fortnite Challenges Guide
2022-04-25 09:06:04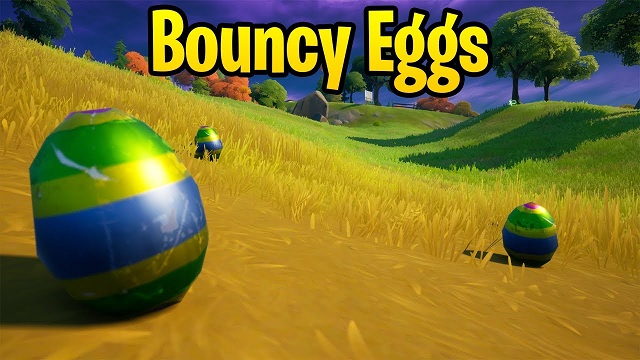 With the coming of Easter, Fortnite reintroduces the Bouncy Eggs back in the latest season. Players can use Bouncy Eggs to boost their jumping ability in a short time. And Bouncy Eggs also increase the fun of playing matches with opponents in Fortnite.
So, players want to know how to find Bouncy Eggs easily in the game. In addition, players can buy
Cheap Fortnite V-BUCKS
to equip some necessary potions for your character in order to complete quests easily in the game.
Where to Find Bouncy Eggs
This is one of the items that you can find in the game on the occasion of the arrival of the Easter festivities. Bouncy Eggs are consumable items that you can eat, to gain low-gravity movement and other minor benefits. With these skills you will be able to jump longer distances, they can also make it difficult for enemies to hit you if they shoot you, in case you jump from a high place with this effect you will not receive fall damage, among other benefits.
The Bouncy Egg's low-gravity abilities ultimately allow you to jump at greater distances, but can also make it tough for enemies to shoot at you. As this slows your descent onto the ground, those actively using its powers won't take any fall damage — no matter how far the fall is. Additionally, each egg eaten will grant you five additional shield.
Bouncy Eggs spawn in parts of the map which are known to spawn other forageable consumables, such as Shield Mushroom, Apples, and more. Players will find these eggs in grassy, open areas on the map. Refer to the markers in the map below to get an idea of the approximate locations where Bouncy Eggs spawn in abundance.
Bouncy Eggs basically spawn in areas that have been previously known to sprout up other forgeables, such as Shield Mushrooms. Thus, you can discover them mainly in the grassy regions of the map. This includes in the forests south of Titled Towers, Camp Cuddle, and Greasy Grove. Additionally, players on the east side of the map can find them east of The Joneses.
When consumed, the eggs will offer a brief but drastic increase to the player's jumping ability, increasing their mobility and moving speeds. In a fight, their value can't be undersold, especially in the no-building mode. Although their advantage is short, when other players can't build, taking the high ground is essential for winning matches in Fortnite. Additionally, using the Bouncy Eggs can allow players to close the distance on enemies that have been wounded and are searching for cover.
As we've already mentioned, Egg Launchers are being unvaulted for a limited time during this festive season. They will probably only be available for a few weeks this April, so make sure to have fun with them before they are being vaulted again. Regarding where you can find them, Egg Launchers will be available as loot in chests and on the ground.
If this is your first encounter with the weapon, the Egg Launcher is essentially a modified version of the Grenade Launcher. It fires special eggs that explode and deal explosive damage. The new update also comes with a unique type of egg! You can consume Bouncy Eggs which will temporarily reduce gravity's effect on you, meaning you'll jump higher. They also have a Shield restoration effect.
Players may enjoy themselves finding the Bouncy Eggs in the world of Fortnite, and these eggs can make you jump higher than before, and you have chances to dodge attack from the foes in the match. If players can not find the suitable weapons for their characters, you can
Buy Fortnite V-BUCKS
to select the powerful weapons for your character in order to beat more foes in the single match.