Type your order sheet number in the blank and click the button to inquire the transacting status.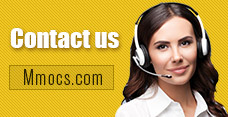 Why Choose Us
Lowest Price
We promise cheapest game currency for all games & platforms with timely update. There're also discounts on holidays.
Quick Transaction
We start transacting and dispatching your purchases once received your orders. No more than 30 mins process.
Safety Assurance
No hacked game currency or account. We promise 100% hand-farmed safe coins & credits with no banned precedent.
Refund Policy
Refund will be processed in 1-2 days, the specifically refund time is based on your payment company. We usually don't accept any request of refund after the order completed.
Notice
Using illegal Leveling or recharge service may cause you account banned!
Fortnite Highcard Boss Guide: How to Find and Defeat Highcard Boss in Chapter 4 Season 2

Buy Fortnite V-Bucks
Fortnite Chapter 4 Season 2
Fortnite Highcard Boss
Highcard Boss Location
2023-03-16 09:17:49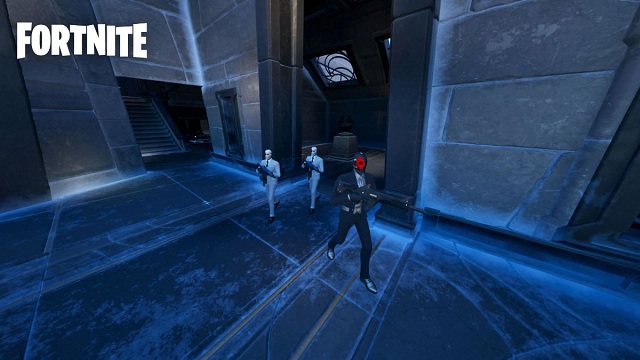 There is a new boss called the Highcard introduced in Fortnite Chapter 4 Season 2. And players can find the new boss and defeat him for good rewards like weapons and additional loot. Some players are wondering where to find the Highcard Boss and how to defeat him in Fortnite Chapter 4 Season 2. Players can get
Cheap Fortnite V-BUCKS
to unlock the latest Battle Pass for characters in the game.
Where to Find the Highcard Boss in Fortnite Chapter 4 Season 2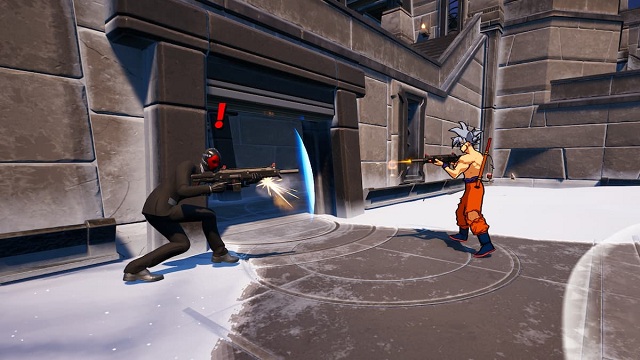 The Highcard boss will spawn at any of the locations that have a Vault; Mega City, Brutal Bastion, and Shattered Slabs. What separates him from previous Fortnite bosses, however, is that doesn't spawn right at the start of the match.
Once a match is underway and a few circles have passed, all remaining players will see the Highcard boss ping on their map, revealing their location for the current game.
By heading to the marker, players will find a masked enemy in a black suit guarded by two henchmen dressed in white.
How to Defeat the Highcard Boss in Fortnite Chapter 4 Season 2
Highcard is easily identifiable by his Black, Silver and Red colours. Accompanying Highcard are two Wild Card Suits in the traditional Wild Card colours. Highcard and his gang do not attack on sight, so you have time to plot out your ambush. But, as soon as you fire a shot in Highcard's direction, Highcard and his henchmen will retaliate.
When you approach Highcard, you'll notice that they're accompanied by two Henchmen. The boss has health and shield bars, but they don't have any special abilities for you to worry about. You'll find success by shooting at Highcard and his guards from afar with an assault rifle or sniper rifle, ensuring you have some cover for when you need to reload. Its worth noting that Highcard won't shoot at you until you shoot at them first. This gives you the chance to grab all the loot you need and get the perfect positioning to come out on top in the fight.
Highcard wields a Mythic Havoc Suppressed Assault Rifle that can dish out some serious damage if you get caught out in the open by it. With that, you'll want to engage Highcard from an advantageous vantage point. Also, it will benefit you to come prepared with full Shields and Health.
When defeated, Highcard will get knocked, and the Wild Card Suits will attempt to revive Highcard. So, it's best to prioritise eliminating the Wild Card Suits first or finishing Highcard off before they can revive him.
The Rewards of Defeating the Highcard Boss in Fortnite Chapter 4 Season 2
Once players defeat Highcard, they will be able to pick up his weapon, i.e., the Havoc Suppressed Assault Rifle. As the name suggests, this automatic rifle's muzzle is suppressed, giving players an unprecedented advantage on the battlefield. In addition to the assault rifle, Highcard will also drop a Vault Keycard. This keycard can be used to unlock the vault in Fortnite's Mega City, which contains valuable loot for players to use in the later stages of a match.
In order to get the legendary Havoc Suppressed Assault Rifle, players can try to find the Highcard boss and defeat him for rewards. Good weapons will help you beat more opponents at the end of matches. In addition, players can
Buy Fortnite V-BUCKS
to unlock the latest skins or cosmetics for characters in the new season 2.