Type your order sheet number in the blank and click the button to inquire the transacting status.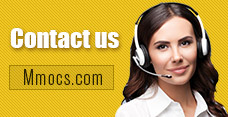 Why Choose Us
Lowest Price
We promise cheapest game currency for all games & platforms with timely update. There're also discounts on holidays.
Quick Transaction
We start transacting and dispatching your purchases once received your orders. No more than 30 mins process.
Safety Assurance
No hacked game currency or account. We promise 100% hand-farmed safe coins & credits with no banned precedent.
Refund Policy
Refund will be processed in 1-2 days, the specifically refund time is based on your payment company. We usually don't accept any request of refund after the order completed.
Notice
Using illegal Leveling or recharge service may cause you account banned!
Lost Ark Gold News & Guides
Lost Ark Game Guide: How to Complete the Alberhastic Guardian Raids in Lost Ark

Buy Lost Ark Gold
Lost Ark Game Guide
How to Complete the Alberhastic Guardian Raids
Lost Ark Raids Guide
2022-03-31 08:51:42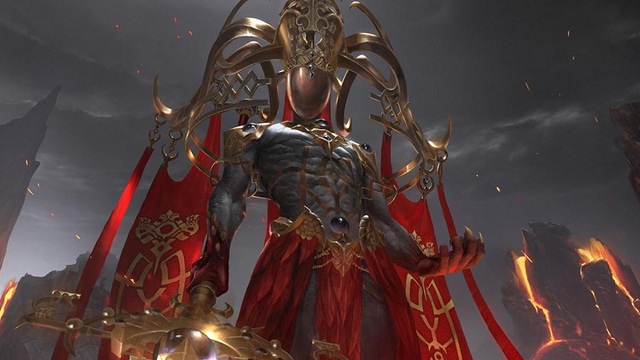 When players step into the endgame content of Lost Ark, you will be familiar with two main activities in the game. They are Dungeons and Raids in Lost Ark. If players want to improve their levels of weapons, you have to join in the raids and defeat the main guardians of the raids. Then, you will be got pretty good rewards in turn. And the problem is how to complete the Alberhastic Guardian Raids in the game. This article will provide the guidance for players. Additionally, players can buy
Cheap Lost Ark Gold
to unlock more useful trade skills in Lost Ark, which make characters adapt to the large world of Lost Ark.
How to Complete the Alberhastic Guardian Raids in Lost Ark
This raid is quite difficult because the guardian appears in various forms along with loads of HP. Players also do not have any major weakness to exploit, so they need to be quite skillful to beat this raid.
The Alberhastic guardian appears in five different forms including one normal form, two claw forms (that are melee type) and two flying forms. Each form comes with a unique one-shot mechanic that the players should remember while going for the raid. The boss changes its forms randomly when you traverse from one area to another or when you face him.
Alberhastic will periodically summon gold and silver circles which in turn spawn gold and silver orbs. When you collect an orb, you will receive a debuff corresponding to the colour. Collecting another orb of the same colour will stun you, so avoid that. Likewise, collecting an orb of the opposite colour when you already have one will clear the effects. You can ignore these orbs until the screen flashes gold or silver and a large rune circle appears on the floor below Alberhastic.
Starting with the white aura that the Alberhastic boss summons, you should immediately try to pick up the yellow orb that is crossing the screen. This is a debuff that is going to be very useful, as it will protect you from the attacks that are coming, especially because they may one-shot you. Make sure to avoid the other orbs that show up at the time.
When the boss has shifted to his shape with the prominent claws and creates the yellow aura, now you must take the white orb and avoid the others. As the boss creates the massive explosion, you should be fine because of the protection of the orb.
Although destroying the orbs will debuff your characters for a few seconds, items like Panacea can be used to eliminate the debuff instantly. Alongside this effect, destroying the red orbs will spawn blue orbs that can be consumed by the player to completely negate the next instance of damage they take. Make sure to use this against the boss's most powerful attacks.
During one of the transformations where the Alberhastic has its wings and flies around, it is going to summon four blue tornadoes. As it lifts up and is about to smash the ground, you must go into one of these tornadoes so that you are projected upwards and safe from the ground smash.
You may need to challenge a Raid several times before you're successful, especially at higher levels. Guardian Raids have a 20 minute limit, and it takes roughly 15 minutes to defeat some of the bosses. More powerful foes also have a teleport skill that moves them elsewhere on the battlefield and makes it take even longer. Make sure to take a Flare or two with you to make tracking it down easier.
Players are willing to join in the Guardian Raids in Lost Ark due to the rewards of high levels of items. Meanwhile, in order to pull through the dangerous situation of Raids, players can
Buy Lost Ark Gold
to collect more useful potions for characters in Lost Ark. These potions can help them deal with the annoying troubles during questing.