Type your order sheet number in the blank and click the button to inquire the transacting status.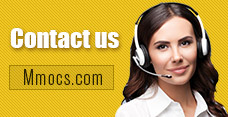 Why Choose Us
Lowest Price
We promise cheapest game currency for all games & platforms with timely update. There're also discounts on holidays.
Quick Transaction
We start transacting and dispatching your purchases once received your orders. No more than 30 mins process.
Safety Assurance
No hacked game currency or account. We promise 100% hand-farmed safe coins & credits with no banned precedent.
Refund Policy
Refund will be processed in 1-2 days, the specifically refund time is based on your payment company. We usually don't accept any request of refund after the order completed.
Notice
Using illegal Leveling or recharge service may cause you account banned!
Lost Ark Gold News & Guides
Lost Ark Game Guide: Achates Guardian Raids And How to Defeat the Achates Boss

Buy Lost Ark Gold
Lost Ark Boss Guide
Lost Ark Achates Guardian Raids
How to Defeat the Achates Boss
2022-04-06 09:01:54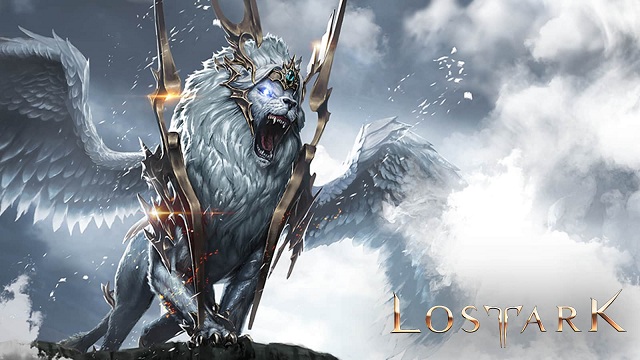 When it comes to Guardian raid bosses, players think that they are the toughest fights in Lost Ark. One of the hard Guardian Raids is Achates, a huge white lion with large wings and gold armor. Players may have more troubles in dealing with this hard Guardian Raid. This article can tell you how to defeat the Achates Boss and complete the Guardian Raid. Meanwhile, players need to equip good weapons or armor for characters by using
Cheap Lost Ark Gold
in the game, which increase their stats of ability.
How to Complete Achates Guardian Raids in Lost Ark
Achates is the final Raid level 3 Guardian in Lost Ark. To start the Achates Guardian raid, you first need to be level 50 and have an item level of 920.
Before entering the raid, make sure to bring appropriate potions and equipment to help you along the way. You should include items like HP potions to regain health, flares to help you locate the boss, and Panacea potions for removing status effects. In particular, you will also want to bring Destruction bombs since they deal high Weak Point damage. Additionally, you'll want to create a preset skill loadout that includes Weak Point abilities. When you mouse over a skill, it will tell you its Weak Point level. Try to have some spells with Weak Point level two or three to help you during the raid.
You can start this raid by first completing the Chaos Dungeon guide quest if you meet these requirements. After that, head to North Vern and finish the "Guardian Raid Qualification Certificate quest."
Once the raid starts, you'll have to first defeat the Level 1 and Level 2 boss before you can fight Achates.
How to Defeat Achates Boss in Lost Ark
Stone Statues is a Guardian Raid mechanic with 3 variants. You will either come across this mechanic after Achates loses 20% of his HP or after a set amount of time. During this period, Achates will turn invincible, after which he will quickly move to the center of the arena.
To tackle Achates during this time, we recommend you stick close to the center or move to the center as soon as Achates turns invincible.
Once Achates reaches a certain HP threshold, it will progress into its enraged state. It will hide itself within barriers that have different colors and shapes. While under this barrier, Achates can still deal some of his ranged attacks.
Around the barrier, there are 1-4 statues that will spawn. Players can break these statues to reveal different colored and shaped stones, with each color assigned to a shape. Players will have to pick up a stone that matches either the color or the shape that shows on the barrier and then throw that stone towards the barrier to break it.
Once Achates' barrier is broken, he is stunned. He's very vulnerable at this juncture to weak point damage and Destruction Bombs. At the same time, capitalizing on this moment can destroy his wings and disable a few abilities that rely on the use of his wings.
Do keep in mind that by defeating Achates, that counts as one of your allotted Guardian Souls. Only two Guardian Souls can be collected per day (a day ends once the server resets). However, it's possible to obtain more than the allotted Guardian Souls with Lost Ark's Rest Meter.
If players want to play well in the Guardian Raids, you need to have a understanding of the characteristics of boss in advance. Then, you need to prepare for the basic methods to solve the problems in the raids. Through efforts, players can win the Guardian Raids in the end. You can also
Buy Lost Ark Gold
to unlock more powerful weapons for your characters, which make more damage towards enemies in battle.