Type your order sheet number in the blank and click the button to inquire the transacting status.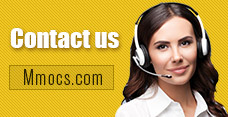 Why Choose Us
Lowest Price
We promise cheapest game currency for all games & platforms with timely update. There're also discounts on holidays.
Quick Transaction
We start transacting and dispatching your purchases once received your orders. No more than 30 mins process.
Safety Assurance
No hacked game currency or account. We promise 100% hand-farmed safe coins & credits with no banned precedent.
Refund Policy
Refund will be processed in 1-2 days, the specifically refund time is based on your payment company. We usually don't accept any request of refund after the order completed.
Notice
Using illegal Leveling or recharge service may cause you account banned!
Lost Ark Gold News & Guides
Lost Ark Game Guide: How to Complete Demon Beast Canyon Abyssal Dungeon in Lost Ark

Buy Lost Ark Gold
Lost Ark Game Guide
Lost Ark Raids Guide
How to Complete Demon Beast Canyon Abyssal Dungeon
2022-04-07 09:03:00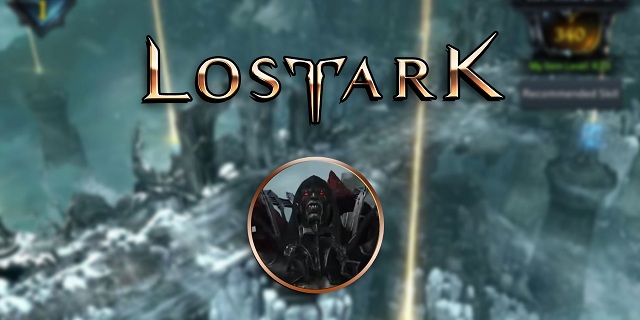 In order to obtain high-level items or materials, players are willing to join in the Abyssal Dungeon in Lost Ark. As the first Abyssal Dungeon in Lost Ark, Demon Beast Canyon attracts various players' attention in the game. Players who have Item Level 340 can be allowed to enter it, and you will have access to obtain the materials that can be crafted into the Epic-Rarity Armor and Weapons for Tier 1 Gear. So, you can learn to deal with this hard Abyssal Dungeon from this article. In addition, players can also collect some rare materials by using
Cheap Lost Ark Gold
in the game, they can be obtained from the travelling merchants in the continent.
How to Complete Demon Beast Canyon Abyssal Dungeon in Lost Ark
The Demon Beast Canyon Abyss Dungeon is the first dungeon that you will face after the end-game, which is a Tier 1 Abyssal dungeon, located in Ancient Elveria. To enter the dungeon, you first need to reach Level 50 on your character and Level 340 on your Items.
You also need to go through the Waiting and Leaving quest found in the Northern Vern area to access the dungeons. Once these requirements have been met, you will be able to take part in the Abyss Dungeons and face the bosses easily.
Corrupted Vazuela is the first and easiest of the Abyssal Dungeon bosses, though challenging enough to give you a taste of what's to come. While Corrupted Vazuela doesn't have any invincibility phases or "wipe" mechanics that instantly kill your party, the fight can get out of hand if you don't know the mechanics.
Throughout the fight, Vazuela will periodically mark a target player with a blue crosshair before spitting up a puddle of blood at the target. That puddle will deal significant damage over time to anyone who walks through it, so if you are targeted, hug the edge of the arena to keep the puddles from clogging up the center.
This large mass of blood and meat Fasuela FaswellaIn the dungeon of the abyssal depths, the first "boss" will face the players. In terms of mechanics, the Corrupt Vazuela is as basic as it gets. Dodge the red, avoid anything on the ground that looks like an environmental hazard, and temporarily save the counter skills when the boss lights up blue. The only real "mechanic" that Vazuela uses is to produce a pool of blood that damages moderately under the player with Cross symbol above their heads. Any party member who obtains this icon must escape from the fight until it looks like a pool of blood prevents them from damaging any allies, then they can return to fighting the boss.
The second boss fight of Demon Beast Canyon abyssal dungeon will take place against Hideous Scarkrill, who is more agile and powerful than the previous boss. The main technique of Hideous Scarkrill is that it will enter Stealth Mode 2 minutes into the fight. Once it is invisible, it will keep teleporting around the arena and execute a spin attack once it becomes visible again. Every time it goes invisible, an orb will spawn on the edge of the arena.
The stealth mode of the boss can only be stopped if you make the boss teleport near the orb and destroy the orb with its spin attack.
As players step into this Abyssal Dungeon, they will face different kinds of enemies in the process of exploration. So, players can
Buy Lost Ark Gold
to equip good weapons for characters, they can be used to kill more foes and make good damage towards giant bosses.