Type your order sheet number in the blank and click the button to inquire the transacting status.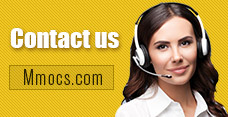 Why Choose Us
Lowest Price
We promise cheapest game currency for all games & platforms with timely update. There're also discounts on holidays.
Quick Transaction
We start transacting and dispatching your purchases once received your orders. No more than 30 mins process.
Safety Assurance
No hacked game currency or account. We promise 100% hand-farmed safe coins & credits with no banned precedent.
Refund Policy
Refund will be processed in 1-2 days, the specifically refund time is based on your payment company. We usually don't accept any request of refund after the order completed.
Notice
Using illegal Leveling or recharge service may cause you account banned!
Revelation Online Imperial Coins News & Guides
Learn How Vets PvP in Revelation Online

Revelation Online Imperial Coins
Revelation Online Guides
2017-10-06 08:39:55
Most of video game player wants to compete their progress with others online via weapons, fighting power, pets, mounts, guilds, or even clothing. Sure, if there's no competition in online games, the developer and operator won't make money by in-game purchases. I like PvP too in Revelation Online, and I deem that's the most significant part of the game of online gameplay. I'm not so interested in farming in a group, killing my targets and watch others killing their target mobs and chat from time to time, or just hang out for seeking beautiful sceneries.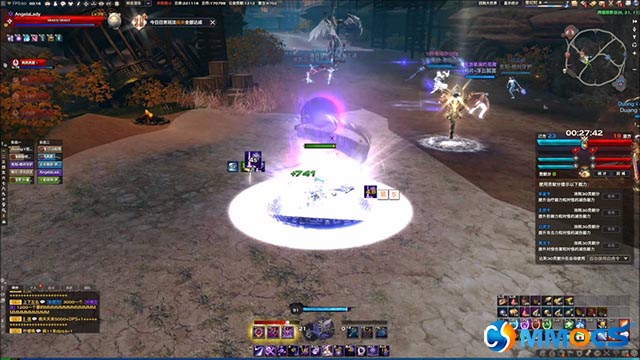 PvP provides a real bloody and furious stage for showing survival instinct and inner fighting desire gene borne from ancestors. PvP in Revelation Online requires decent weapons, enough level, teamwork awareness, and thorough understanding of rules and skills. You can borrow something you don't know from the following tips. PvP is more likely to be an ACT gameplay style rather than MMO even if the game itself is in MMO style.
To tell the knacks of PvP in Revelation Online more specifically, every time you PvP with others, you'll be rewarded with Valor Points even if you were defeated, which are your immediate reward for doing matches. You will receive the rewards when you finish the match. If you get enough Valor Points in PvP, you'll get a Battle League reward chest, in which includes plenty of marks.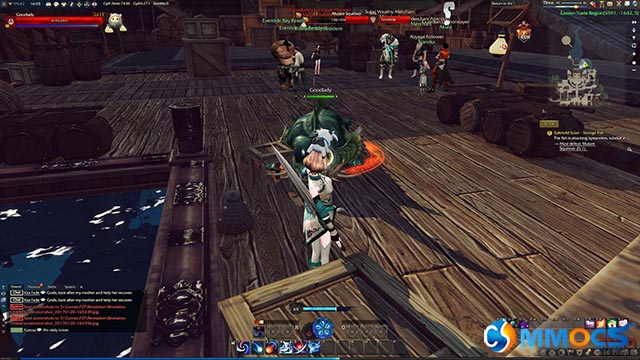 Unlike farming or questing or crafting in Revelation Online, to start a PvP with others needn't a NPC around here. You can do it under the general skills panel, and if you possess ample skill points, you can even combine the Marks to make them even stronger.
One thing of the game doesn't do a great job but proved to be incredibly useful, regardless of how much time you've actually put into the game is the use of auto-pathfinding system . You can either load up the map and click an area on it to run to it automatically or you can click on a quest with a white line under it and your character will start to run to the NPC in question for the quest. This is definitely one of those things that you'll want to keep in mind when you eager for a 3-mins quick nap, but would prefer to keep making some progress when in you AFK period.
Blademaster is absolutely a DPS class in RO. If he gets close to one foe in PvP then he will most likely dealing humongous damages to his target. This makes him a big threat to escaping enemies. For now go for 75 in dexterity and rest for intelligence. It's hard to say what's best for you so nickname recommend going with that setup, and no matter how difficult you feel, eventually u might have to reset the stats anyway. 75 dexterity, rest intelligence is a safe way to go, if you feel like you want to enhance your survival ability in PvP or PvE combat, you can allocate some spirit or vigor IMO.
Remember that there are no penalties for defeating Killers. Thus, heroes can mete out their justice and take vengeance on their enemies on their own with no risk of losing precious gears.
3v3 Ranked Arena
The 3v3 Ranked Arena is a kind of PvP mode. You can enroll in the arena every day. The top 16 teams will receive the invitation to final tournament that will be broadcasted at the finale of each season.
Death Match
Players above Lv.40 can register to one-on-one death match PvP twice a week. It's the sudden death mode of PvP in RO.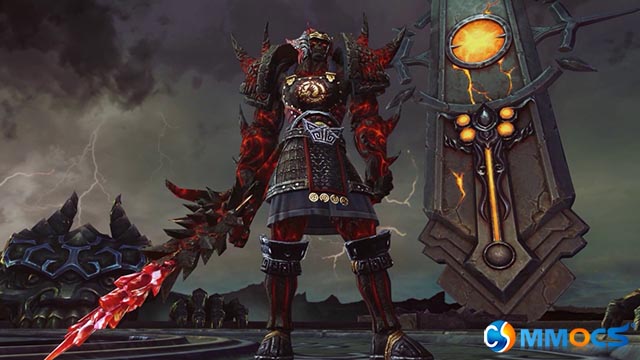 Faction War
Ursids and Wingars are two major factions in Revelation Online, and always conflict with each other. Stop wondering why you can now join their conflict and directly join it from now! When you reach level 40 you will get the purple curiosity quest from Uri Frostlich, and then it's time for you to choose a faction to join. The portal to the battle ground opens twice a week. Clear mobs, bosses, and opponent players from other factions to earn points. Gathering resources also gives you points. Rewards get given for reaching 50, 100, and 200 points.
Territory War
Territory War is opened for conquerors who want to take charge of the continent in Revelation Online. Total 9 lands will be available for you and your guild to conquest. TW PvP will only be available once a week. Artilleries , gates, and other infrastructures will help you in preventing the offense.
If you want to buy cheap
Revelation Online Imperial Coins
, you can find the cheapest one here. We
Mmocs.com
are the most professional RO Coins store online, and we promise cheap price, fast transaction, safe payment and live chat service. Contact us if you have any other questions!