Type your order sheet number in the blank and click the button to inquire the transacting status.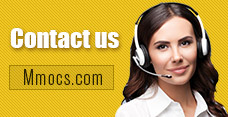 Why Choose Us
Lowest Price
We promise cheapest game currency for all games & platforms with timely update. There're also discounts on holidays.
Quick Transaction
We start transacting and dispatching your purchases once received your orders. No more than 30 mins process.
Safety Assurance
No hacked game currency or account. We promise 100% hand-farmed safe coins & credits with no banned precedent.
Refund Policy
Refund will be processed in 1-2 days, the specifically refund time is based on your payment company. We usually don't accept any request of refund after the order completed.
Notice
Using illegal Leveling or recharge service may cause you account banned!
Dofus Kamas News & Guides
Dofus Sidekick Roster Mastering Introduction

Dofus Kamas
Dofus Guides
2017-09-28 08:25:38
Dofus
is a free-to-play game but it also can be played in pay-to-win mode if you have time and passion adequately. Like a partner, but absolutely not a partner in nature, sidekicks are character-like weapon equipped by gamer and summoned in battle arena when in fighting. Just like weapons' attributes and level restriction, sidekicks also possess various of functions and even spells that can deal huge damages or to heal allies.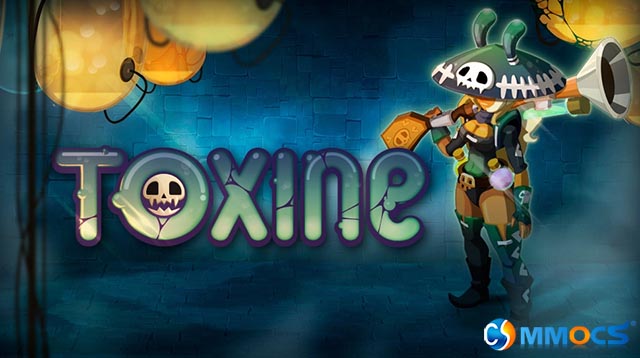 Player can take charge of their equipped sidekick to direct their movement and action in their turn. The only difference from character to sidekick are when your sidekick died you're not infected but on the contrary, it's untenable. There're also some barriers to get & use a sidekick in Dofus.
At First, you need to subscribe the membership identity of Dofus. By subscribe the game pack, you can get some special set, pet, and more.
Second, you have to acquire enough Dofus Kamas or Ogrines, or achievement points to buy the sidekick from The Great Emporium or auto-dispatched from system.
Third, you need to level up to at least Lv.30 to wield your right to equip a sidekick.
Also, in case of preserve the fairness of the game, sidekicks are accounted in character member so that you can't let him join in the one versus one combat. Some given quests are also prevent gamers carry sidekicks forward to the battling plot as well.
Although most of sidekicks are level restricted at 30, there're also some exceptions. Krosmoglob requires lv.100 to equip while the new-added sidekick Astrub Knight are more friendly to rookies which can be equipped by merely lv.10.
You can only equip one sidekick when in combat, but up to four of them are permitted if there are several players who have sidekicks. The maximum number of characters and/or Sidekicks allowed in a group is eight, there're no ways to break through this limitation so far. Sidekicks do not pick up any loot at the end of battles, but they do have 100 prospecting points that can help to meet the prospecting locks on resources.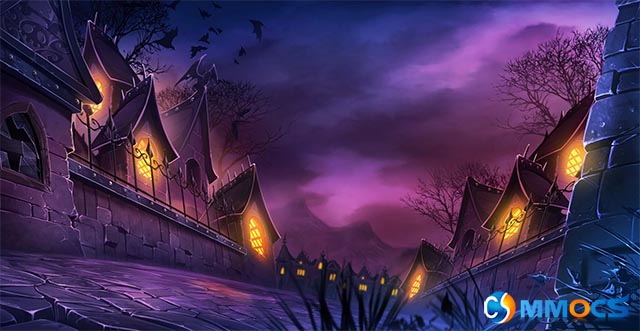 A sidekick's attributes are also directly linked to its level, so players are free from allocating spell points or attribute points for them. The same, you cannot expect to equip gears for your sidekick because the gear nature itself, nor do your character's stats have any effect on those of the sidekick.
The sidekick already has all its spells at level 1, and the effects of these spells do not change from lv.1 to 200, the sidekick's owner's level up will life their effect.
Dofus Kamas
are the most important currency in the game, no matter you are lighter user or fighting zealot. We
Mmocs.com
also provide cheap and safe Dofus Kamas for everyone. In order to keep your account safe we highly recommend you Do Not Login Your Account While Transacting. Please give me a feedback if you feel good about the trade. We wish you a nice game!