Type your order sheet number in the blank and click the button to inquire the transacting status.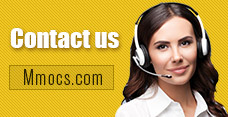 Why Choose Us
Lowest Price
We promise cheapest game currency for all games & platforms with timely update. There're also discounts on holidays.
Quick Transaction
We start transacting and dispatching your purchases once received your orders. No more than 30 mins process.
Safety Assurance
No hacked game currency or account. We promise 100% hand-farmed safe coins & credits with no banned precedent.
Refund Policy
Refund will be processed in 1-2 days, the specifically refund time is based on your payment company. We usually don't accept any request of refund after the order completed.
Notice
Using illegal Leveling or recharge service may cause you account banned!
Revelation Online Imperial Coins News & Guides
Revelation Online Swordmage Spells & Weapons Recommend

Revelation Online Imperial Coins
Revelation Online Guides
2017-08-03 08:53:20
Swordmage is one of six classes of
Revelation Online
, acting a group-attack role in the game. As the name suggests,
Swordmage
is a class inclined to a combination of warrior & mage. In order to play well Swordmage, players should get familiar with this class's combat style and weapons and spells at first. This article is all about how Swordmage act on combat arena and when to cast your deadly blow.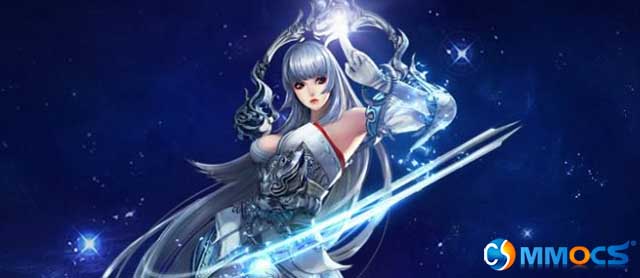 Swordmages make use of their AoE spells deliver humongous damages with negative buffs to targets.
Lightning Orb
is a storm based spell of Swordmage, can be learnt at the minimum level of 15. The spell cost 27 mana when in top level of lv.20, deals approximately 3000 storm damages to the target and all enemies surrounded the point. With 10 seconds cooldown, this spell can't be used frequently, so grasp the crucial opportunity to cast it.
Angel Fire
is a single-target attacking spell of Swordmage, deal great amount of damages to the target and provide a burning effect on target, costing constant damages and last for total 5 seconds. This spell can be learnt from lv.1, but for maximum level, you need approach lv.77. This spell's cooldown time is merely 3 seconds, you can use it every 3 seconds if you have sufficient mana.
Although Swordmage is weak in HP and resistance, they got their own way to survive.
Cunning Step
is a god-like skill of Swordmage, constantly provide a chance for them to get rid of the controlled or stunned status every 24 seconds. Though the skill is very useful and powerful, the considerable long cooldown compels you to arrange the activate occasion of it. All controlling debuffs of Swordmage will be eliminated once the skill activate, be careful of your mana, this is a mana consumer that requires 124 mana at the level of 20.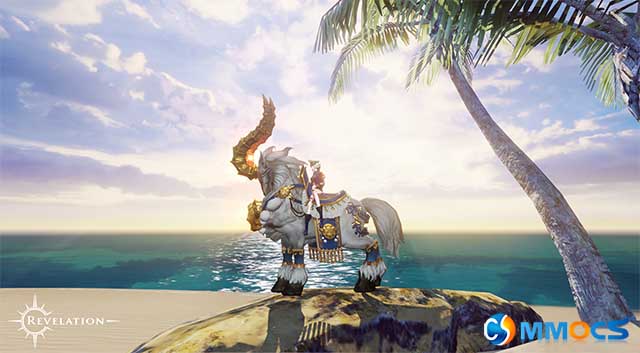 Celestial Aegis
, a double-edged sword skill of Swordmage, aimed at add survive chance for this class. This is the strongest survive skill of Swordmage and even for all classes for its abnormal ability to immune them from all damages and instant remove their controlled status for 5 seconds, at a expense of during which you can move either. Do not easily initiate this skill unless you are facing the lethal siege or else you may doomed eternally.
Ride the Wind
is a versatile skill of Swordmage, which allows you to step on a flying sword and with movement increasing and immune you from control condition, every enemies you hit will suffer from Thought Damages. This skill can be used in chasing weak enemies or escape from dangerous. The skill last for 5 seconds, the only thing you can do when in casting condition is to control the flying direction, come back to your allies while the skill is about to the end.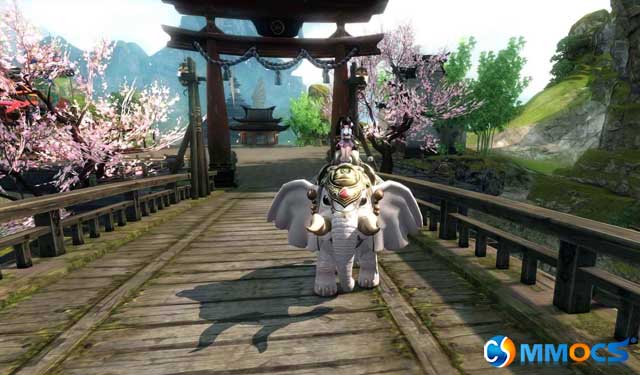 Sea Deity Starburst
is the best weapon for Swordmage at lv.30, it provides 91 mana, 46 mana attack for you. It's not cheap, values 1,800 coin currently. When you reach lv. 79, you can update your weapon for Polaris Starburst. The
Polaris Starburst
is a Yellow quality weapon, requires 79 minimum level to equip. Now values 7,900 coins in Revelation Online, providing 198 Magic Attack and 162 minimum magic attack. This weapon can be crafted for Dark Falling Star, Astral Irregular Pearl, Astral Feruvite, Cedarfolk Magic Spirit, Hematite, and 12,000 Imperial Coins.
Keep following us to get most timely Revelation News & Guides. We
Mmocs.com
also provide cheap and safe
RO Imperial Coins
for Revelation Online gamers. We promise the cheapest price for you. Please contact our online support service if you have question for our goods or website. We wish you a joyful game!