Type your order sheet number in the blank and click the button to inquire the transacting status.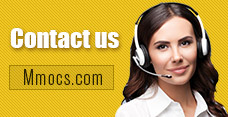 Why Choose Us
Lowest Price
We promise cheapest game currency for all games & platforms with timely update. There're also discounts on holidays.
Quick Transaction
We start transacting and dispatching your purchases once received your orders. No more than 30 mins process.
Safety Assurance
No hacked game currency or account. We promise 100% hand-farmed safe coins & credits with no banned precedent.
Refund Policy
Refund will be processed in 1-2 days, the specifically refund time is based on your payment company. We usually don't accept any request of refund after the order completed.
Notice
Using illegal Leveling or recharge service may cause you account banned!
Roblox Robux News & Guides
Roblox Arcane Odyssey: How to Level up Fast and Set Basic Skills in Arcane Odyssey

Roblox Guide
Buy Roblox Robux
Roblox Arcane Odyssey
How to Level up Fast in Arcane Odyssey
2023-03-07 09:15:25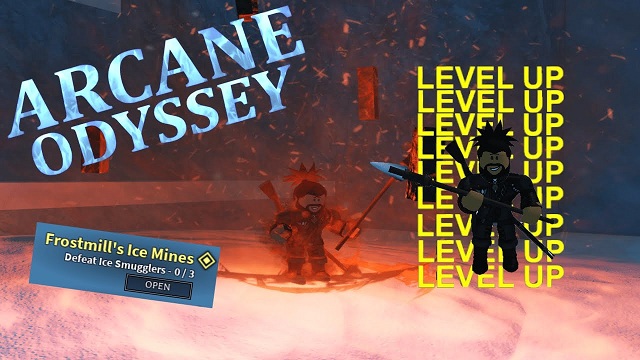 Roblox Arcane Odyssey is a fantastic MMORPG that attracts players to explore the large open world in the game. Players can explore different kinds of areas and collect various gears or items for characters in the game. In the process of exploration, they have to defeat more enemies and level up their characters. You can read this article and know some useful ways to level up characters fast in the game. Players can get
Cheap Roblox Robux
to unlock good gear or materials for character in Roblox Arcane Odyssey.
How to Level up Fast in Roblox Arcane Odyssey
Complete More Quests for XP
The most straightforward way to earn XP toward leveling up is to complete quests. You can open your Quests menu by pressing N on your keyboard and selecting the Quests button. Each quest will offer select amounts of XP upon completion. The harder the difficulty of the quest, the more XP you will probably earn. It will reveal this information directly in the quest's description.
Sell Cargo for Profits and XP
If you're looking for a more unique method of boosting your levels, you can become a full-time smuggler. Speak to the Shipwright at any location on your map. They will show up as the Ship icon on your map and the NPC's head. You can purchase cargo from them and then sail to a different island and sell it for profit and XP. The farther you take the cargo, the more Galleons and XP it will be worth, but the riskier it is to potentially lose it to pirates or other enemies.
Finish Exploration Tasks
Another great way to earn some extra XP without fighting or questing is to complete Exploration tasks. This allows you to fully explore the islands around the world and collect all the goodies available to you without missing a thing. You can find these unique tasks by hovering over the island on your map, which you can open with M on your keyboard. Once you hit 100% Exploration for that island, you will gain the XP toward a level up.
How to Block Attacks from Enemies in Roblox Arcane Odyssey
To block in Roblox Arcane Odyssey, you need to hold down the 'G' key, which will cause your player to lift their equipped shield or hold their fists to protect against incoming attacks. Since this game is unavailable on Xbox or mobile platforms, there are no similar inputs for blocking other than 'G' on PC. Two things will happen when an enemy strikes you with a melee attack while you are blocking. First, a white visual shockwave will appear, along with the phrase "Blocked!" Next, the enemy will also be momentarily staggered before continuing their assault.
When an enemy has been staggered after a block in Roblox Arcane Odyssey, this moment is your chance to counterattack or run away. Of course, these two actions become quite tricky to do when fighting multiple opponents. From our testing, you do not need to face the enemy you are blocking attacks from. Your Roblox Avatar can automatically block multiple incoming strikes moderately well in Arcane Odyssey. However, remember that you can still take some damage, especially if the enemy you are battling is much stronger than you. Nonetheless, be sure to always have one finger ready on the 'G' key whenever you are preparing for a tough battle.
Players can try to explore more areas in Roblox Arcane Odyssey and upgrade your character fast in the game. And you can also
Buy Roblox Robux
to unlock other useful items for characters in order to complete more difficult quests in the game.