Type your order sheet number in the blank and click the button to inquire the transacting status.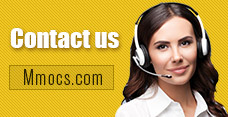 Why Choose Us
Lowest Price
We promise cheapest game currency for all games & platforms with timely update. There're also discounts on holidays.
Quick Transaction
We start transacting and dispatching your purchases once received your orders. No more than 30 mins process.
Safety Assurance
No hacked game currency or account. We promise 100% hand-farmed safe coins & credits with no banned precedent.
Refund Policy
Refund will be processed in 1-2 days, the specifically refund time is based on your payment company. We usually don't accept any request of refund after the order completed.
Notice
Using illegal Leveling or recharge service may cause you account banned!
Roblox Robux News & Guides
Roblox Doors Guide: How to Survive Well in Roblox Doors

Roblox Guide
Buy Roblox Robux
Roblox Doors Guide
How to Survive Well in Roblox Doors
2023-02-07 09:01:55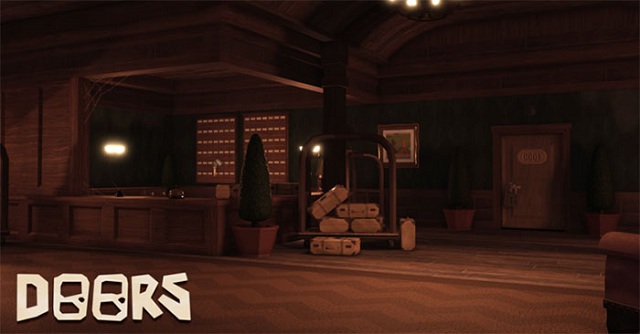 Roblox Doors is a new and good game for players at Roblox platform. It is a survival game for players and you need survive long in the horrible scenes and avoid many different kinds of enemies in the game. Players who like horror games are eager to accept the challenge. Do you want to know how to survive well in Roblox Doors? You can read this article and learn from the guidance. Players can get
Cheap Roblox Robux
to buy necessary items or gear for characters in order to survive well in Roblox Doors.
New Creature Added to Roblox Doors
The Dupe is one of the newest creatures added to DOORS and can be one of the easiest to lose track of. As its name suggests, The Dupe will trick players into entering a duplicate door, where it will quickly cause damage to the player. However, there is a simple trick to avoiding this creature.
Dupe spawns as a fake door in a room that has 2 or more doors. If you end up opening the fake door (Dupe), it will attack you! It deals 40 damage to the players, so you better watch out as you explore the Hotel.
It will appear as a numbered door in a room, but it will be the wrong number. Keep in mind that if you get attacked by Dupe, the door's label will disappear, and it cannot be opened by any other players on the server.
Players will need to pay attention to the room number of the door that they have entered. As players continue through their adventure, they may find themselves in Room 28, for example. When exploring, there will be another Room 28 door, as well as a Room 29 door. The Dupe will be hiding behind the second Room 28 door. If you are struggling with this entity, we've got you covered on how to survive against them.
How to Survive Dupe in Roblox Doors
First, let's see what the Dupe is and how it functions. Its name is obviously inspired by the verb to dupe. Meaning – to trick someone. It tricks players by using fake numbered doors. So, you need to pay close attention to the number of the previous door and if the doors don't match the logical numeral progression (for example, after door 13, there should be door 14, and so on), you're most likely dealing with a Dupe.
In addition, the Dupe can sometimes scribble out the numbers on the doors. If that happens, it's best to wait until Dupe gives itself away by making a noise that emanates from the fake door. Don't try and open it, since the Dupe will take more than a third of your health if you do.
How to Run in Roblox Doors
Fortunately, to run in Roblox Doors is really straightforward. You see, there is no dedicated run button in the game. Instead, all you need to do is push the left stick fully forward on Xbox or push the on-screen joystick of your mobile device fully forward and your avatar will begin running.
It's worth noting that Doors uses a contextual walking and running system. If you press your joystick gently forward, your avatar will walk instead of run, for instance. But if you want to sprint, you'll need to press the joystick fully forward and your avatar will begin to run.
With the introduce of new creature Dupe in Roblox Doors, it is changeable for players to survive well in the game. So, players can follow the guidance and know how to deal with the dupe in Doors. And you can also
Buy Roblox Robux
to purchase some essential items for characters.