Type your order sheet number in the blank and click the button to inquire the transacting status.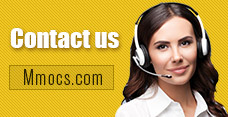 Why Choose Us
Lowest Price
We promise cheapest game currency for all games & platforms with timely update. There're also discounts on holidays.
Quick Transaction
We start transacting and dispatching your purchases once received your orders. No more than 30 mins process.
Safety Assurance
No hacked game currency or account. We promise 100% hand-farmed safe coins & credits with no banned precedent.
Refund Policy
Refund will be processed in 1-2 days, the specifically refund time is based on your payment company. We usually don't accept any request of refund after the order completed.
Notice
Using illegal Leveling or recharge service may cause you account banned!
Destiny 2 Guide: How to Finish Hunter's Remembrance Quest in Destiny 2

Cheap Destiny 2 Silver
Destiny 2 Game Guide
Destiny 2 Guide
How to Finish Hunter's Remembrance Quest
2023-10-17 09:09:35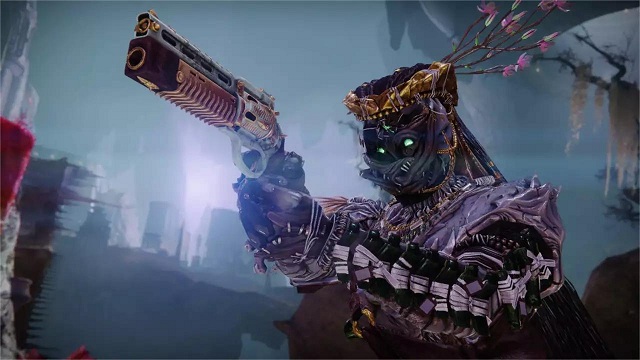 In Destiny 2, there are a lot of new quests waiting for players to finish. While some quests are not easy to complete it. Like the Hunter's Remembrance, some players want to know how to finish it in Destiny 2. Players can use
Cheap Destiny 2 Silver
to unlock the best weapons for characters in the game.
Hunter's Remembrance is a new quest in Destiny 2 Season of the Witch that rewards you greatly with an Exotic weapon: the Wish-Ender Exotic Bow. The quest is quite simple and straightforward, and should not take you long to complete.
How to Finish Hunter's Remembrance Quest in Destiny 2
To acquire the Destiny 2 Hunter's Remembrance quest, you must complete the Shattered Throne dungeon once. Afterward, find and speak with Petra Venj at the Dreaming City to kickstart the quest.
If she doesn't assign the quest, make your way to the Quest archive at the Tower beside the Postmaster. You can collect the Destiny 2 Hunter's Remembrance quest from here.
After receiving the quest from Petra Venj, enter The Shattered Throne dungeon. You must defeat three powerful Taken foes and purify their Awoken momentos. This can be difficult to locate each enemy, but TriGs on YouTube created a fantastic video guide.
You want to go past the first symbol and jump up on a cliff, then jump onto a roof where a relic can be found. Pick up the item and jump back onto the cliff. Next jump onto another roof and deposit the Relic at a statue to spawn two Taken Minotaurs. Complete the first encounter and move on to the next area.
Guardians will need to progress until you reach a room with thin walkways and enemies who will shoot you off the platforms. Kill each foe before picking up a second Relic in the back of the room. Deposit this item at a statue to the right of the area and continue further into the dungeon in Destiny 2. The next area will give Guardians a Slowed debuff and make it difficult to outrun enemies. A third Relic can be found by making the first right in the room. Follow the path to the northwest and continue down the hallway until you reach a white room.
These enemies are all powerful and have different abilities. The Minotaur has a knockback attack and has high damage, so be prepared to dodge. The Captain can teleport around and attack you when you least expect it. And finally, The Ogre, though slow, can instantly take you down with one hit. Therefore, you can beat all three of them with lots of dodging and waiting for them to use their abilities. They all have resistance to most damage types, so you can use Void weapons to counter them.
Upon defeating all three enemies, purify their mementos and return to Perta Venj. You'll need to present the purified mementos to the Sjur Eido statue. Show Petra Venj the Awoken bow, because she will want to see it with her own eyes.
That's it! After completing the quest, you'll get The Hawkmoon, a very deadly Exotic Sidearm for Warlocks, Titans, and Hunters. The weapon's unique perk "Paracausal Shot" is very good at dealing extra damage.
Reward After The Quest Completion
The Hawkmoon is a powerful Exotic Sidearm that Hunters, Warlocks and Titans can use.
Moreover, the weapon has a unique perk called "Paracausal Shot" to deal bonus damage to enemies.
If you are looking for ways to finish the Hunter's Remembrance Quest in Destiny 2, you can follow the guidance and complete it quickly. And you can also
Buy Destiny 2 Silver
to unlock good weapons and items for character in Destiny 2.