Type your order sheet number in the blank and click the button to inquire the transacting status.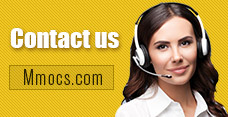 Why Choose Us
Lowest Price
We promise cheapest game currency for all games & platforms with timely update. There're also discounts on holidays.
Quick Transaction
We start transacting and dispatching your purchases once received your orders. No more than 30 mins process.
Safety Assurance
No hacked game currency or account. We promise 100% hand-farmed safe coins & credits with no banned precedent.
Refund Policy
Refund will be processed in 1-2 days, the specifically refund time is based on your payment company. We usually don't accept any request of refund after the order completed.
Notice
Using illegal Leveling or recharge service may cause you account banned!
WOW WotLK Classic Gold News & Guides
WoW WotLK Class Guide: How to Build the Best Fire Mage in WotLK PvE Mode

Buy WoW Classic WotLK Gold
WotLK Class Guide
How to Build the Best Fire Mage
WotLK Fire Mage
2022-12-22 09:18:38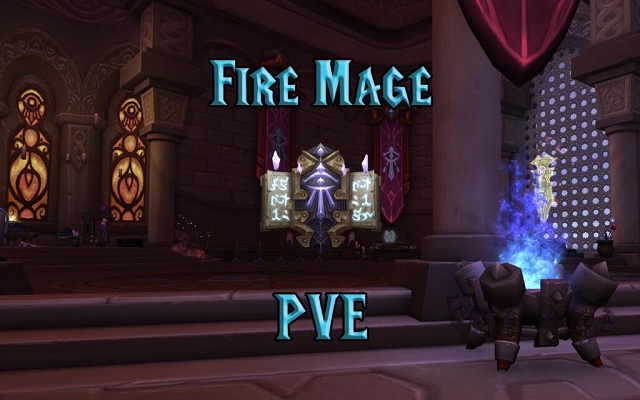 World of Warcraft series bring the Wrath of the Lich King expansion back, many fans have access to explore the new continent in the WotLK expansion. There are various kinds of classes for players to choose in the beginning. Some players are especially fond of the Mage class, and they expect to build the fire mage due to her high damage in the game. Are you interested in the Fire Mage build in WoW WotLK? You can read this article and learn from the guidance. In addition, players can get
Cheap WoW WotLK Gold
to purchase good gear or weapons for characters in order to protect them from attack.
The Fire Mage in WoW WotLK
Fire Mages start out fairly weak early on as they need a significant amount of crit to really excel. They have superb single-target and AoE damage, decent Cleave damage, and don't suffer from mana issues in longer fights. Their rotation is fairly simple only involving a few abilities for most encounters. However, many Players will start as Arcane as they have a significant advantage with Hit Rating from Talents and then switch to Fire once more crit has been obtained.
Class Viability for Fire Mage
Fire mages depend heavily on critical strike, meaning they'll require quite a lot of hit until they overtake their arcane counterparts, because of this expect to be playing it as the optimal spec more towards the middle-end of the expansion, although you can play it all throughout Wrath of the Lich King with good consistent damage regardless as long as your raid is okay with that. This spec also doesn't provide much raid support aside from Focus Magic.
How to Build the Best Fire Mage in WoW WotLK
Talent Build for Fire Mage
Starting with Talents, for the Fire Mage build, you'll need a few from the Arcane selection (mostly mana regenerating Talents or spell critical amplifiers), while the rest are Fire spell upgrades. This build performs optimally in long-lasting fights. The Arcane Talents provide bonus damage and critical strike for spell casts. The rest of the Talents provide more damage, critical strike potential, and scaling for your Fire spells.
Skill Rotation for Fire Mage
At first, players should always have Molten Armor active before and during the fight as it increases Critical Strike Rating. At the beginning of a fight, just before combat starts players can use a Potion of Speed and cast Pyroblast for a slight damage increase and be able to use another potion during the fight. If there is no Warlock in the group to provide Improved Shadow Bolt cast Scorch to apply the Crit debuff from Improved Scorch.
For usage of cooldowns, it is important to take advantage of them with Molten Fury when the target is below 35% HP. Use Mirror Image, Combustion, and Icy Veins (if talented) during this execution period, or if the fight is shorter use these when Heroism/Bloodlust is used. Use Evocation if you run out of mana, ideally timed during moments of downtime or before burst damage is required.
Best Profession for Fire Mage: Engineering
Engineering is simply the best profession for Fire Mage. Explosives, such as Saronite Bomb and Global Thermal Sapper Charge deal a huge amount of extra damage and can be woven into your normal rotation. Engineering also offers access to several Best in Slot enchants, pre-raid BiS items such as Visage Liquification Goggles, and the Zapthrottle Mote Extractor, used for farming Eternals, such as Eternal Water.
If you can build the Fire Mage well in WoW WotLK, she will provide high damage towards enemies in your team when exploring dungeon raids. If you want to level up Fire Mage quickly, you can
Buy WoW WotLK Gold
to improve her levels fast, which allows you to explore more end-game contents in WotLK.