Type your order sheet number in the blank and click the button to inquire the transacting status.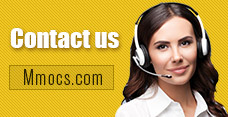 Why Choose Us
Lowest Price
We promise cheapest game currency for all games & platforms with timely update. There're also discounts on holidays.
Quick Transaction
We start transacting and dispatching your purchases once received your orders. No more than 30 mins process.
Safety Assurance
No hacked game currency or account. We promise 100% hand-farmed safe coins & credits with no banned precedent.
Refund Policy
Refund will be processed in 1-2 days, the specifically refund time is based on your payment company. We usually don't accept any request of refund after the order completed.
Notice
Using illegal Leveling or recharge service may cause you account banned!
Apex Legends Coins News & Guides
Apex Legends Guide: Useful Tips for Players to Win Matches in Apex Legends

Buy Apex Legends Coins
Buy Apex Legend Account
Apex Legends Useful Tips
How to Win Matches in Apex Legends
2022-12-27 09:14:48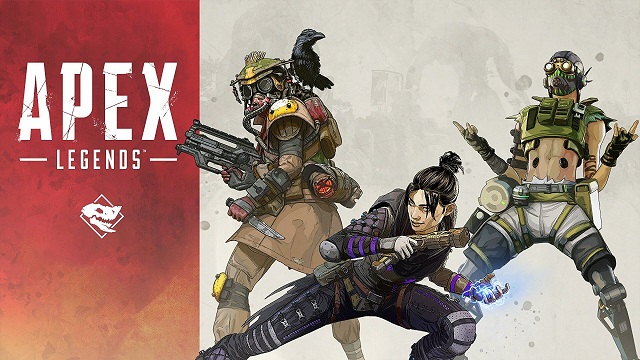 In Apex Legends, players can experience different Legends and various maps according to the updated season. Players are often willing to win more matches in the game. However, some players are killed in the beginning of the matches. Do you want to know how to survive and win the matches in Apex Legends? You can read this article and learn from useful tips. Players can use
Cheap Apex Legends Coins
to get various skins for legends or weapons in the game.
Useful Tips for Players to Win Matches in Apex Legends
Try to Familiar with Different Weapons
There are plenty of weapons to choose from in Apex, and we all have our favorites. But it would be best if you didn't ignore the guns you dislike. This is a battle royale, and there's a high probability that you'll be stuck with a gun you don't like at the start of the match.
Go into the firing range and practice with every gun until you have a good feel for how they perform. Start with no attachments, and build up to having them maxed out so you can learn their intricacies. Pay special attention to the red weapons that can only be looted from care packages. These powerful guns come with limited ammo, and it's best to learn their quirks in the low-pressure environment of the firing range than in the middle of a fight.
Select a Safe Zone to Drop
As enticing as the hot drops and blue high-tier loot zones may appear, you are an Apex Champion and know that a game of Apex can last 30 seconds or 20 minutes. Most of the 30-second drops can be attributed to a random number generator dictating where the weapons and items will spawn on the map.
Dropping on a zone with 30 other players puts everyone at a disadvantage and aside from having a rabbit's foot in your pocket, you and your team or better off landing in a modest zone with enough loot for all members of your squad.
Use Your Abilities Wisely in Battle
When you pick a legend, they come with a passive skill, tactical skill and ultimate. Each one varies a lot, but they can all help the team. If you pick a legend and find you don't like their kit, change to one you will use.
Playing the game without using your abilities will significantly set your team back, since each demands such different styles. What is the point of playing Wattson if you won't use her electric fences? What's the use in a Bloodhound that doesn't use their scan? Abilities are a huge part of Apex and finding out how to master your main will go a long way.
Always Keep Pace with Your Team
While extremely high-skill players can often drop in solo and drop entire squads without a helping hand, Apex Legends is ultimately a team game. You should always drop in the same general area as the rest of your squad and make good use of the minimap at the top of your screen to ensure you're not straying too far from them. You always want to be close enough that you can rush to their side if they're pushed by an enemy team.
Also, you'll benefit greatly from communication with your teammates. You can ping items like heals or ammo for them or let them know where you've seen enemies lurking about. By constantly keeping each other abreast of things, you'll be sure that you're always prepared to work together when things start to get hairy.
If you want to improve your performance in Apex Legends, you can experiment these useful tips in real matches. We think that you will perform well when you master these tips. And if you want to experience other legends in Apex Legends, you can
Buy Apex Legends Coins
to unlock them and use them to win more matches.