Type your order sheet number in the blank and click the button to inquire the transacting status.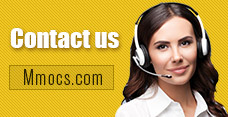 Why Choose Us
Lowest Price
We promise cheapest game currency for all games & platforms with timely update. There're also discounts on holidays.
Quick Transaction
We start transacting and dispatching your purchases once received your orders. No more than 30 mins process.
Safety Assurance
No hacked game currency or account. We promise 100% hand-farmed safe coins & credits with no banned precedent.
Refund Policy
Refund will be processed in 1-2 days, the specifically refund time is based on your payment company. We usually don't accept any request of refund after the order completed.
Notice
Using illegal Leveling or recharge service may cause you account banned!
WOW WotLK Classic Gold News & Guides
WoW WotLK Classic Festival Guide: How to Earn the Love Fool Title in Love is in the Air Event

Buy WoW Classic WotLK Gold
WoW WotLK Classic Festival Guide
Love Fool Title
Love is in the Air Event
2023-02-14 09:29:47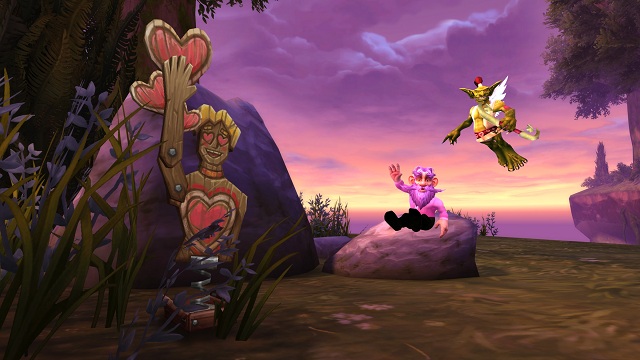 With the coming of Valentine's Day, WoW WotLK Classic has introduced a new event for players. It is the Love is in the Air event. Players can try to complete related quests and earn good rewards during event. And many players are wondering about how to earn the Love Fool Title in this event, which is a fantastic title in the game. Are you interested in the Love Fool Title? You can read this article and learn from the guidance. Players can get
Cheap WoW WotLK Classic Gold
to level up their characters quickly in order to join in high levels raids for good rewards.
There are 12 meta-Achievements required to become one of many love fools wandering in the World of Warcraft. Some are easy and only require the cost of a few Love Tokens to buy the required materials from the seasonal Lovely Vendor. Others are more difficult and might require the help of a group and at least one other player.
How to Earn the Love Fool Title in Love is in the Air Event
The first thing you're going to want to do when the WOTLK Love is in the Air event starts is get to Orgrimmar or Stormwind and talk to Kwee Q. Peddlefeet. He will offer you a quest that begins with a gift depending on which major city you're in and the objective will be to give a lovely charm bracelet to the leader of the city like King Varian Wrynn or Thrall. When you pick up this quest, you'll get a very important item the lovely charm collectors kit. This allows you to collect lovely charms from monsters and players that grant you experience or honor and 10 lovely charms can be combined to form a lovely charm bracelet.
It's important to get the Lovely charm collector's kit from the start, so that while you're off doing other things you're actively collecting lovely charms at the same time which are useful for generating love tokens, the currency used to purchase items from the holiday vendor called the Lovely Merchant. To complete all the achievements for the meta-achievement, you'll need a minimum of 108 love tokens, but if you're unlucky you could need more because of the RNG involved with the bag of heart candies which we'll get into later on.
The best places to farm Lovely Charms are those with many low health enemies that are within your level range.
Since all the rewards below are account-wide we recommend you farm on a class that can constantly pull mobs with AoE damage from a distance. The ideal classes for this type of farming are Death Knights, Druids and Hunters.
You can get a maximum of 30 love tokens a day through daily quests earning 5 per Daily quest, but you can also buy love tokens one at a time in exchange for a lovely charm bracelet at the Lovely Merchant. Next, we are showing you the best tips to complete all WotLK Valentine's Day achievements.
The Meta achievement for Love is In the Air requires you to complete 12 out of the 15 Event achievements, excluding Tough Love, Lovely Luck Is On Your Side, and Perma-Peddle.
Completing fool-for-love will award the title The Love Fool, and is required for What A Long, Strange Trip It's Been. If you're in the market for a Reins of the Violet Proto-Drake, you won't want to miss out this year.
Most of the required achievements are easy enough, requiring very little luck with random chance. A handful of these will require other players to help you out, meaning you can't complete this alone!
Players who want to get this wonderful Title in WoW WotLK Classic should spend more time and efforts completing quests by yourself or with your teammates. And if you want to get other good items in this event, you can
Buy WoW WotLK Classic Gold
to purchase them from the shop. Some rare materials or items are sold out quickly.