Type your order sheet number in the blank and click the button to inquire the transacting status.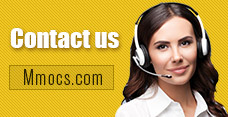 Why Choose Us
Lowest Price
We promise cheapest game currency for all games & platforms with timely update. There're also discounts on holidays.
Quick Transaction
We start transacting and dispatching your purchases once received your orders. No more than 30 mins process.
Safety Assurance
No hacked game currency or account. We promise 100% hand-farmed safe coins & credits with no banned precedent.
Refund Policy
Refund will be processed in 1-2 days, the specifically refund time is based on your payment company. We usually don't accept any request of refund after the order completed.
Notice
Using illegal Leveling or recharge service may cause you account banned!
Fortnite Winterfest Quest Guide: Where to Find Snowball Launchers in Fortnite

Buy Fortnite V-Bucks
Fortnite Chapter 4 Season 1
Fortnite Winterfest Quest Guide
Where to Find Snowball Launchers
2022-12-20 09:15:39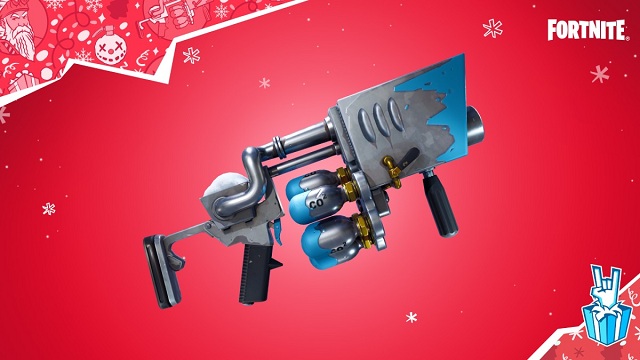 With the coming of Fortnite Winterfest event, Fortnite introduces new quests and contents in the latest version. Players can try to complete winterfest quests and earn the time-limited skins or items in these activities. One of these quests is about finding the Snowball Launchers on the island and use them to defeat at least five players in the match. They want to know where to find Snowball Launchers in Fortnite. If you are still looking for Snowball launchers, you can read this article and know about their locations. Players can buy
Cheap Fortnite V-BUCKS
to unlock cool skins or items for characters in Fortnite Winterfest event.
Where to Find Snowball Launchers in Fortnite
The Snowball Launcher is a seasonal weapon that essentially acts as a grenade launcher. However, instead of grenades, players fire snowballs at their enemies instead. For this particular Winterfest challenge, players need to kill five enemies using the Snowball Launcher. This could be a difficult task for a couple of reasons, with the first being that the weapon is fairly tough to find in Fortnite. The other reason being that the Snowball Launcher is historically difficult to kill a fully-shielded enemy due to the sporadic nature of the snowballs.
The Snowball Launcher can be found on the ground, in chests, and from the small presents that you can find spawned across the map, which you can then throw on the ground to spawn a giant present full of loot. It holds six snowballs at a time and uses comes in Uncommon, Rare, Epic, and Legendary variants, with each offering a minor damage boost over the previous level.
You can pick up the Snowball Launcher through one of two methods. The best way to get the explosive weapon is by speaking to Scrapknight Jules in the southeastern parts of Faulty Splits and buying her Epic-rarity Snowball Launcher for 600 Gold. Alternatively, the launcher can be found as ground loot or from looting chests, Holiday Presents, and Supply Drops — though, its rarity will be at random.
One of the best ways to increase the odds of finding a Snowball Launcher is by looking for Supply Drops and Presents. While the former will be somewhat difficult to secure as opponents will no doubt rush towards them, the latter can be found lying about all over the map.
Since the Snowball Launcher is an explosive type weapon, we recommend carrying a shotgun or SMG to cover for close-range combat. That's not all, you will also find Presents around the map during Winterfest 2022. You can throw these down on the ground and break them to get loot from inside. Usually, Presents reward players with various healing items and weapons.
However, as always, finding a Snowball Launcher in either one of these items all depends on luck. That said, Presents seems to be the best out of the two to find the weapon. Thankfully, whichever method is used, players will find a Snowball Launcher that's high-tier (Epic or Legendary).
Although the Snowball launchers are not easy to find in Fortnite, you need pay attention to the local presents or drops in the process of moving. When you find it, you can equip it and try to finish the quests quickly. If you are also curious about other interesting skins in the winterfest event, you can
Buy Fortnite V-BUCKS
to purchase them from the shop and decorate them for your character in Fortnite.