Type your order sheet number in the blank and click the button to inquire the transacting status.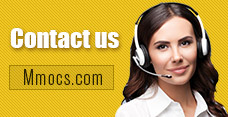 Why Choose Us
Lowest Price
We promise cheapest game currency for all games & platforms with timely update. There're also discounts on holidays.
Quick Transaction
We start transacting and dispatching your purchases once received your orders. No more than 30 mins process.
Safety Assurance
No hacked game currency or account. We promise 100% hand-farmed safe coins & credits with no banned precedent.
Refund Policy
Refund will be processed in 1-2 days, the specifically refund time is based on your payment company. We usually don't accept any request of refund after the order completed.
Notice
Using illegal Leveling or recharge service may cause you account banned!
Revelation Online Imperial Coins News & Guides
Revelation Online - PVP Guide

Revelation Online Imperial Coins
Revelation Online Guides
2017-03-22 15:03:20
Revelation offers many forms of PvP, from one-on-one all the way to server-scale combat. Find out what they are about so you can win your battles!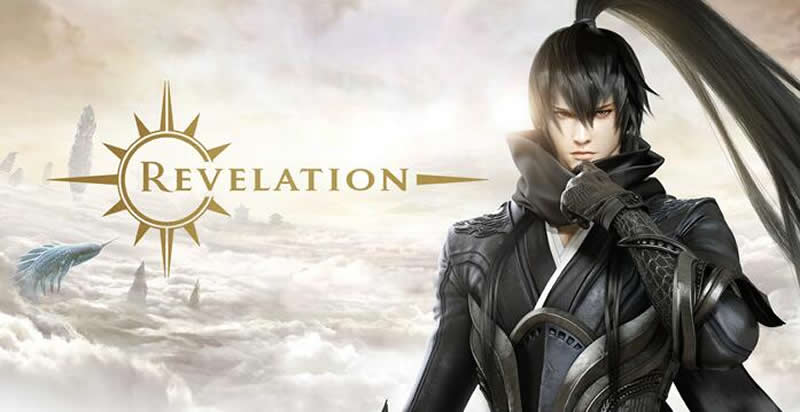 Arenas & Battlegrounds
There's several types of arena-based PvP. All have brackets based on level.
In 3v3, teams of 3 fight each other in a small arena. There's ranked and unranked versions.
In 10v10, the goal is to gain 100 points by defeating enemy bosses and players on the opposing team. Bosses give a lot of points and players give 2 points each.
In 20v20, teams must capture and defend towers to gain points over time. The first team to reach 1000 points wins.
Open World PvP
In Revelation, PK is only allowed in unsafe zones. To attack people in the open world, be level 40 or above and go into Slayer mode. Attacking and killing a player gives Slayer value. If the other player attacks back, no Slayer value will be received. Guards around the world will attack everyone with Slayer value. Slayer value naturally decreases by 1 point per minute. There are items that decrease Slayer value available through quests and the Ausgyth Merchants.
There is a also Pirate Treasure (Death Island) where players can fight for treasures every day and PK does not give penalties.
Territory Wars
Territory wars are large-scale PvP where guilds compete for the 9 territories of Nuanor. Guilds can siege castles and fortresses in these territories. These strongholds differ in terrain and require varying strategies to conquer. Guilds can also form alliances to take on strong opponents. Winning guilds' insignias will be displayed on flags in the three main cities.
Guild Wars
Guilds can challenge other guilds to fight in a timed instanced arena for a fee. The guild being challenged can decline or choose the scale of the combat between 30v30 and 50v50. Test your guild's might against your competition!
Duels
The duel system is basic. Challenge a nearby player and fight each other within the range of the duel flag. There's also an instance for meeting players from other servers primarily used for dueling.
These are only the main types of PvP in Revelation. There are other events like 1 vs 1 death match, and faction wars that are available only on certain days of the week. There are also special events like server vs server wars. Try out your skills in the battlefields of Nuanor!
Thank you for your reading and we will bring you timely Revelation Online news consistently. If you are interested in Revelation Online news, you can keep looking at our website mmocs.com. We are one of the reputable sellers for
revelation online imperial coins
. Buy
cheap revelation online imperial coins
from our site professional quality and favorable price will be provided. If you have any questions during the ordering process, you can contact our sales team and they will provide you with the most professional solution.