Type your order sheet number in the blank and click the button to inquire the transacting status.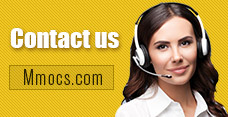 Why Choose Us
Lowest Price
We promise cheapest game currency for all games & platforms with timely update. There're also discounts on holidays.
Quick Transaction
We start transacting and dispatching your purchases once received your orders. No more than 30 mins process.
Safety Assurance
No hacked game currency or account. We promise 100% hand-farmed safe coins & credits with no banned precedent.
Refund Policy
Refund will be processed in 1-2 days, the specifically refund time is based on your payment company. We usually don't accept any request of refund after the order completed.
Notice
Using illegal Leveling or recharge service may cause you account banned!
Lost Ark Gold News & Guides
Lost Ark Game Guide: Sorceress Class and How to Level UP Sorceress Fast in Lost Ark

Buy Lost Ark Gold
Lost Ark Game Guide
Lost Ark Sorceress Class
Lost Ark Class Guide
2022-02-22 08:53:24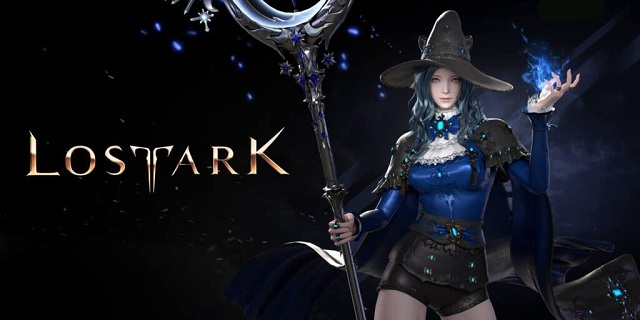 When players first come to the world of Lost Ark, they will be curious about the Sorceress Class in the game. Because of her powerful AoE damage, most players are willing to choose her as the first choice of class. However, they may ignore the frailty of her in the combat, so it is important for players to learn how to level up Sorceress and make her become stronger than before in Lost Ark. Moreover, players can buy
Cheap Lost Ark Gold
to unlock more skills for her in order to improve the ability of attack in the combat.
How to Level Up Sorceress Fast in Lost Ark
Sorceress can be one of the most complex classes in Lost Ark to play, in addition to one of the most basic. This is entirely up to what Class Engraving you decide to pursue. As a result, this class is a perfect fit for everyone looking to sling some spells. As a Sorceress, our identity is a gauge that fills up as we hit enemies. We can spend this gauge in two ways. Our Arcane Rupture (Z key) boosts our damage and halves our cast times. This effect further increases in potency when Arcane Rupture is activated at 100% gauge, granting more damage and cooldown reduction as Arcane Torrent instead. You can also spend 30% of your gauge by using Blink (X key), which teleports you in a target direction. This is useful for dodging sudden attacks that may have caught you off guard.
The Sorceress possesses two identity skills that make up the cornerstones of her build: Arcane Rupture and Blink. Fellow Dishonored fans out there getting deja vu at those names might be interested to know that Blink does exactly what you might expect: instantly teleports the Sorceress by 15 metres. Since she can be quite vulnerable in combat, this skill can be used to get her out of danger in the short-term; but using it to charge towards (or straight through) enemies is often an even better call, as Blink deals piercing damage to foes caught in the direct line of travel.
The Reflux build buffs the damage of your skills (Except Awakening and movement skills) as well as reduces their cooldown, but completely disables the Arcane Rupture portion of your Identity Gauge (Z key). The Reflux build usually forgoes skills with long cast times in exchange for low cooldown, instant cast skills for rapid-fire spell-slinging.
Reflux is a faster-paced and mobile build with higher cast speed and consistent damage. This build has a simple playstyle and is quite forgiving compared to the Igniter build. There is not really any resource management necessary, just hit whatever buttons are off cooldown when you can. The Reflux build also has more mobility due to your Blink identity (X key), which can be used much more liberally compared to the Igniter build.
The Sorceress' Raid build is designed to crush bosses and other powerful foes before they can interrupt continued spellcasting. Or, failing that, it at least keeps them far enough away for you to cast without fear of fatal attack. This build goes all out on the Igniter Class Engraving, using it to deal explosive amounts of damage, so use your arcane meter wisely and cast your strongest spells after activating the skill. One thing to watch out for is, as always, vulnerability during cast times, though good spatial planning should help alleviate any issues.
With the process of playing Sorceress in Lost Ark, players will find the best way to level her up in the game. If you want to improve the chances of survival for her in the game, players can
Buy Lost Ark Gold
to find the best armor and equip them in the combat. Then, the sorceress will play an important role in the battles.