Type your order sheet number in the blank and click the button to inquire the transacting status.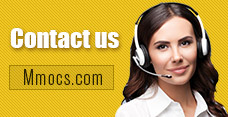 Why Choose Us
Lowest Price
We promise cheapest game currency for all games & platforms with timely update. There're also discounts on holidays.
Quick Transaction
We start transacting and dispatching your purchases once received your orders. No more than 30 mins process.
Safety Assurance
No hacked game currency or account. We promise 100% hand-farmed safe coins & credits with no banned precedent.
Refund Policy
Refund will be processed in 1-2 days, the specifically refund time is based on your payment company. We usually don't accept any request of refund after the order completed.
Notice
Using illegal Leveling or recharge service may cause you account banned!
Fallout 76 Bottle Caps News & Guides
Fallout 76 Best Camp Locations for Resources 2021: Where to build your base

Fallout 76 Guides
Buy Cheap FO76 Caps
Best Camp Locations
Where to build Base
2021-08-10 08:52:33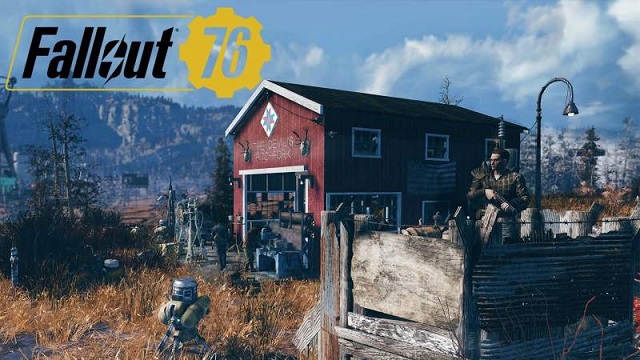 Where is the best place to build a camp in Fallout 76? If you are finding the answer, we cover the best locations to set up your CAMP in Fallout 76.
Gilman Lumber Mill
Located in Appalachia's Forest region, the Gilman Lumber Mill offers immediate shelter inside the mill while you begin building your base. Additionally, the rusty sections of chainlink fencing surrounding the yard offer meager protection. It's really all the same regarding the location's defenses, as this lumber yard is actually quite peaceful for the wasteland, meaning security isn't a huge concern. A unique perk with this lot is a free and ready-to-use wood supply, thanks to the old mill robots still going about their usual routine of piling the scattered logs. With so many perks and so little to be wary of in Appalachia's low-level Forest Region, Gilman Lumber Mill stands out as one of the first and best Fallout 76 CAMP locations. If you want the cut and dry of it, here are the pros of settling at this starter location.
·Built-in cover and defense.
·Low-threat area.
·Free wood supply
·Wood Extractor site.
·Flat terrain
Savage Divide Copper Camp
This Northern Savage Divide Copper camp is located between the palace and the munitions factory, both very useful grinding locations. On top of that, just north of your home is a cultist camp, a quick grind for stimpaks, junk, and ammo.
Whitespring Golf Course
There's lots of room to build on the golf course at Whitespring Resort, and it has the added benefits of lots of patrolling robots to keep you safe from monster incursions plus proximity to all the shops and vendors inside the resort. The downside is, lots of people build at Whitespring so you may have your spot taken by another base when you login, and you'll have to try a different server.
Lake on the Mountain
Fallout 76 Best Camp Location- House with a Tower (Cordless VII). An unmarked location situated due east of Relay Tower EL-B1-02, southwest of Watoga. A cliffside lake can be found here. From personal experience, I have often found this to be a popular site for player homes due to the lake being shallow enough to construct a housing platform on.
What is Great About Lake on the Mountain:
A low mob spawn area, save for the occasional rare mob encounters, the player should find the area to offer a semblance of peace and quiet, and a nice view to boot.
A reasonable distance to a lot of end-game content areas, like Berkley and Watoga, for your Legendary Purveyor and Scorched Earth needs.
A source of water and dirt for crops for living off the land.
By the way, if you need to
buy Fallout 76 Caps
, then the reliable game sore mmocs.com is your best choice!