Type your order sheet number in the blank and click the button to inquire the transacting status.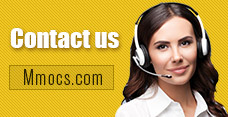 Why Choose Us
Lowest Price
We promise cheapest game currency for all games & platforms with timely update. There're also discounts on holidays.
Quick Transaction
We start transacting and dispatching your purchases once received your orders. No more than 30 mins process.
Safety Assurance
No hacked game currency or account. We promise 100% hand-farmed safe coins & credits with no banned precedent.
Refund Policy
Refund will be processed in 1-2 days, the specifically refund time is based on your payment company. We usually don't accept any request of refund after the order completed.
Notice
Using illegal Leveling or recharge service may cause you account banned!
Star Trek Online 2017 Winter Update

Star Trek Online Credits
Star Trek Online Patches
2017-12-11 09:24:26
Arc Games
issued the
Star Trek Online
winter edition update for all PC, PS4, and Xbox One platforms yesterday. This update contains new battle fleets, new captains, miracle workers, bridge officers, and many new events update. PC gamers also get some fresh items, such as: Foundry fundctions, Demo Record tweaks, Queue UI updates, and a new weekly event for the entire December.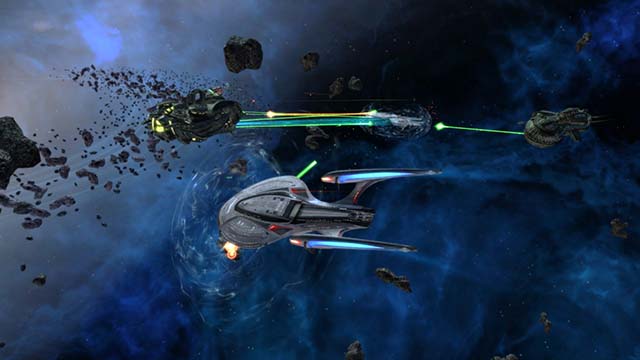 Star Trek Online
new battle fleets Breen Plesh Tral Heavy Raider comes, it's a tier 6 fleet, features a Lieutenant Commander Universal Bridge Officer seat. This ship is available for all factions, requires lv.45 to manipulate. Hull Strength is 0.99, and shield modifier is 0.88. The ship equipped with 6 weapon slots, of which 4 for fore, and two for aft. It has precise weapons systems that provides extra accuracy. Tactical maneuvering that provides extra defense.
STO Credits
Seller Mmocs.com keep providing guides and news for our customers. Note our site for more useful tips for your journey in Star Trek Online. Enhanced weapon systems that provides extra weapon dmg. Enhanced weapon banks that provides extra crit severity.
New 2017 Winter Event Details
(Selected)
1. Foundry functions are once again available.
2. Resolved an issue that was causing a crash in Demo Record.
3. Added Weekly events for the entire December.
4. Fixed the issue that allowed the Experimental Flak Shot Artillery to target cloaked enemies.
5. Fixed the issue where the Turtle Starship Trait would activate at full throttle.
6. Fixed the issue that prevented Automated Adrenal Hypo from being treated as a heal.
7. Fixed the issue where tooltips were showing durations for powers and buffs that are always on.
8. Fixed the various typos in item descriptions.
There're
two known glitches
that still remain in STO, but
Arc Games
promise to fix them soon.
1. The new Black Mek'leth from the Winter Event may be invisible on low graphics settings.
2. Obtaining the Breen Plesh Tral Heavy Raider (Tier 6) does not currently unlock the ability to purchase Breen Plesh Brek Raider hangar pets, for use on Breen ships with hangar bays.
Do not hesitate any more, just go to the Winter Vendor and check out this winter event new items!