Type your order sheet number in the blank and click the button to inquire the transacting status.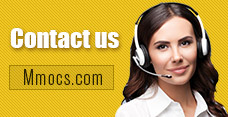 Why Choose Us
Lowest Price
We promise cheapest game currency for all games & platforms with timely update. There're also discounts on holidays.
Quick Transaction
We start transacting and dispatching your purchases once received your orders. No more than 30 mins process.
Safety Assurance
No hacked game currency or account. We promise 100% hand-farmed safe coins & credits with no banned precedent.
Refund Policy
Refund will be processed in 1-2 days, the specifically refund time is based on your payment company. We usually don't accept any request of refund after the order completed.
Notice
Using illegal Leveling or recharge service may cause you account banned!
Roblox Robux News & Guides
Roblox surpasses Minecraft with 100 million monthly active users

Sandbox Games
Roblox Games
Roblox surpasses Minecraft
Roblox Guide
2019-08-08 08:52:37
The cross-platform sandbox game Roblox currently has over 100 million monthly active users, exceeding Minecraft monthly active users' data. Both games are popular games around the world.
Roblox is one of the biggest video games in the world, although it goes relatively undiscussed in the games media. The free-to-play multiplayer game launched in 2006 and has steadily gained in popularity with a younger audience on PC, Xbox One and mobile. Roblox is a cross between sandbox and MMO, and there are plenty of similarities with Minecraft. Players can design their own worlds and games, which others can access via the official website. There are more than 50m user-created experiences on Roblox, and 40 per cent of players are female.
While comparisons between the two games are only natural, Roblox is a much different — and in some ways more full-featured — than Minecraft. Rather than focusing on shaping the world and building out landscapes with in-game tools, Roblox allows users to create their mini-games within the game. There's a vast amount of versatility to Roblox's creation tools. Users have crafted everything from shooters to racing games and much stranger things outside of typical game genres. Roblox avatars are also highly customizable, and the game also features a robust role-playing community as well.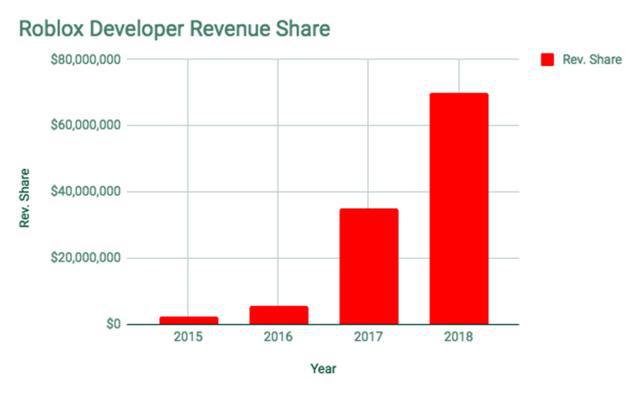 According to foreign media Engadget, Roblox paid a total of $30 million in prizes to platform game creators in 2017. For example, a 17-year-old Lithuanian Laimonas Mileska earned $100,000 in the creation of the "Roblox" game in 2015. He created a well-known game called "Mad Paintball", which was well received by players. "Roblox" gives creators a "cash back" but it brings more benefits. Sensor Tower records that the game earned $92 million in the third quarter of 2018, and it is clear that its revenue is greatly improved!
According to the scale of income mentioned above, "Roblox" should always appear on the game media and become the focus. But the doctor also mentioned: its official said that half of the billions of monthly users in the platform are children between the ages of 9 and 12. The composition of this new generation of user groups is significantly different from the so-called mainstream SNS social software on the market. As you can see from the above picture, the user group of "Roblox" only overlaps with Youtube. In other words, the mainstream media's information dissemination is generally dominated by the Mesozoic age group, and the new generation's favorite "Roblox" naturally looks very low-key.
Let the player's creativity maintain the socialization of the platform and form a useful cycle. It is the same game charm as Roblox and Minecraft. However, "Roblox" holds a large number of new generations of users, and this aspect has great potential. In addition, if you want to play games with American elementary school students, you can experience "Roblox"!