Type your order sheet number in the blank and click the button to inquire the transacting status.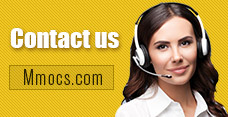 Why Choose Us
Lowest Price
We promise cheapest game currency for all games & platforms with timely update. There're also discounts on holidays.
Quick Transaction
We start transacting and dispatching your purchases once received your orders. No more than 30 mins process.
Safety Assurance
No hacked game currency or account. We promise 100% hand-farmed safe coins & credits with no banned precedent.
Refund Policy
Refund will be processed in 1-2 days, the specifically refund time is based on your payment company. We usually don't accept any request of refund after the order completed.
Notice
Using illegal Leveling or recharge service may cause you account banned!
NBA 2K23 VC News & Guides
NBA 2K23 Shooting Guard Player Guide: How to Build the Best Shooting Guard in NBA 2K23

Buy NBA 2K23 VC
NBA 2K23 Shooting Guard Player Guide
How to Build the Best Shooting Guard in NBA 2K23
NBA 2K23 MyPlayer
2022-09-15 08:53:38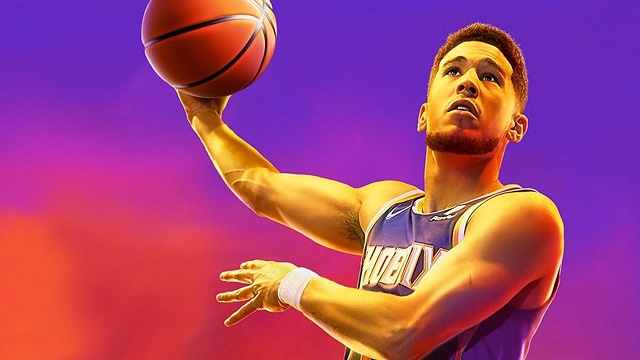 Many players are waiting for the release of NBA 2K23, they are eager to build their unique player and play matches in MyCareer mode. Some players are willing to select the Shooting Guard position in the team. Do you know how to build the best Shooting Guard in NBA 2K23? You can learn the guidance from reading this article. Players can buy
NBA 2K23 VC
to upgrade players' badges fast, which improves their competence against opponents.
The Shooting Guard, also known as The Two, is usually the fastest player on an NBA team, and is responsible for bringing the ball down the field where they will assist or shoot the ball. If you're playing this position, your role will revolve around setting up teammates and scoring points, especially from three-point range.

How to Build the Best Shooting Guard in NBA 2K23
2-Way 3PT Shot Creator
Body Settings:
Height: 6'6"
Weight: 208lbs
Wingspan: 6'10"
Attributes:
For a two-way shot creator, you'll need to compromise on your 'Finishing' ability to have stronger 'Playmaking,' 'Shooting' and 'Defense' ratings. Close Shot and Driving Layup can be set to 55 and 76 respectively. You can leave Driving Dunk, Post Control and Standing Dunk untouched.
Under 'Shooting,' you need to max out the Three-Point category, while Mid-Range and Free Throw can sit at 75 each. Under Playmaking, set the pass accuracy to 70 and max out Ball Handle while Speed with Ball sits at 84.
Under 'Defense/Rebounding,' set Interior Defense to 35 while you max out Perimeter Defense and Steal. Leave Block and Offensive Rebound untouched, and increase Defensive Rebound to 47.
Finally, under 'Physicals,' set Speed and Acceleration to 85 each and max out Stamina. Vertical and Strength can be 57 and 74, respectively. If you have any attributes left, use them to increase Mid-Range Shot, Free Throw or Pass Accuracy.
Badges:
In this build, you'll get roughly 68 Badge Upgrades in NBA 2K23 including 22 in Playmaking, 16 in Defense/Rebounding, six in Finishing and 24 in Shooting. You can choose Hall of Fame badges in 'Playmaking' and 'Shooting' such as Quick First Step and Circus Threes, respectively.
Takeover: Spot Up Shooter and Playmaker
A new feature of NBA 2K23, which I find a welcome development, is the introduction of two takeovers. The ability to give your player two different ways of boosting its stats when catching fire adds more realism to the game. It also lessens your dilemma in choosing what takeover to equip when all of them are such good options.
Having said that, the takeovers you should get for your shooting guard are the Spot Up Shooter and Playmaker.
Spot Up Shooter allows you to hit more deep shots efficiently. Meanwhile, Playmaker increases the odds of freezing defenders when you perform dribble moves. It also improves the likelihood of teammates making their shots after you pass them the ball, giving you more assists.
If players try to build the best Shooting Guard in NBA 2K23 MyCareer mode, you can experiment this build in the game. While, you can also change some stats according to the actual performance on the field. You can
Buy NBA 2K23 VC
to upgrade your player fast, which allows them to perform well in the matches. High OVR player will play an important role in the pace of matches all the time.