Type your order sheet number in the blank and click the button to inquire the transacting status.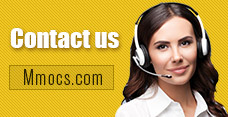 Why Choose Us
Lowest Price
We promise cheapest game currency for all games & platforms with timely update. There're also discounts on holidays.
Quick Transaction
We start transacting and dispatching your purchases once received your orders. No more than 30 mins process.
Safety Assurance
No hacked game currency or account. We promise 100% hand-farmed safe coins & credits with no banned precedent.
Refund Policy
Refund will be processed in 1-2 days, the specifically refund time is based on your payment company. We usually don't accept any request of refund after the order completed.
Notice
Using illegal Leveling or recharge service may cause you account banned!
NBA 2K23 VC News & Guides
NBA 2K23 Guide: How to Improve Team Chemistry in NBA 2K23 MyCareer Mode

Buy NBA 2K23 VC
NBA 2K23 MyCareer
NBA 2K23 Team Chemistry
How to Improve Team Chemistry in NBA 2K23
2023-06-27 14:03:04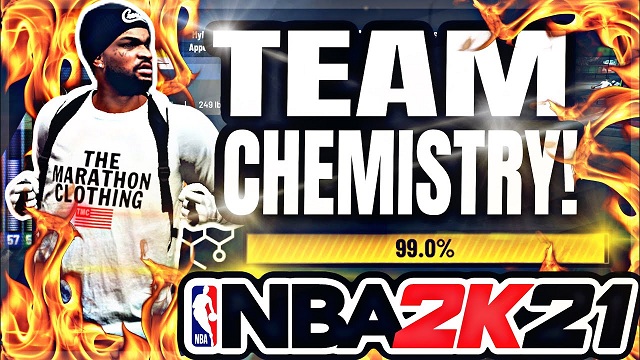 In order to play well in NBA 2K23 MyCareer Mode, you should pay attention to develop good and high team chemistry in the game, which allows to increase team bonding between players on the court and score more points as well. Do you know how to improve Team Chemistry in NBA 2K23 MyCareer Mode? Come and read this article. You will know the answer. Players can use
Cheap NBA 2K23 VC
to upgrade your team equipment and win more matches.
How The Team Chemistry System Works in NBA 2K23
The degree of friendship, trust, and comprehension amongst players on a basketball team is referred to as team chemistry. It has an impact on the team's effectiveness in a number of game-related areas, such as passing precision, defensive unity, and overall gaming flow. In NBA 2K23 MyCareer, having a successful team is essential to succeeding both on and off the court.
There are various strategies for fostering player bonding. The simplest option is to just let them perform in the game & take the victory. There are also some additional technical aspects that you should be aware of as well. It's fair to say that in NBA 2K23, building strong team bonding is not that difficult. You just have to put together a strong team.
How to Improve Team Chemistry in NBA 2K23 MyCareer Mode
Win more matches on the court
Winning matches increases your team's chemistry and also unlocks more features that can be very useful. It is also important to remember that you can boost your team chemistry with GM upgrades.
Keep your main players together in the team
You need to always focus on your main players in the game. Have the same players play together in the team. That way, the more matches they play, the more chemistry they will develop between themselves, leading to a higher team bonding rating.
Hence, it reasons that you must avoid trading your main players because not only will you lose their team chemistry but also must start from scratch with new recruits.
Trade Problematic Players in your team
There are always certain problematic players who are unhappy with you because they don't get enough time on court. This can negatively influence your Team Chemistry, so the best way to deal with them is to trade them for a veteran player.
Train New Players for your team
Training the new player with the rest of the team during practice sessions will help you recoup the loss in chemistry relatively quickly. This way, not only did you get rid of the problematic player, but you were able to do so without taking a prolonged hit to your team chemistry.
Don't criticize players publicly
Whether your team performs well or not, whether you won the match or not, don't say wrong about the players in front of others. If you criticize your team, that will affect team bonding. Instead, praise them and give them good feedbacks to increase the team chemistry.
Players who want to build the powerful team in NBA 2K23 MyCareer Mode can follow the guidance to improve the team chemistry and team roster depths. Or you can
Buy NBA 2K23 VC
to upgrade equipment for players in the process of leveling in the game.