Type your order sheet number in the blank and click the button to inquire the transacting status.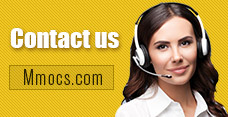 Why Choose Us
Lowest Price
We promise cheapest game currency for all games & platforms with timely update. There're also discounts on holidays.
Quick Transaction
We start transacting and dispatching your purchases once received your orders. No more than 30 mins process.
Safety Assurance
No hacked game currency or account. We promise 100% hand-farmed safe coins & credits with no banned precedent.
Refund Policy
Refund will be processed in 1-2 days, the specifically refund time is based on your payment company. We usually don't accept any request of refund after the order completed.
Notice
Using illegal Leveling or recharge service may cause you account banned!
MapleStory M Mesos News & Guides
MapleStory Introduces New "Cygnus Knights " Class

Patch Notes
MMORPG
MapleStory M Guides
MapleStory M Classes
2018-09-27 09:30:20
MapleStory M, the side -scrolling adventure mobile game for iOS and Android, introduced a new class called
Cygnus Knights
on September 11. The new class consists of five main characters from the original MapleStory who fight to protect Empress Cygnus and defeat the Black Mage to bring justice to the Maple world. The five jobs include
Dawn Warrior, Night Walker, Thunder Breaker, Blaze Wizard and Wind Archer
. Each is equipped with unique abilities.
Players can also get a bit of help in leveling a new Cygnus Knight from now through October 9. Those who choose to create and level a CK will "receive special rewards including the Cygnus Knights chair and mount".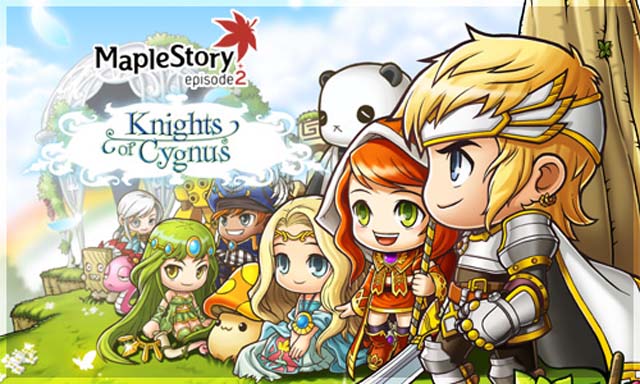 Dawn Warrior: A double handed sword-wielding warrior who draws power from the sun and moon during combat.Night Walker: A thief that uses claws as his weapon with the ability to summon an illusion of himself that fights enemies alongside him.Thunder Breaker: A knuckle-equipped pirate with the unique ability to link multiple skills in conjunction for faster use.Blaze Wizard: A staff-wielding wizard who can use Orbital Flame in conjunction with the directional pad, which can cast his skill in the desired direction.Wind Archer: A bow-wielding warrior who can attack enemies continuously by using its trifling wind skill.
MapleStory M will also host 2 new events from now until October 9th, 2018 to help new, returning and active players. Maplers who level up any new characters from Cygnus Knights during the Cygnus Knights Growth Support Event will receive special rewards, including the Cygnus Knights chair and mount. In addition, players who create a new account with any character reaching Lv. 3 through 75 will level up by 3 levels during the Burning Level Up Event. Buy
Cheap MapleStory M Mesos
at mmocs.com, where you can get the cheapest price online.
Today's update also includes the new continent Ereve as well as the Maple Tree Festival System. Based on the number of characters created in the Maple Tree World, the new system gives an additional rank and effect when players level up their characters.
The Immortal Guild Dungeon
, a guild specific dungeon has also been added to MapleStory M. The new dungeon will allow guild members to earn points and compete in rankings by defeating the immortal boss Papulatus. Earned points will be redeemable in the Guild Shop and Guild Donation.Players can get personal rewards and guild rewards in the Immortal Guild Dungeon. Personal rewards will be delivered to the inbox on the rank achieved. Players are eligible for personal rewards as long as they have one point.
Mmocs.com
is the cheapest online store for providing Maple Story M Mesos. All guild members can get guild rewards based on the points accumulated the day before, regardless of their participation status.it is worth noting that rewards are time-limited and can not be traded or transferred between characters via storage. Although the Immortal Guild Dungeon introduces a new boss, Papulatus for players to kill, it is sort of one of pointless boss fights where the only aim is to farm EXP tickets and auto-battle tickets.