Type your order sheet number in the blank and click the button to inquire the transacting status.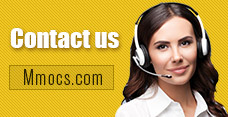 Why Choose Us
Lowest Price
We promise cheapest game currency for all games & platforms with timely update. There're also discounts on holidays.
Quick Transaction
We start transacting and dispatching your purchases once received your orders. No more than 30 mins process.
Safety Assurance
No hacked game currency or account. We promise 100% hand-farmed safe coins & credits with no banned precedent.
Refund Policy
Refund will be processed in 1-2 days, the specifically refund time is based on your payment company. We usually don't accept any request of refund after the order completed.
Notice
Using illegal Leveling or recharge service may cause you account banned!
Apex Legends Account News & Guides
How to get red armor fast in Apex Legends, Best and Fast Way to Unlock Apex Legends Evo Shield

Apex Legends Guide
Buy Apex Legends Coins
How to get Red Armor
Apex Legends Evo Shield
2021-07-13 08:57:21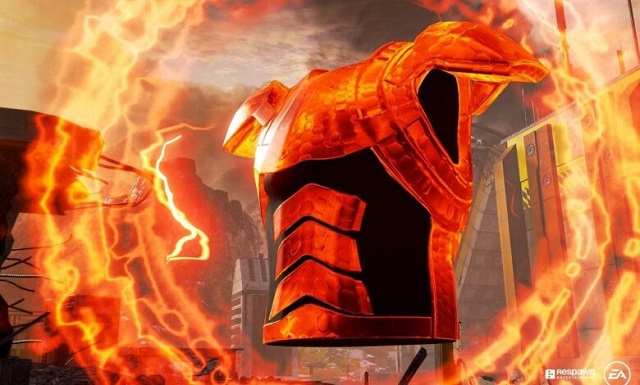 Is there red armor in Apex legends? In Apex Legends, the Evo Shield is the so called red armor. So, how do you get this EVO armor in Apex legends? Follow this article, and you will find the answer!
Apex Legends Evo Shield
Evo Shields provide you with Shields throughout a match. Evo Shields are so named because you can upgrade them over the course of a match by dealing damage to enemies. At certain damage thresholds they'll evolve and give you an extra bar of 25 max shields. Evo Shields are the only piece of gear that can reach the red "Heirloom" rarity if fully upgraded.
·"Level 0": 0 Shield HP. 100 Damage to upgrade.
·Common (white): 50 Shield HP. 150 Damage to upgrade.
·Rare (blue): 75 Shield HP. 300 Damage to upgrade.
·Epic (purple): 100 Shield HP. 750 Damage to upgrade.
·Heirloom (red): 125 Shield HP. Can't evolve.
How to Get Red Armor in Apex Legends
Players will be able to find this Evo Shield item in the Deja Loot limited-time game mode that will be added to Apex Legends during the System Override Collection event. Apex Legends players who pick up this item will start with a white piece of body armor. However, as you inflict damage on non-downed enemy players throughout a match, it will upgrade through the different rarities of shields.
This armor can progress up to four different levels, with the highest being a new rarity of armor that is red. This red armor is stronger than the gold shields so that it will turn your character in a very formidable force in the Outlands. Players will be able to identify the new piece of armor by the glow that it will have when compared to regular shields.
Replicators were added in Season 6, alongside the crafting mechanic. Replicators are basically 3D printers that can create healing items and weapons attachments. They can also upgrade Evo Armor. It's not the most efficient way to get to Red Armor in Apex Legends, but it can help if you're close to the evolution damage requirement. Players can use Crafting Materials scattered throughout the map to slowly upgrade their armor. Spending 45 Crafting Materials will put 100 damage points towards armor evolution. It'll also fully replenish the armor. However, this can be dangerous since armor must be removed and placed in the Replicator while this process takes place. Use this option sparingly.
That's all you have to know about how to get a red armor in Apex Legends, so we hope that you will be able to get the most out of our article by getting this armor and enjoy its very high level of rarity. Apex Legends is now can be played on PC, PS4 , Xbox One, and you can buy
cheap Apex Legends Coins
at mmocs.com and fully enjoy the game!