Type your order sheet number in the blank and click the button to inquire the transacting status.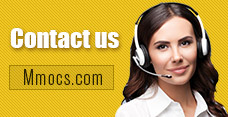 Why Choose Us
Lowest Price
We promise cheapest game currency for all games & platforms with timely update. There're also discounts on holidays.
Quick Transaction
We start transacting and dispatching your purchases once received your orders. No more than 30 mins process.
Safety Assurance
No hacked game currency or account. We promise 100% hand-farmed safe coins & credits with no banned precedent.
Refund Policy
Refund will be processed in 1-2 days, the specifically refund time is based on your payment company. We usually don't accept any request of refund after the order completed.
Notice
Using illegal Leveling or recharge service may cause you account banned!
Black Desert Online Silver News & Guides
Black Desert Online Best Solo Class 2021: Top 3 BDO Class Tier List in PVP

Black Desert Online Silver
BDO Best Solo Class
BDO Class Tier List
Best PVP Class
2021-07-08 08:59:32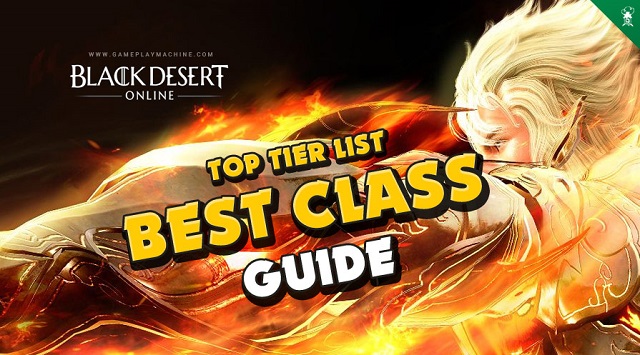 What is the strongest solo class in Black Desert online? What is the best PVP class in BDO 2021? Follow this short article, you will find the answer!
1. Witch/Wizard
A great class right off the bat, the Witch and Wizard classes are on a whole new level all on its own due its mobility, DPS numbers, a myriad of healing skills, and a handful of reliable buffs. A Witch/Wizard can finish the entirety of BDO's main questline without a guild or party and can probably go on with end-game content on a solo basis due to how the class was built
The witch/wizard's early skillset is already meant for PvE and comes with a significant amount of damage right away. The AoE range of a witch/wizard's spells are considerably wide and can quickly eliminate mobs depending on which spot you grind at. The witch/wizard comes with a myriad of buffs and heals, making the class best for solo grinding as they're well-suited for standalone gaming, requiring almost no help from other players.
2. Striker
The Striker is for players who love relentless and blunt aggression. Each of his attacks has high mobility, making the Striker's moves a 2-for-1 that does damage and closes the gap between him and the target. Among the two Cestus users in the game, the Striker is the easier of the two to commandeer. Some even consider the Striker as a class that plays on its own since the rotations are simple enough. What makes the Striker one of the best classes for sustaining a grinding spot is his tankiness compared to other 1v1-viable classes. He can take as much as he dishes out.
3. Warrior
Equipped with a longsword and shield, the Warrior class is tagged as a tank class due to its exceptional defense among BDO's classes and which makes it perfect for solo PvE and grinding. Though lacking in offense, the Warrior makes up for it in a stunning defense one would have a hard time breaking. As mentioned earlier, the Warrior class has an outstanding defense line which makes it perfect for taking on PvE mobs. Though lacking in offense, it cannot be overlooked that the Warrior can last on the battlefield when it comes to grinding in small groups. It takes a while to grind due to lack of offense but a Warrior's defense stats are unrivaled so far.
To build the strongest character in BDO, you need the help of
BDO Silver
to get better equipments and items in the gameplay! Browse the online secure store mmocs.com and find out why mmocs.com is the best place to buy BDO Currency!