Type your order sheet number in the blank and click the button to inquire the transacting status.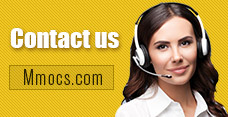 Why Choose Us
Lowest Price
We promise cheapest game currency for all games & platforms with timely update. There're also discounts on holidays.
Quick Transaction
We start transacting and dispatching your purchases once received your orders. No more than 30 mins process.
Safety Assurance
No hacked game currency or account. We promise 100% hand-farmed safe coins & credits with no banned precedent.
Refund Policy
Refund will be processed in 1-2 days, the specifically refund time is based on your payment company. We usually don't accept any request of refund after the order completed.
Notice
Using illegal Leveling or recharge service may cause you account banned!
Genshin Impact Accounts News & Guides
Genshin Impact Game Guide: How to Make the Best Build For Yun Jin Character

Buy Genshin Impact Accounts
New Character Guide
How to Make the Best Build For Yun Jin Character
Genshin Impact Yun Jin Character
2022-01-13 09:06:17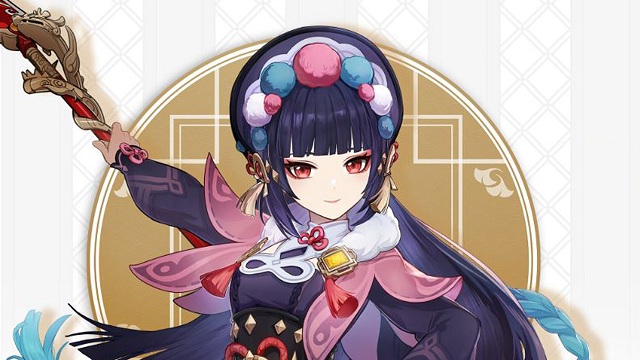 There are many different kinds of characters in Genshin Impact. Players can choose them to make the best team and complete quests in the game. Many players think that Yun Jin alongside Shenhe are the new generation of damage buffers in Genshin Impact. So, it is essential for players to know how to make the best build for Yun Jin for battles in the game. In addition, there are
Cheap Genshin Impact Accounts
for players to purchase, you can select the best character at first.
Introduction of Yun Jin Character
Yun Jin is a Sub DPS, shield provider, and Normal Attack Support. That sounds like a lot, but her abilities aren't all that complicated. The Elemental Skill shield has a short duration, so it's only able to block one incoming attack at a time, after which you'll deal immediate counter damage. It's especially great if you're fighting a boss.
Don't confuse Yun Jin's shield ability with Beidou's though. There's an important difference: the Opening Flourish shield deals damage based on its charge level (the time you've spent holding it), not the amount of hits taken. In other words, it can be a strong attack even if the shield doesn't absorb much damage.
Finally, Yun Jin's Burst is a Support skill that allows you to deal increased Normal Attack damage with your main DPS. Like the Elemental Skill damage, this Normal Attack bonus scales with Yun Jin's Defense stat. To make maximum use of this ability, be sure to use different Elemental Visions once the Breaking Conventions Passive Skill is unlocked.
Yun Jin's Passive Talents
Light Nourishment: When Perfect Cooking is achieved on Food with adventure-related effects, there is a 12% chance to obtain double the product.
True to Oneself: Using Opening Flourish at the precise moment, when Yun Jin is attacked will unleash its Level 2 Charged form.
Breaking Conventions: The Normal Attack DMG Bonus granted by Flying Cloud Flag Formation is further increased by 2.5%/.5%/7.5%/11.5% of Yun Jin's DEF when the party contains characters of 1/2/3/4 Elemental Types respectively.
Buffer / Support Build
Yun Jin's kit is focused on providing support, where her skills scale with Defence. With that in mind, her best slot pick artifact should be 4pc Husk of Opulent Dreams. This artifact not only has a 2pc bonus of 30% DEF increase, it also has stacks that provide Geo DMG Bonus and more DEF% increase, overall the best choice for her.
Husk of Opulent Dreams
Set Bonuses
2-Piece Bonus: DEF +30%
4-Piece Bonus.
A character equipped with this Artifact set will obtain the Curiosity effect in the following conditions:
When on the field, the character gains 1 stack after hitting an opponent with a Geo attack, triggering a maximum of once every 0.3s.
When off the field, the character gains 1 stack every 3s.
Curiosity can stack up to 4 times, each providing 6% DEF and a 6% Geo DMG Bonus.
When 6 seconds pass without gaining a Curiosity stack, 1 stack is lost.
Yun Jin benefits from three stats mainly DEF%, Geo DMG Bonus%, and ER%, Therefore, the priority should always be these three stats. These stats can be provided through artifact main stat, substats, or from set bonuses from different artifact sets.
If you want to make the best build for characters, you will need to gather more materials or items in Genshin Impact. Players may not have some specific characters in their inventory. You can choose to
Buy Genshin Impact Accounts
to select the character you need. There are cheap prices about Genshin Impact Accounts on mmocs.com.