Type your order sheet number in the blank and click the button to inquire the transacting status.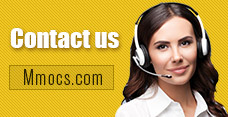 Why Choose Us
Lowest Price
We promise cheapest game currency for all games & platforms with timely update. There're also discounts on holidays.
Quick Transaction
We start transacting and dispatching your purchases once received your orders. No more than 30 mins process.
Safety Assurance
No hacked game currency or account. We promise 100% hand-farmed safe coins & credits with no banned precedent.
Refund Policy
Refund will be processed in 1-2 days, the specifically refund time is based on your payment company. We usually don't accept any request of refund after the order completed.
Notice
Using illegal Leveling or recharge service may cause you account banned!
Fallout 76 Bottle Caps News & Guides
Fallout 76 Nuke Codes For January 29- February 2 Are Solved Now

PS4 Games
Xbox One Games
PC Games
Fallout 76 Nuke Codes
2019-02-01 08:36:49
As it is the case every week,
Fallout 76 Nuke Codes for January 29 to February 4
are now solved by users. So far players have managed to find and decrypt the
codes for Alpha, Charlie, and Bravo
.With these codes, you can enjoy the detonation of weapons of mass destruction in the online world with your friends. Here are the codes for this week.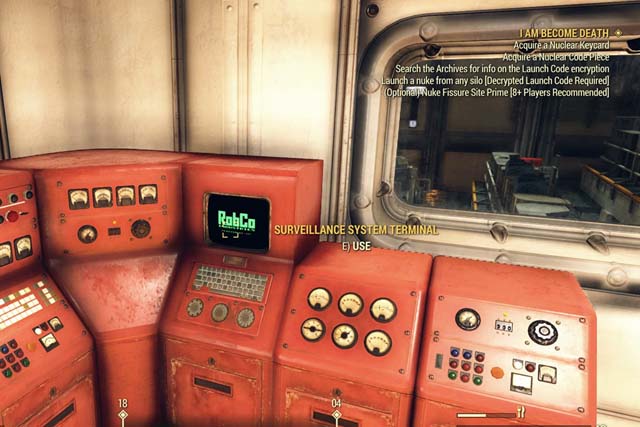 Nuke Codes for January 29 – February 4
Silo Alpha 66470936
Silo Bravo 73938033
Silo Charlie 04486726
How To Use Fallout 76 Nuke Codes? What Do Fallout 76 Nukes Do?
These nuke codes are useful if you are mining for rare resources. The places on the map that are hit by the nukes are the best place to farm for these rare resources and you can also encounter some terrifying monsters after launching a nuke there. After launching and detonation, the area gets filled with hard and challenging enemies and lucrative loot. So, if you are looking for rare resources, the place after the nuke is where you should go. With your attention, although rare resources can be looted from these areas, there will be powerful creatures guarding them. So, prepare your weapons and be careful. It is better to work with your teammates. You can buy
Cheap Fallout 76Bottle Caps
at
mmocs.com
. We are the cheapest online in-game currency store. By using the coupon code "
MMOCSVIP
", you can enjoy a 3% discount when you buying.
How To Launch Fallout 76 Nukes Step-By-Step?
Setting off nukes isn't a simple, straightforward process, but there are a few optional parts you can skip through:
1. Join the Enclave and access the Whitespring Bunker
2. Complete the 'Back to Basic' and 'Officer on Deck' missions to gain access to the Command Center in the Whitespring Bunker
3. Get a Nuclear Keycard from shooting down a Cargobot
4. Find clues dropped from high level enemies, then decrypt them
5. Clear out the silo dungeon and reach the Nuke terminal
6. Use the terminal to decide where to detonate the nuke
7. Explore the blast radius and kill the enemies within
How To Decrypt Nuke Codes in Fallout 76?
In fact, you decrypt the codes by yourself. Reddit user Ghostofbigboss has put together a fantastic document for doing so, which we recommend you use as the process is very complicated indeed. basically it involves using a keyword cipher gleaned from a board in the faction command center.
How To Obtain Fallout 76 Nuclear Launch Keycards?
After finding nuke codes, you'll still have to pick up a Nuclear Keycard. You can do this by heading to the Enclave Command center (or the CC of the faction you joined), and using surveillance terminal to track down cargo bots carrying launch keycards.
Can You Find Nuke Codes on Your Own?

While Fallout 76 is online-only and multiplayer focused, Bethesda is still emphasizing that it can also be played solo if players want to. One area where this seems to be kind of contradictory is in the nukes system. It is possible that a single player can collect all of the codes themselves, taking down a Scorchbeast or other high level enemies will not be easy without teammates. It seems that, for now at least, launching a nuke solo isn't something you'll likely be doing in Fallout 76.