Type your order sheet number in the blank and click the button to inquire the transacting status.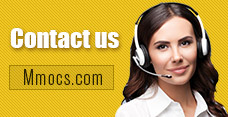 Why Choose Us
Lowest Price
We promise cheapest game currency for all games & platforms with timely update. There're also discounts on holidays.
Quick Transaction
We start transacting and dispatching your purchases once received your orders. No more than 30 mins process.
Safety Assurance
No hacked game currency or account. We promise 100% hand-farmed safe coins & credits with no banned precedent.
Refund Policy
Refund will be processed in 1-2 days, the specifically refund time is based on your payment company. We usually don't accept any request of refund after the order completed.
Notice
Using illegal Leveling or recharge service may cause you account banned!
Torchlight Infinite Flame Elementium News & Guides
Torchlight Infinite Class Tier List: How to Select Best Classes in Torchlight Infinite Season 2

Buy Torchlight Infinite Flame Elementium
Torchlight Infinite Classes
Torchlight Infinite Class Tier List
Torchlight Infinite Season 2
2023-02-22 09:18:51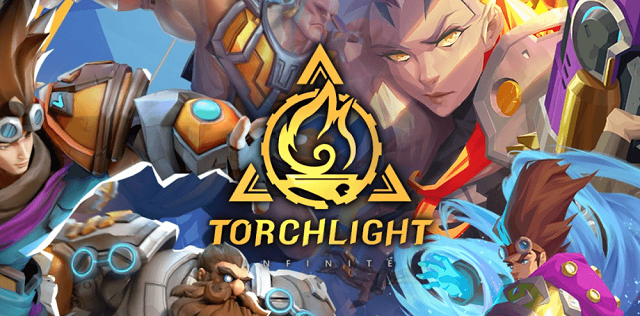 As the update of Torchlight Infinite Season 2, some new players are going to join in the world of Torchlight Infinite. In order to play well in the beginning of Torchlight Infinite Season 2, they want to know the tier list of the latest season. If you are also novice players in Torchlight Infinite, you had better know the basic tier list before selecting classes. Players can get
Cheap Torchlight Infinite Flame Elementium
to purchase good weapons or gears for characters in the game.
The Classes Tier List in Torchlight Infinite Season 2
S-Tier
Moto, Order Charging
Moto alone represents the summoner class in the game, though his summons are tech based, not magic. Instead of the robots being the tank while you are doing all the damage, the robots are the ones doing all the heavy lifting while you provide support and buffs to their attacks with the overload ability.
Moto has two different classes: Order Calling and Charge Calling. While they have some moves in their sets in common, there are some differences to note. Order Calling is about supporting and buffing your mighty mini army, while Charge Calling is about pure destruction. Each of your robots in Charge Calling mode will gain the ability to self-destruct and depending on what you've leveled, the damage will be devastating.
Gemma - Ice-Fire Fusion
Frostfire Gemma is where Spacetime Witness Youga gets his AoE attacks from. If a player wants to play as a mage with strong elemental-based damage, then Gemma is the one that they should turn to for sure. She excels at high-damage spells that attack all enemies and combines both ice and fire to create insanely powerful attacks.
Gemma's main role is for wiping out large hordes of enemies from the back of the line. Gemma is not just limited to fire and ice, either - she can take on all sorts of elemental forms as well, in order to use all sorts of spells to her advantage. The only problem is that she is also a bit of a glass cannon as well, and cannot take a lot of hits.
A-Tier
Berserker Rehan - Anger
The first class happens to be one of the toughest nuts to crack of the bunch, acting as the self-appointed tank of the group. Rehan is skilled at melee combat and is sturdy enough to shrug off most minor attacks. His play style revolves around jumping straight into hordes of enemies and tanking their hits, while also dishing out tons of damage in return.
The Berserker is the perfect class for beginners, especially for those new to ARPGs in general, since it allows for plenty of mistakes. Moreover, its play style doesn't require any complex maneuvers or execution in order to perform perfectly.
Youga - Spacetime Elapse
The Spacetime Witness earns an unusual ranking on this tier list due to his unconventional skill set, which is essentially a mix between the Commander and the Frostfire. In other words, this class can wield powerful spells to deal damage in AoE settings, while also summoning its own minions to assist in combat.
As its name implies, most of the spells and skills of this class are time-based, which means that they usually have secondary effects that can disrupt enemy movements and actions, as well as assist and buff allies in a group setting.
B-Tier
Youga - Spacetime Illusion, Rehan - Seething Spirit, Geema - Frostbitten Heart, Thea - Widsom of the Gods, Carino Ranger of Glory and Carino - Lethal Flash.
At the moment each of these characters are seeing lower play rates in the season. Given that the season is only in it's second week there is time for some of these to move around, but that's going to come with significant investment that people need time to grind out.
Players can select the right characters according to your desired playstyle in Torchlight Infinite. And in order to level up characters quickly in the beginning, players can
Buy Torchlight Infinite Flame Elementium
to upgrade their levels and unlock more skills in the game.