Type your order sheet number in the blank and click the button to inquire the transacting status.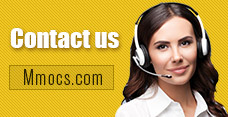 Why Choose Us
Lowest Price
We promise cheapest game currency for all games & platforms with timely update. There're also discounts on holidays.
Quick Transaction
We start transacting and dispatching your purchases once received your orders. No more than 30 mins process.
Safety Assurance
No hacked game currency or account. We promise 100% hand-farmed safe coins & credits with no banned precedent.
Refund Policy
Refund will be processed in 1-2 days, the specifically refund time is based on your payment company. We usually don't accept any request of refund after the order completed.
Notice
Using illegal Leveling or recharge service may cause you account banned!
World of Tanks Gold News & Guides
Pro Tips on Playing Bomber in World of Tanks

World of Tanks Guide
Bomber Guide
Tips on Playing Bomber
2019-04-25 08:54:37
World of Warplanes 2.0 update introduces a new class of aircraft, The Bombers.
As you can imagine, the new class's focus is its large payload of bombs, which you drop on enemy territory from high altitudes where only certain other types of fighters can intercept them.
How to play Bomber? Here are some tips to use it to its best advantage
.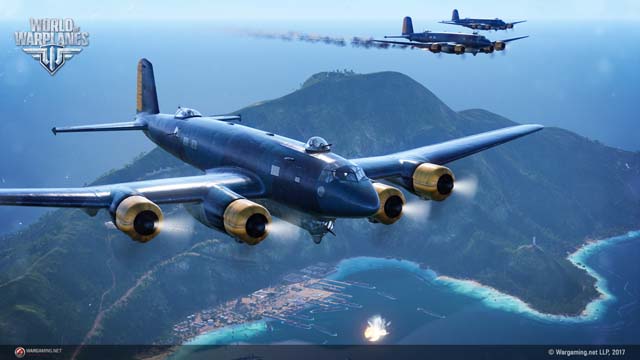 Target selection
- Always go for the high altitude AA guns first, they will eat you alive if you just ignore them. Airfields have no high altitude AA, mining plants have 8. If you are the only one there you don't have anyone to kill them for you, so drop bombs on them as you go. You might want to kill some of the low altitude AA guns too, help out the GAA, they are your friends.
Air superiority
- What bomber pilots need to be most effective is not an escort, but air superiority. Don't forget that bombers are their most effective when high altitude is clear of enemies. The term for this is air superiority, and what it means is that all threats to the bomber at a given range of altitude have not been eliminated, but effectively neutralized, such that an attack on the bomber/attacker is rendered impossible.
Air superiority is indicated by non-engaged planes at or exceeding the bomber's altitude over both friendly and enemy airspace, and a lesser number of players on the enemy team.
How to drop single bombs and a string of bombs
- When you drop single bombs, you want to try to hit in the middle of the individual targets in the ground squares. For example, the one ground target with Four tents in a square are not necessarily in the center of the ground square marked out with the stone wall. Dropping a bomb in the center of the ground square might not kill everything. Two bombs will but that's a waste.
The Do17 and Ju88a have 20 small bombs they drop in a string of 4 at a time. If you drop on the center of the target you will miss. Here's how you gonna drop strings of bombs: line up on your target square. If you can go from corner to corner diagonally, it's best, but straight from one side to the other works too. As you fly over, drop your bombs right before the stone wall of the target square. Don't wait for the aim point to turn orange, if you do that, you will miss. You want to drop a line of bombs across the middle of the target square, not one bomb into the middle of the target.
Combat Tactics
- Climb to 8k, slow to almost stall as you approach targets, 1 bomb for the smallest targets, 2 bombs for armored or large targets. Space the 2 out evenly in the square for max coverage.
Hit first neutral objective with a single pass and go to the next before anyone else does, and during your initial climb.Once second point gets swarmed by your team, move to an enemy cap and take it from them.
In the lower tiers, your bomb load isn't often very impressive and your bomb reload is slow. If all you do is high altitude bombing, then you will likely underperform for your team (although it gives mad Combat points - this system needs to be tweaked for sure).
What you can do between bombing is to single out a fairly high flying light plane that ideally is oblivious to you, dive down on it and shred it with your superior guns, then boost climb back high.
But you need to be sure you do that right. You should not turn as turn blees speed like mad, so if you miss it in your straight dive, you miss it. You also must learn to climb at the correct rate (too steep and you will loose too much speed, too shallow and enemy planes have too much time to follow).
Rinse and repeat.
Hope you will play Bomber better using these guide. And if you have any demand of buying World of Tanks Gold,
Mmocs.com
here always provides
Cheap World of Tanks Gold
!