Type your order sheet number in the blank and click the button to inquire the transacting status.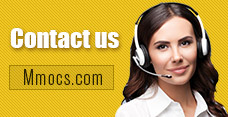 Why Choose Us
Lowest Price
We promise cheapest game currency for all games & platforms with timely update. There're also discounts on holidays.
Quick Transaction
We start transacting and dispatching your purchases once received your orders. No more than 30 mins process.
Safety Assurance
No hacked game currency or account. We promise 100% hand-farmed safe coins & credits with no banned precedent.
Refund Policy
Refund will be processed in 1-2 days, the specifically refund time is based on your payment company. We usually don't accept any request of refund after the order completed.
Notice
Using illegal Leveling or recharge service may cause you account banned!
Kal Online Geons News & Guides
Kal Online Guide for Character Building Not Leveling!

Kal Online Geons
Kal Online Guides
2017-12-08 09:23:15
Kal Online
is a traditional MMORPG features various farming, venturing, battling gameplay plus social media function for games chatting in-game. Players build their unique characters by modifying the appearance, shape, initial abilities, and birthplace.
Beginning at the Lv.1, player must follow the tutorial to get familiar with the basic control and acquire a basic understanding of the game world
, includes but limited to movements, allocate skills to slots or shortcut keys, leveling skills, claim and hand in quests, defeat mob and bosses in wild and dungeons, team work farming, and player vs. player.
As for weapons selection, different player has different idea. There's no fault for you to choose a bow or crossbow. All settings in the game has its meaning, if every tend to use the most powerful equipment in the game, the weakness are easy to be focused on. Find more
Kal Online Guides
here! As for Titans' archer, use heavy leather for more magic defense and lightweight armor for more physical defense (the difference is really negligible since it really depends on the upgrade of your armor.
It's kinda hard to explain but I'll do my best. First you need to be out of range of your opponent, then you have to activate your normal attack. NOW as you get within range and you start attacking your opponent, fire of sharp arrowhead, a split second after your 1st shot you should see sharp arrowhead do damage, spam your continuous shot's hotkey and the same thing will happen again with that skills.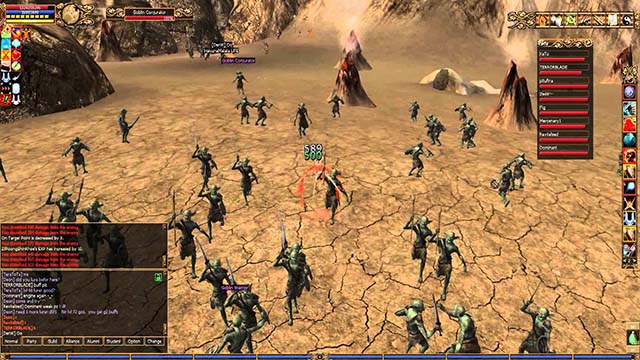 Quest items are
Kal Online Geons
, you can change them into ! If you feel like it then take time and get at least four or five of the same quest items for your current quest better yet some of us get bored and want to play with a different class and see how it goes for us. I admit lots of us are too lazy to get the quest items and find it easier to use Kal Online Geons from a higher level character to buy quest items for extremely fast leveling. So try our cheapest Kal Online Geons with 100% safety guarantee.
When playing the game, you'd better team up with your friends, some
Kal Online dungeons
clearing work are really annoying by solo. Sometimes you may need to communicate with others or you will feel lonely in the game too. To join a guild with your friends, will also make your words more important in the guild chat channel, while if you're single one here, no one would listen or chat with you.
Do not abuse the same trick in PvP when challenge your friends. Just learn how to make difference and let them impossible to predict your next step. You can also cultivate a sub character. It will not only provides you an extra inventory, but also let you experience another class's gameplay. Buy Kal Online Geons from
Mmocs.com
is your best choice to enjoy the pure joy of the game without too much tedious farming work.