Type your order sheet number in the blank and click the button to inquire the transacting status.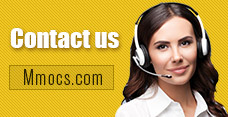 Why Choose Us
Lowest Price
We promise cheapest game currency for all games & platforms with timely update. There're also discounts on holidays.
Quick Transaction
We start transacting and dispatching your purchases once received your orders. No more than 30 mins process.
Safety Assurance
No hacked game currency or account. We promise 100% hand-farmed safe coins & credits with no banned precedent.
Refund Policy
Refund will be processed in 1-2 days, the specifically refund time is based on your payment company. We usually don't accept any request of refund after the order completed.
Notice
Using illegal Leveling or recharge service may cause you account banned!
Kal Online Geons News & Guides
Kal Online Best Method to Be PvP Master

Kal Online Geons
PC Games
MMORPG
2017-12-04 09:18:37
Kal Online
is a MMORPG developed by Korean video game company Inixsoft in 2004. The game has been very popular on PC for more than a decade. This is an online game encourages players communicate and teamwork together to conquer power mobs, bosses, dungeons, and other in-game quests or scenario plots.
How to be stronger in Kal Online?
This question will be classified to PvP problem. Sometimes vet players means they are good at PvP, instead of PvE. Many thought to conquer mobs can't make themselves satisfied, only if defeat other players could make them a little bit more happier. So we'd like to teach how to prepare your PvP journey. I couldn't stress that clearly enough, to draw a conclusion: An awesome player in Kal Online should be good at PvP skills.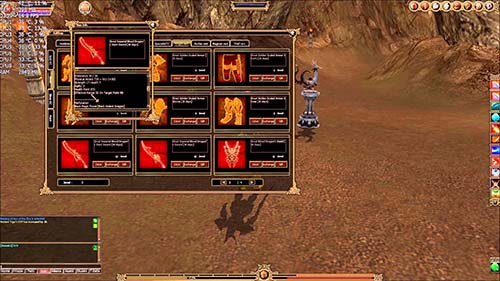 Some Tricks Helpful in Beginning Period
Sometimes your game may stuck by some material or a small amount of Geons, it's important and necessary for you but nothing for higher level players. You can be polite and ask for higher level players you meet. At most of time, if luckily, then will drop some for you. Everyone will face adversities in and out of the game, so when you level up and become a veteran player one day, do not reject rookies' request if you can help them.
Distribute Stats Point
Every time you level up, you get 5 stat points. Add them to the attributes that contribute to your class's spells effect.
Bring up the character menu using either the menu in the upper right or pressing C key and you'll see, in the middle-left of the new window, your 5 main attributes, each with a plus button now beside it. Clicking this plus will, quite obviously, add a point to the stat in question, thus making your character more powerful. Take the stat point seriously, since you've no chance to undo it.
Rules of PvP
No matter you died in versus another player or versus a PvP NPC, there's 2 mins for you to revive. Your allies can help you to resurrect by their spell or you can skip this punishment by using
Kal Online Geons
. Don't afraid of be killed. Run if you can, but if you get killed it's really normal for a new character. Absolutely you will lose minor amount of XP, but it's not so bad with how little time it takes to get back early on.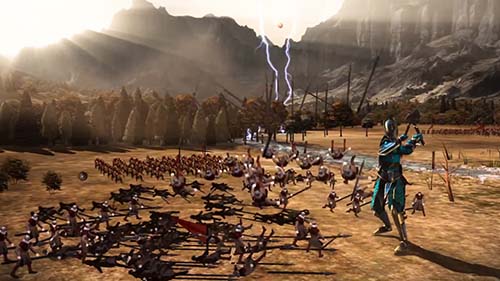 Say No to Hack Tool!
If someone provide you hack tools, be careful of those third-party software that prohibited by official. Most of times these kinds of things link to virus pages that steal your private information. Sometimes they're safe, but you will lose all joy of the game.
Do not carried away by fame or power.
And if you're not even watching you might as well leave your computer alone and wait for a max level character that you even don't know how to cast spells. Your PvP and PvE skills are trained in farming, and you will also lose the understanding of the game's background settings which were unfolded through the leveling process.
Let's start a fantasy journey in Kal Online since now. Create your unique avatar and conquer the land under the feet. When you think you're about to improve your Kal Online gameplay skills, just come back to us, we will continuously publish most professional
Kal Online guides and news
for you. Have fun!