Type your order sheet number in the blank and click the button to inquire the transacting status.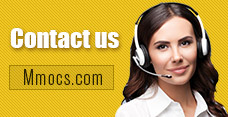 Why Choose Us
Lowest Price
We promise cheapest game currency for all games & platforms with timely update. There're also discounts on holidays.
Quick Transaction
We start transacting and dispatching your purchases once received your orders. No more than 30 mins process.
Safety Assurance
No hacked game currency or account. We promise 100% hand-farmed safe coins & credits with no banned precedent.
Refund Policy
Refund will be processed in 1-2 days, the specifically refund time is based on your payment company. We usually don't accept any request of refund after the order completed.
Notice
Using illegal Leveling or recharge service may cause you account banned!
Uncharted Waters Online Gold News & Guides
All-Inclusive Guide for Uncharted Water Online

Uncharted Waters Online Gold
Uncharted Waters Online Guides
2017-12-07 09:53:35
Welcome to Mmocs.com
Uncharted Water Online guide
! In this guide, you can find useful tips for trading, exploring, leveling, questing, battling and sewing. Most of the contents are come from Internet, I'm just the modifier and elaborator of the items, help you guys to learn the tips and tricks better. No matter whether a beginner or a veteran you are, find what you are interested in in this article. Or just skip this guide to buy cheap
Uncharted Water Online Gold
from us! We promise 100% safety and fastest transaction for every customer.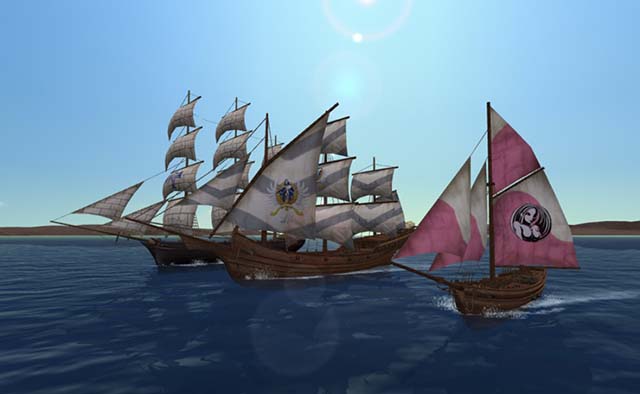 Trading Guide
Antwerp - Den Helder is a superb line for beginners of UWO. Let's start at Helder. Firstly,
buy all chicken and make them to pluck feathers by sewing skill
, buy all sheep for make lamb, sell lamb to market keeper. After doing that sail to Antwerp, sell feathers and buy all wheat and pork. Make Akvavit from wheat, and sausages from pork. Sail back to Helder and sell everything. It's the fastest way to earn quick profit at the beginning stage, can make 100k per hour in this way. But it gets boring quickly.
Netherlands Trading Tips
Take some time and talk to all the
HELPERS
in the city before you start your school tutorial. They can give you some useful items. After you finished it,
go the Merchant Guild and look for the task
which requires you to deliver 4 barrels of ham to
Den Helder
. You can buy the Ham in the Market of Amsterdam. If you're lacking of
UWO Gold
, you can buy it from us. can't You can get one Merchant's guild card when submit your task. You can repeat the task by finding another trade learner to re-gain the barrels of ham quest. Then you can use one guild card to learn livestock trading, food trading and caution skills. Level up your animal trade skills to lv.2 by practicing them.
Fame Farming Tips
Talk to traders in market, they may ask you to bring a certain amount of a particular products
. You can learn where to find the good he is looking for by listening to rumors and tipping the waitress in the Inn. Bring enough of that good back to the trader to complete the mission. Early in the game, the trader will ask for goods that are easily found nearby, but will ask for more exotic goods later, though you will gain a greater amount of fame for delivering them. You can also earn fame by defeating enemies' fleet. Track them by listening to gossip or tipping the waitress in ports to master the enemy captain's activity.
Find treasures also prize you of fame and xp. Claim the quests from guild master that related to treasures
. Often he requires you to find out and bring back some lost treasures. The threads often come from waitress in inn. Finally, you will get the treasure's map or buy the treasure from strangers to complete the quest. Sometimes you need to find out and defeat the owner of the treasure to recapture it back.
Read more
Uncharted Water Online Guides
and Tips from
Mmocs.com
!