Type your order sheet number in the blank and click the button to inquire the transacting status.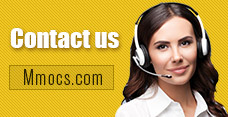 Why Choose Us
Lowest Price
We promise cheapest game currency for all games & platforms with timely update. There're also discounts on holidays.
Quick Transaction
We start transacting and dispatching your purchases once received your orders. No more than 30 mins process.
Safety Assurance
No hacked game currency or account. We promise 100% hand-farmed safe coins & credits with no banned precedent.
Refund Policy
Refund will be processed in 1-2 days, the specifically refund time is based on your payment company. We usually don't accept any request of refund after the order completed.
Notice
Using illegal Leveling or recharge service may cause you account banned!
Dungeon Fighter Online Gold News & Guides
Dungeon Fighter Online PvP Guide for Lighter User

Dungeon Fighter Online Gold
Dungeon Fighter Guides
2017-12-06 09:36:29
To read this guide requires no experience of PvP of DFO, nor decent kits at all. This is a pure introduction of
Dungeon Fighter Online PvP
.
As you know, guides are always inclusive of personal bias, no matter how hard a publisher tries to avoid it. I just want to place this note here disclaiming how everything written within this guide is done by me, and thus, many parts will probably not be perfect.
Dungeon Fighter Online Tips
. If you happen to see misinformation or even disagree with any of the points I make on a skill/it's utility, please feel free to reply with what you think.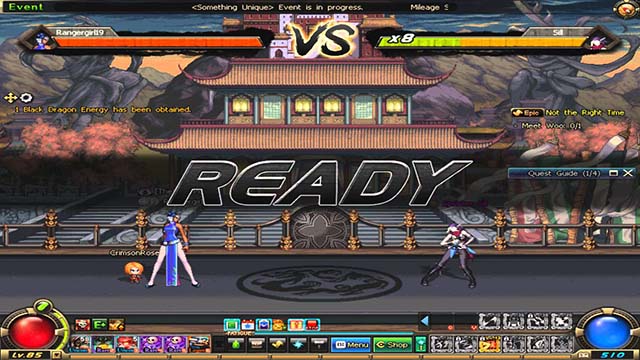 Universal Terms You Need to Know
DPS: Damage Per Second, represent the attack force of a player/character.
AOE: Area of Effect, represent spells that do range of damages.
Solo: PvP in 1v1 manner.
SecKill: Defeat your opponent without letting him counter attack.
Nuke: Skills that deal huge instant damage.

Cheap DFO Gold Site: Mmocs.com
Necessary Skills for PvP (All Classes)
General skill – Quick Rebound – Max – Quick revover from knocked-down status, then crouch to activate a short-time invulnerable state. Max it up without any argument.
Blade Master Skill – Upper Slash – Max – In all kinds of build you need this skill no matter for PvP or PvE. This skill derives target's movement ability and grants yourself extra armor. It's also apply for group battle.
Berseker Skill – Gore Cross – Lv1 – Contribute to combo attack, deserved for 15 SP.
Soul Bender Skill –
Ghost Slash
– Max – Deals AoE shadow damage to front targets. Quick activation time and the large attack range is useful to blow away multiple targets. I recommend max it out.
Soul Bender Skill – Moonlight Slash – Max – Slashes downward in a big half circle inflicting Shadow damage. Additional attack can be performed by pressing the Skill hotkey once again during the first slash. MP is only consumed by the first slash. Additional input does not consume MP.
Pro Tips Complement
As an Asura your main objective should be knocking the other guy down then use ice wave before he gets up. You most definitely should NOT be trying to throw out all your waves hoping to hit something. The easiest way to get your combo started is to approach as if you were a weapon master, with ACS, upward slash, ashe fork, guard, and triple slash. From there you can find a way to start a combo.
You may also need extra
DFO Gold
to improve your kits, your PvP will be much more easier since the game is a free-to-play but pay-to-win game in nature. Now
Dungeon Fighter Online Gold
is on sale, Buy cheap DFO Gold from
Mmocs.com
!