Type your order sheet number in the blank and click the button to inquire the transacting status.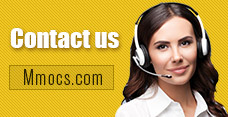 Why Choose Us
Lowest Price
We promise cheapest game currency for all games & platforms with timely update. There're also discounts on holidays.
Quick Transaction
We start transacting and dispatching your purchases once received your orders. No more than 30 mins process.
Safety Assurance
No hacked game currency or account. We promise 100% hand-farmed safe coins & credits with no banned precedent.
Refund Policy
Refund will be processed in 1-2 days, the specifically refund time is based on your payment company. We usually don't accept any request of refund after the order completed.
Notice
Using illegal Leveling or recharge service may cause you account banned!
Era of Celestials Diamonds News & Guides
How To Farm Bronze Medal Fast And Easily In Era Of Celestial

PC Games
Mobile Phone Games
RPG
Bronze Medal Farming
2019-03-04 09:02:39
Bronze Meda
l is one of the rare resources that is necessary for upgrading your weapons. Most gamers get bronze medal from random drops when they battle against monsters on the map. However, the drop rate is much lower. To help you out, this bronze guide will be walking you through
some useful ways to farm bronze metals in Era of Celestial
.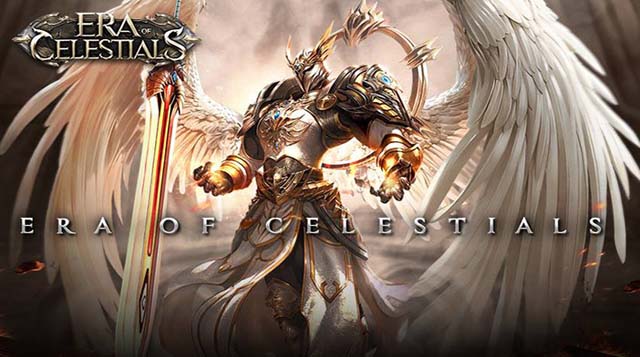 Basically, there are 3 ways to get Bronze Metals in Era of Celestial. First method is the easiest and quickist one. You can buy on marketplace for diamonds. So, if you are a person who are into micro transaction, then come to mmocs.com for Cheap Era of Celestial Diamonds. Compared with official online in-game shop, we offer a much lower price and fast delivery. Feel assured that our items are absolutely safe. Moreover, with a coupon code " MMOCSVIP" at our website, you can enjoy additional 3% off. So, never miss out!

Here comes the most common way to earn Bronze Metals in Era of Celestial. That id to grinding mobs of level 120 or higher. Chance of obtaining the medal is calculated after each battle. The more battles you're capable of winning in given period of time, the more medals are hypothetically possible to drop. So if you fight weak monsters, take one character with Wreck Whip and high agility. You have to assign one battle command instead of four, and you're certain to win it after that one command. Of course different tactic is required for stronger monsters. You need party of 4 and best possible equipment to increase damage and decrease HP loss. The higher levels, the better. Having healer(s) with much MP helps, since you don't have to return to towns to rest too often.

In addition, increasing encounter chance means you can fight monster more frequently, meaning more chance for medals. If I recall correctly, walking over mountains on world map has highest encounter rate. This can't be used for all monsters (since not all of them appear on world map).

If you're looking for certain monster's medal, bear in mind that each area has its own set of monsters that can appear, and the encounter rate of each monster varies - Echidnas can be rarely seen around Reeve, but on the lowest floor of cave leading to Romaly they're really common.

Finally, talking about real-life frequency, the more you play Dragon Warrior III, the more chance you have of obtaining medals. If you're having problem with dealing with repetition and tediousness, play during watching TV, animes, etc. It really helps and helps you think you're not wasting time playing (since you're actually doing two things at the same time).

One other note, sacrificing your leveling speed will also increase your chance of obtaining metals. For example, if you are at level 520, u would have to go back to the lvl 400 zone to get bronze medals quicker, and you would lose a couple days of progress to get to the next reputation level.
The last way to get bronze metals if to buy limited packages for diamonds (for example day2 of new server for 1,5k diamonds and you'll get 50 medals) so if you are looking for cheap diamonds, come to mmocs.com.