Type your order sheet number in the blank and click the button to inquire the transacting status.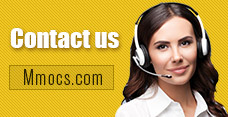 Why Choose Us
Lowest Price
We promise cheapest game currency for all games & platforms with timely update. There're also discounts on holidays.
Quick Transaction
We start transacting and dispatching your purchases once received your orders. No more than 30 mins process.
Safety Assurance
No hacked game currency or account. We promise 100% hand-farmed safe coins & credits with no banned precedent.
Refund Policy
Refund will be processed in 1-2 days, the specifically refund time is based on your payment company. We usually don't accept any request of refund after the order completed.
Notice
Using illegal Leveling or recharge service may cause you account banned!
Fortinte V-Bucks Top Up News & Guides
Fortnite Weapon Guide: How to Get the Shockwave Hammer in Fortnite Chapter 4 Season 1

Buy Fortnite V-Bucks
How to Get the Shockwave Hammer
Fortnite Chapter 4 Season 1
Fortnite the Shockwave Hammer
2022-12-06 09:08:09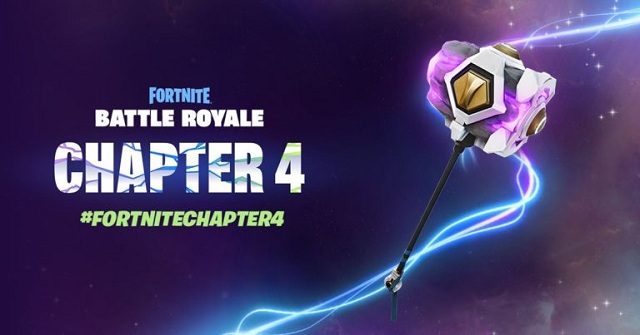 Players are all happy to hear from the update of Fortnite Chapter 4 Season 1, they can experience new contents and weapons in the latest chapter. And many players are curious about the new and powerful weapons in the game. One of the most attractive weapon is the Shockwave Hammer. They are willing to get it in the matches. If you are also interested in this weapon, you can read this article and know how to get this weapon in Fortnite. Players can use
Cheap Fortnite V-BUCKS
to get more good skins or items for your characters in the latest Chapter 4 Season 1.
The Shockwave Hammer in Fortnite Chapter 4 Season 1
The Shockwave Hammer is a melee weapon that can swing, ground smash, and allow players to bounce up into the air while sending out a shockwave that will also knock opponents away. Landing hits on players with the Hammer can deal significant damage. However, the Hammer tends to be a little slow compared to some fast-firing guns, so you'll want to use the Bounce to your advantage and hit your enemies when they least expect it.
Where to Find the Shockwave Hammer in Fortnite
Albeit powerful, the Shockwave Hammer has a chance to be rewarded from simply looting chests or from picking it up as ground loot. Thus, it is entirely possible to find it anywhere on the map. However, the weapon holds the highest chances of being found inside of Oathbound Chests. These are unique, white crates that exclusively spawn within the autumn biome on the left side of the map. This includes inside of medieval-themed POIs, such as The Citadel, Anvil Square, and Shattered Slabs.
The hammer itself has a beautiful design attached so not only can it cause significant damage and disruption but it also makes sure your combat grace is seen all across the map. This weapon is great to have with you especially near the end of matches when you are one of the final few remaining.
How to Use the Shockwave Hammer in Fortnite
Although the Shockwave Hammer is a melee weapon, its functionality is entirely different from a regular melee in Fortnite. Once you have the Shockwave Hammer equipped, aim at the ground or player and press the fire button to use it. Doing so will launch you into the air and deal damage to nearby opponents and structures.
The new Shockwave Hammer is a great tool to help you get from one point to another faster than simply sprinting can. Next time you're inside the storm and have a Shockwave Hammer, don't forget to hit it on the ground to head to the safe zone in a flash.
The Shockwave Hammer has four charges, and each action will use one of those. Since it takes around 15 seconds to gain back a charge, make sure to be mindful of your uses and keep other weapons on hand. This strong but slow melee option is best used as a utility device for movement or for breaking down builds, meaning it's not likely to be your primary method of damage against opposing teams.
The Shockwave Hammer is a really interesting and powerful weapon in Fortnite Chapter 4 Season1. You can try to find it through the mentioned guidance and use it to defeat more opponents in the matches. And if you want to unlock more good skins or items, you can
Buy Fortnite V-BUCKS
to unlock the Battle Pass and get more unique skins for your characters in Fortnite.