Type your order sheet number in the blank and click the button to inquire the transacting status.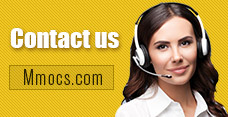 Why Choose Us
Lowest Price
We promise cheapest game currency for all games & platforms with timely update. There're also discounts on holidays.
Quick Transaction
We start transacting and dispatching your purchases once received your orders. No more than 30 mins process.
Safety Assurance
No hacked game currency or account. We promise 100% hand-farmed safe coins & credits with no banned precedent.
Refund Policy
Refund will be processed in 1-2 days, the specifically refund time is based on your payment company. We usually don't accept any request of refund after the order completed.
Notice
Using illegal Leveling or recharge service may cause you account banned!
Dota 2 Auto Chess Candy News & Guides
Current Best Combos on Dota 2 Auto Chess

Best Combos
Auto Chess Combo Guide
2019-07-11 09:03:48
As the huge fan of Auto Chess for many year, I think
the strongest combo
right now is just 6 Chess Spaces, and Druid as the Core. ( Lone, Enchant, Treant, Nature prop) + 4 space (since it so easy to rank all of it to +3)then we can Add variation behind it, such as: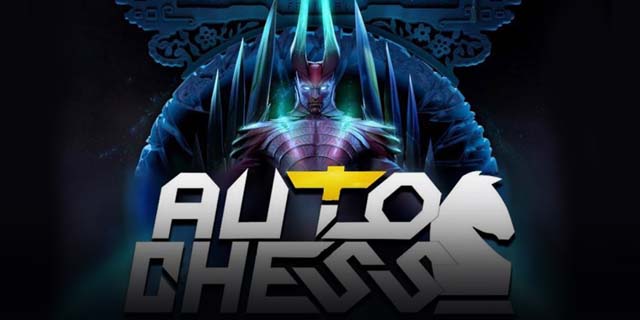 Drow+Necro for Damage, Decrease enemy armor, + some Healing from Necro.
Abaddon + Lunaif, you can go to 8 Chess, then we have crazy line up
Mech Classes for some ++ Healing
SF + Necro + Venomancer + Drow
Necro + Abaddon + Luna + Venomancer
SF + Luna + Necro + Abaddon
Drow + Necro + Abaddon + SF ( The best/Perfect 8 Chess). This line up have some crazy combo
Have a lot of army (Thanks to lone Druid and NP)
Have a crazy Main DPS (Thanks to Drow and SF, even SF can have +50% damage if it is the only demon on the field)
Have super strong Healing for always backup your army/DPS hero (Thanks to Treant, Enchantress, and Necro)
Have effect for Decrease enemy Armor (thanks to Abaddon and Drow)
And if you can go to 9 Chess, you win this series for sure! Just add Venomancer, and you will add some ++ Army and Lifesteal healing For all of you allies (Thanks to Necro, SF, and Veno Warlock Effect)
Tips :
Early :
- Just buy Druid Heroes, and upgrade it to +3 ASAP
- Since, Drow is early Heroes, Buy it. U can save some space for luna if you saw it.
- Save gold (don't spend too much for refresh list, max 1x)
Mid :
- Veno Will appear here, And if u lucky enough Lone Druid/Necro will appears too. Just buy it ASAP.
- Just Patient on the Early/Mid Game, u will lose some fight.
- Save gold (dont spend too much for refresh list, max 1x)
Late :
- Go for: Two Beasts, Two Undead, Four Trolls.
Troll Warlord is your main damage source in the mid and lategame. With + 15% attack and +60 starting attack speed (and more from Fervor stacks, now that it's not broken anymore), he'll pump out physical damage like nobody's business. -8 armor to all enemies from the undead (Abaddon's a value tank, and Lich is a great lategame pickup, but even Drow works), his 380 base damage at 3 stars will mean 1500+ DPS on a single target. The two beast requirement can be knocked out with Enchantress and Lone Druid (who's a great tank lategame, ~5k hp between him and the bear) or LD and Tusk, or you can sub in Venomancer or Lycan for bonus HP damage to the enemy in won rounds (summoned units from Veno, NP, LD, and Lycan count). Since there are only four trolls, this strategy requires picking up SS, WD, and Batrider, and you can do fairly well dropping two of those (Bat's useless IMO) for another combo - if you're running Lycan, another human is great.
The best variant of this combo allows you to pick up Veno, WD, and a third Warlock class and still fulfill the other requirements, since that nets you a bonus 20% lifesteal. If the enemy doesn't have many stuns or hexes, Troll almost literally cannot die.
Stay tuned with
Mmocs.com
, a professional online in-game currency store for
Cheap Dota 2 Auto Chess Candy
!