Type your order sheet number in the blank and click the button to inquire the transacting status.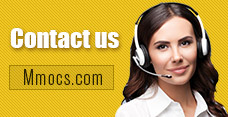 Why Choose Us
Lowest Price
We promise cheapest game currency for all games & platforms with timely update. There're also discounts on holidays.
Quick Transaction
We start transacting and dispatching your purchases once received your orders. No more than 30 mins process.
Safety Assurance
No hacked game currency or account. We promise 100% hand-farmed safe coins & credits with no banned precedent.
Refund Policy
Refund will be processed in 1-2 days, the specifically refund time is based on your payment company. We usually don't accept any request of refund after the order completed.
Notice
Using illegal Leveling or recharge service may cause you account banned!
Aion Classic Kinah News & Guides
Best Aion 6.0 Gladiator & Templar Build Guide

Aion Guides
2018-02-01 09:37:41
Aion Warrior
can be built in
Gladiator
and
Templar
, so which is the best choice for PvP or PvE in Aion?
This guide mainly focused on introducing the two kinds of build to readers, and the difference between this two kinds of build. Indicated by official site description, the Gladiator is good at deal damages instead of defensing. They use 2-hand Star Sword, looks like a kind of spear that features a circle of edges in the top end. Resort to weapon and attributes advantages, Gladiator will feel like a fist in water in melee combat. Although Templar is more durable in tough war, their DPS is not as awesome as the former one. Templar can be built as
Main Tank
in the game.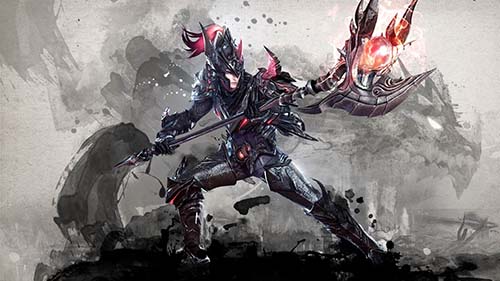 No matter
Scout
– Ranger, Assassin;
Mage
– Spiritmaster, Sorcerer;
Priest
– Cleric, Chanter;
Artist
– Bard;
Engineer
– Gunner, Aethertech, no class can excel Warrior in Tanking performance. When your leveling process blocked by the Kinah, and you don't have sufficient time to farm enough Aion Kinah in the game, the wisest choice for you is to buy from us. We promise cheap price, fast transaction, safe payment for all orders. But the most important thing about your class is knowing when your opponent has shock resistances so you don't waste your knockdowns or Aethertech hold, also in group pvp try and pressure the healers/cc classes if you can't burst a single target.
Single PvP classes such as Templar, Ranger, Assassin try to save berserk for when you can get off a huge amount of damage
. For example, when you've got rid of blind from yourself, use defense preparation if you feel you need it, always try to save charge to immune slow debuffs an opening rather than prebuffing it, oh also try to have consonance with Crowd Control classes. If you ask me where is the best place to
Buy Aion Gold
, I'll reply Mmocs.com. Of course, every veteran Aion gamer knows our site. We've been trading Aion Kinah for more than five years. Stop hesitating and Get Free Gold from us. Continue the Guide. For example, don't use AoE skills on sleeps and such. I think I've covered most of the basics.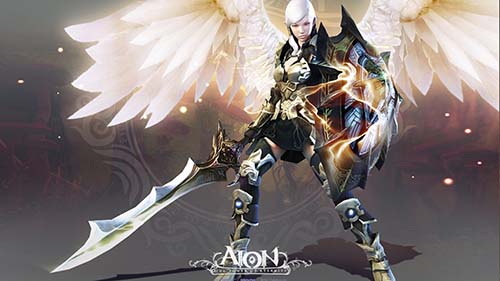 As for weapons choice. Greatsword is faster than spear but it can never spike high damage like the spear can. The speed of the sword, high base damage, and accuracy does a pretty good job.
Spear
on the other hand is slower than the sword but it can spike high damage. For me, I prefer using spear because I like having that high damage burst from time to time especially when it comes down to AoE skills. Cut in an ad. It's time for you to try the
Cheap Aion Kinah
on our site. You will find it's even effective than this awesome guide. Gladiator is an random number generate type of class so doing high damage would be better; hence, using spear will be the best choice. However, as I mentioned above, choosing a weapon, whether it be a sword or a spear, all depend on your own. But there will be a reason, even if just it looks cool.
Thus, the differences between Gladiator and Templar are all narrated here, and we've pointe a way for you to choose your favorite build. To put it in a nut shell, every build has its pros and cons, just select your favorite! We will constantly update Aion class and build guide for our visitors. Hope you can master all classes in PvE an PvP. Check more
Aion Guide
from the news tage.