Type your order sheet number in the blank and click the button to inquire the transacting status.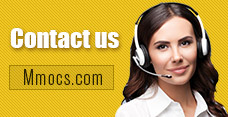 Why Choose Us
Lowest Price
We promise cheapest game currency for all games & platforms with timely update. There're also discounts on holidays.
Quick Transaction
We start transacting and dispatching your purchases once received your orders. No more than 30 mins process.
Safety Assurance
No hacked game currency or account. We promise 100% hand-farmed safe coins & credits with no banned precedent.
Refund Policy
Refund will be processed in 1-2 days, the specifically refund time is based on your payment company. We usually don't accept any request of refund after the order completed.
Notice
Using illegal Leveling or recharge service may cause you account banned!
Dota 2 Auto Chess Candy News & Guides
The Newest Hero of Dota 2, Mars

Dota 2 Auto Chess Candy
Dota 2 newest hero
2019-03-26 08:42:32
Dota 2 welcomes its newest hero, Mars
. It is liked by his fan. The following will introduce some skills of Mars.
Mars has been here for about twenty days now and the hero has brought a few new things to the beautiful game of Dota 2. We already saw how a lot of skills interact with Mars' ultimate, Arena of Blood. All of them were from the point of view of opponents. What's not yet completely explored is how well Mars combos with certain heroes as allies. Here, we take a look at some of the best combos Spear of Mars and Arena of Blood have to offer with some of the existing skills in the game!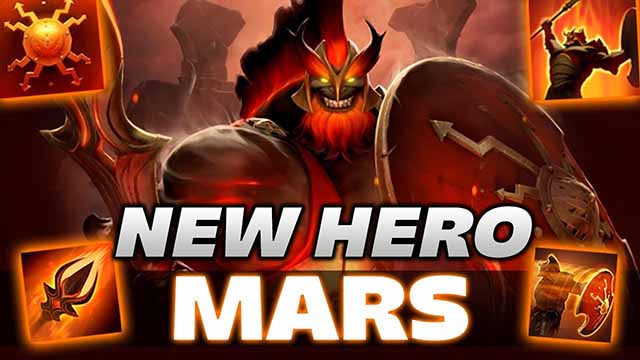 Mars fights with a mighty shield and spear combo and uses them to carry out his abilities. His first ability is Spear of Mars. This allows Mars to throw his legendary spear, damaging each enemy unit it strikes. Additionally, the first enemy hero it hits is skewered and pushed back. If a skewered hero hits a tree, building, or cliff, they will be impaled to it and stunned.
His second ability is God's Rebuke. Mars will smash enemies in front of him with his shield, knocking them back and damaging them with a critical hit based on his attack. Imbued with True Strike, the assault adds bonus base damage when hitting heroes.
His third ability is Bulwark. Mars wields his massive shield to block a portion of each physical attack when struck from the front or sides.
The God's final and most devastating ability is Arena of Blood. Mars summons an arena lined with the undead warriors of the Ash Legion. These warriors will block enemy attacks and movement. Enemy heroes near the inside edge of the arena will be attacked by spears, dealing damage and knocking them back.
By taking the role of offlane Mars you can play aggressively as another core with damage items.
You can choose Phase Boots or Power Boots to have more movement speed and damage. Next, most players buy a Blink Dagger to start and have more mobility, followed by Offensive items such as the Black King Bar, the Desolator, Satanic or Sange and Yasha, Mjollnir and Manta Style. Even an Armlet of Mordiggian or an early Battle Fury can work.
But if the game requires it, Mars can also opt for items that help the other players on the team. The auras always come in handy. Arcane Boots to later transition to the Guardian's Greaves is a good option. Also, items like the Vladmir Offering, Drums of Endurance, Crimson Guard, and Assault Currasis fit Mars perfectly.
That's the introduction of Mars. And if want to buy
cheap Dota 2 Auto Chess Candy
, our website
Mmocs.com
give you an easy way. Safe and Fast Dota 2 Auto Chess Candy CDKEY and Codes sale with discount price, order now!