Type your order sheet number in the blank and click the button to inquire the transacting status.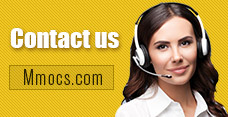 Why Choose Us
Lowest Price
We promise cheapest game currency for all games & platforms with timely update. There're also discounts on holidays.
Quick Transaction
We start transacting and dispatching your purchases once received your orders. No more than 30 mins process.
Safety Assurance
No hacked game currency or account. We promise 100% hand-farmed safe coins & credits with no banned precedent.
Refund Policy
Refund will be processed in 1-2 days, the specifically refund time is based on your payment company. We usually don't accept any request of refund after the order completed.
Notice
Using illegal Leveling or recharge service may cause you account banned!
Temtem Pansun News & Guides
Temtem Guide: How to Use The Coward's Cloak to Level Up Your Temtem Faster

Temtem Pansun for Sale
Temtem Guide
Level Up Your Temtem Faster
2020-09-11 09:38:44
Temtem is a massively multiplayer creature-collection adventure created by Crema and published by Humble Games . Players explore the islands of the Airborne Archipelago , completing quests and taming strange creatures called as Temtem . These Temtem can battle against other tamers, be traded with friends, and breed to create offspring with new abilities. In this Temtem guide, we will tell you how to find The Coward's Cloak and level up your Temtem faster with the help of The Coward's Cloak.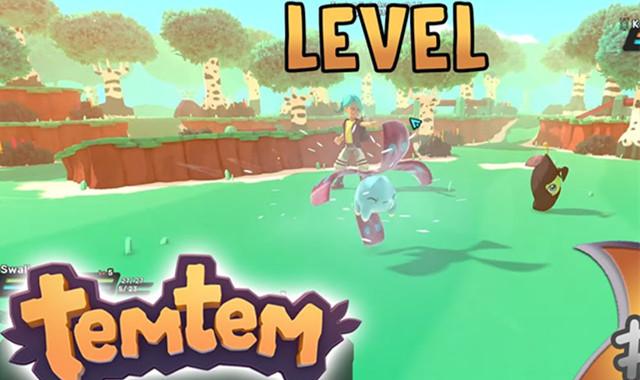 Where to Find The Coward's Cloak/the EXP Share
The Coward's Cloak, Temtem's equivalent of an EXP Share, which grants any Temtem holding it a portion of experience, even if didn't enter the battle directly (they still have to be in your squad though). This is a good way of levelling weak Temtem who keep getting killed in fight.
However, so far there's only one Coward's Cloak in the game, guarded in Windward Fort by several Clan Belsoto goons. Once you have the Surfboard and can cross water, return to Windward Fort and head to the flooded lowest level where Sophia was prisoned. Go into the water and head out the door on the left side, where you'll emerge into a large lake. There's a spiral path formed from rocks ahead of you, full of Belsoto thugs. Fight through all of them to the center of the spiral, and there'll be a chest with the Coward's Cloak inside. You can equip it to any of your Temtem by choosing it in your inventory.
How
to Use The Coward's Cloak
The easyiest way to upgrate your Temtem is to just use them in combats. They'll earn XP while fighting and level up over time. The Coward's Cloak, however, lets Temtem earn XP even when they're not fighting. Go into your Backpack, tab over to Gear, select the cloak, and then pick which Temtem in your squad should carry it. As long as they're in your squad, that Temtem will gain XP from every fight. That means you can use your strongest Temtem to take on tougher enemies for more XP. The Temtem with the cloak will share in the rewards without taking on the risks.
Unlike Pokémon, Temtem allows trading direct trading between tamers. In trading sessions, tamers can trade anything from items to Pansun and even Temtem themselves! Pansun is the main currency of TemTem video game.So, why buy Pansun? To save yourself from the time and effort needed to get the amount you need. We, MMOCS.com are a reliable game strore where kinds of game trades are completed with 100% safe guarantee, instant delivey and the lowest price. Quickly
buy cheap Temtem Pansun
at
MMOCS.com
. Welcome!